When was the last time you watched Cool Runnings? Test your knowledge here.
What was the movie originally called?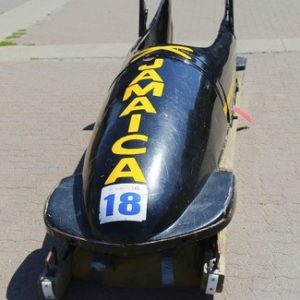 Cool Runnings is the original name
---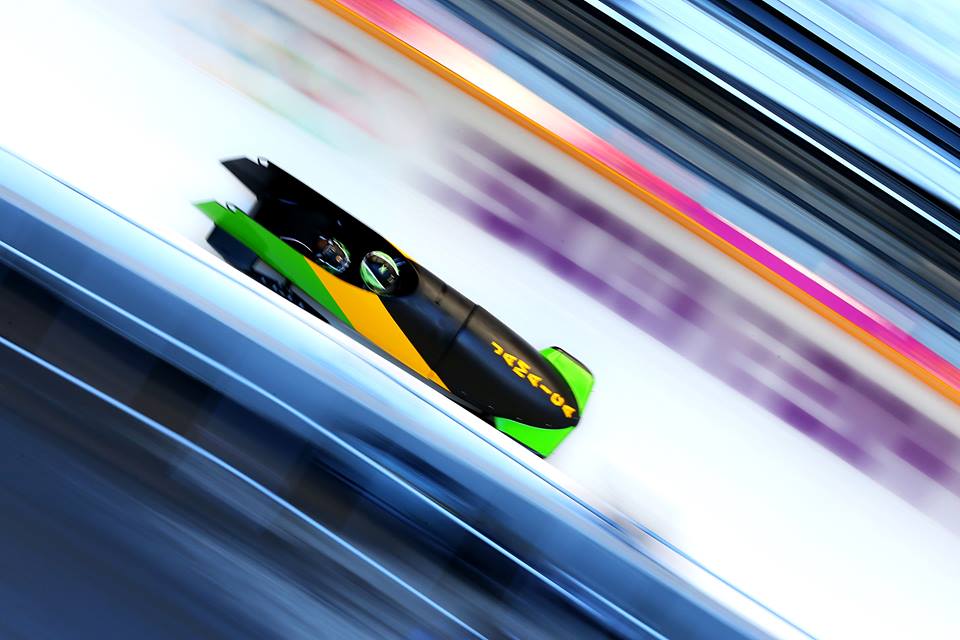 Which actor auditioned for a starring role?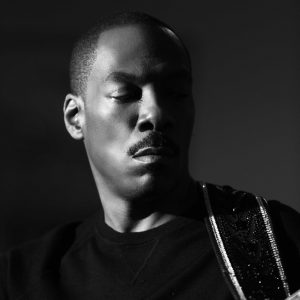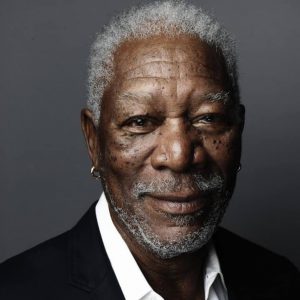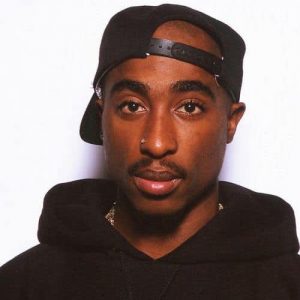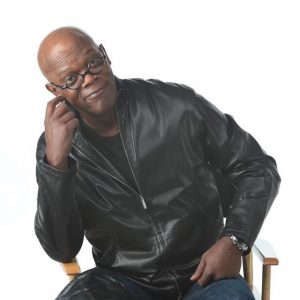 Which actor thought that the movie would not be a big hit?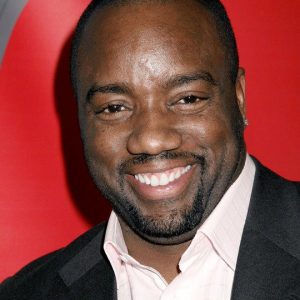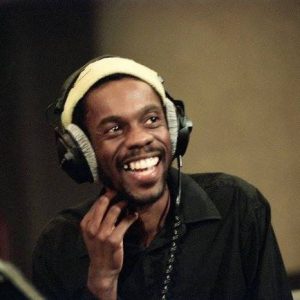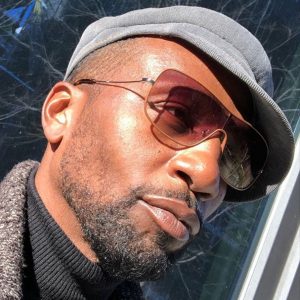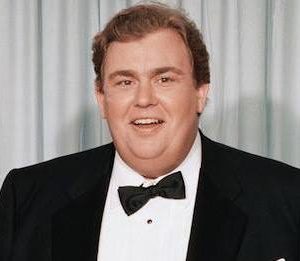 Which actor turned down a role in the movie?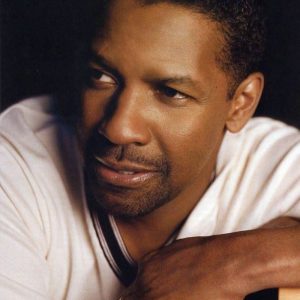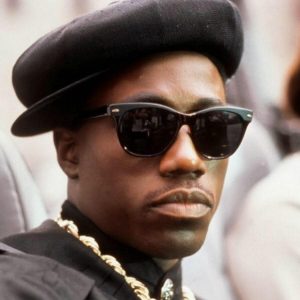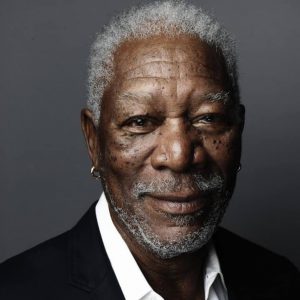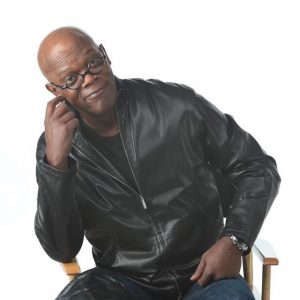 Who accepted a lower salary for their role in Cool Runnings?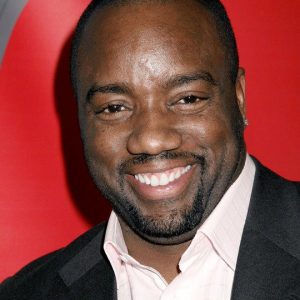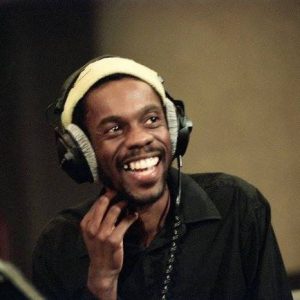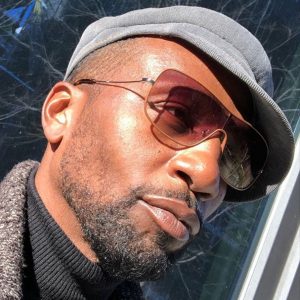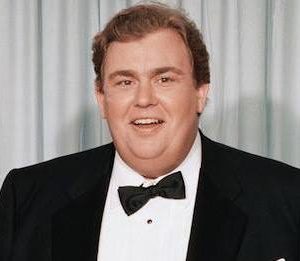 Share the quiz to show your results !
Subscribe to see your results
You Think You Know Cool Runnings? Think Again.
I got %%score%% of %%total%% right
%%description%%
Photo Source: Denzel Washington, Wesley Snipes, Morgan Freeman, Samuel L Jackson, Malik Yoba, Doug E. Doug, Leon Robinson, John Candy, and Tupac Shakur on Facebook