ZIMBABWE
In July 2014, we visited Zimbabwe to see Victoria Falls ( natural wonder of the world )
This visit was part of an itinerary that covered other African countries.
Victoria Falls was on my bucket list having read about David Livingstone when I was young. Going down the Zambezi River at sunset is spectacular. Our tour guide was eloquent and very knowledgeable on the life of David Livingstone.
Victoria follows in all its splendor is fantastic. The sound of the water "thundering" down drowned out our conversations. From the Victoria Falls Hotel which is a 10-minute walk away, we could see the sprays and "hear" the water from the Victoria Falls.
The Devil's cataract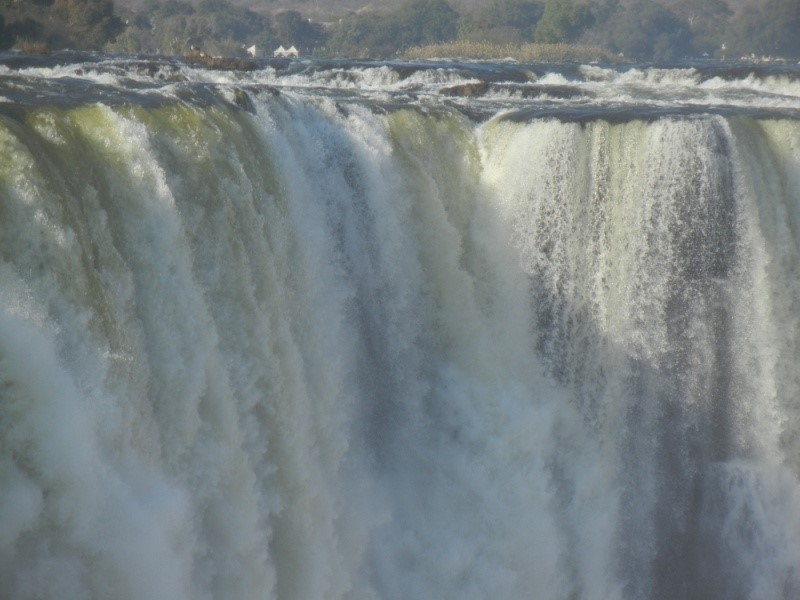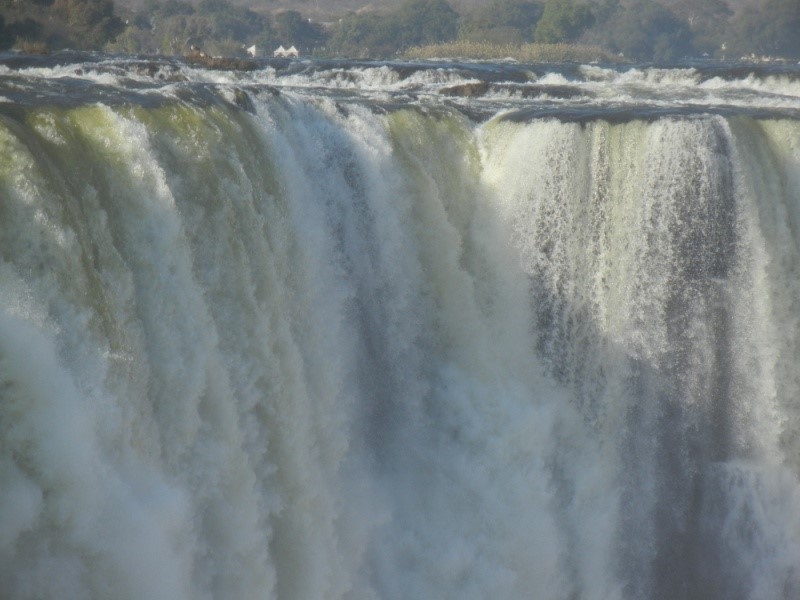 Rainbow Falls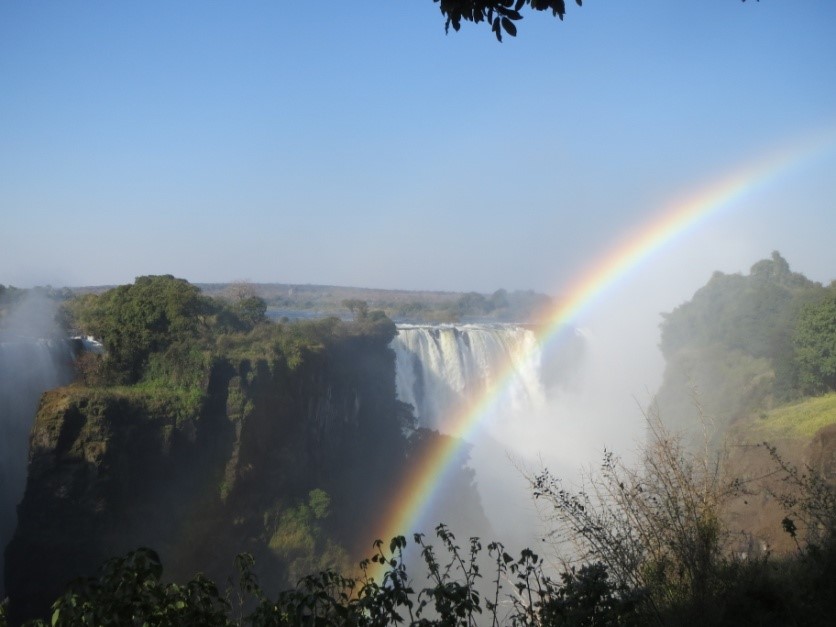 Trails of " David Livingstone" Zambezi River cruise at sunset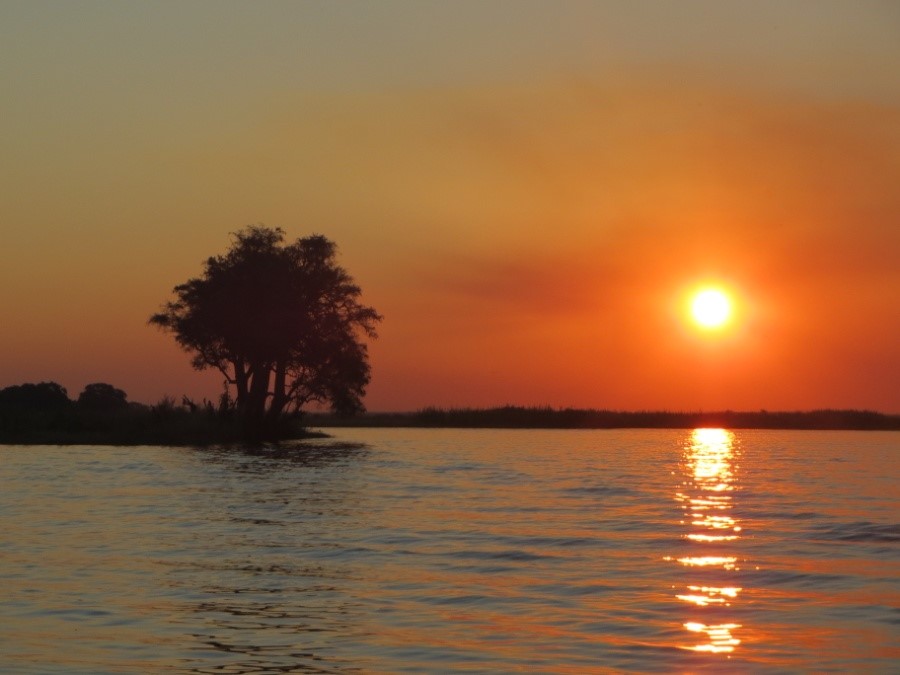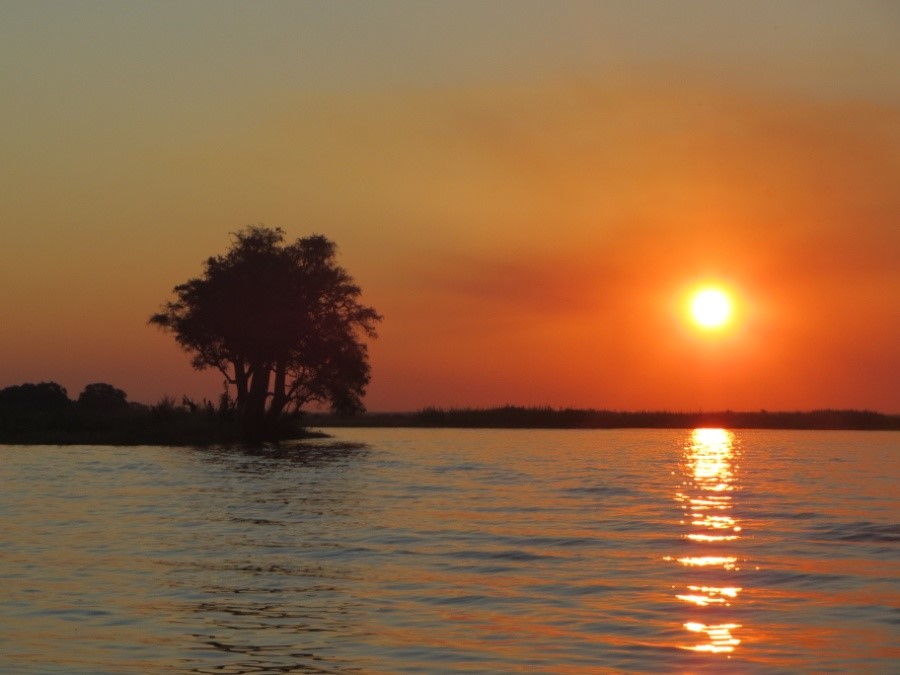 The best parts of the trip were :
Watching sprays from Victoria Falls from the garden of Victoria Falls Hotel and
watching the sun setting on the Zambezi River.
Bush dinner under the trees, buffet style, with different kinds of barbecued meats
while we were entertained by a group of singers from a school. They performed ethnic songs and dances.
The people appeared happy, always smiling, reminded me of our Jamaican people.
I highly recommend a trip to include Lake Victoria.
One tip: Be careful what you buy. We bought wood carved elephants which we thought was good stuff but it wasn't.