Ocho Rios is well known by many to be one of the hot-spots for tourists visiting our island. Up to 1 million vacationers visit every year for the white-sand beaches, warm climate, delicious food and the unique opportunity to experience our rich culture.
But this slice of paradise is not only loved by our cherished visitors. Many Jamaicans visit month-after-month to relax and unwind at one of the many hotels and resorts in the area. In this article, I'll dive into some of the top choices for hotels that our people love in Ocho Rios.
Let's go.
1.  Hibiscus Lodge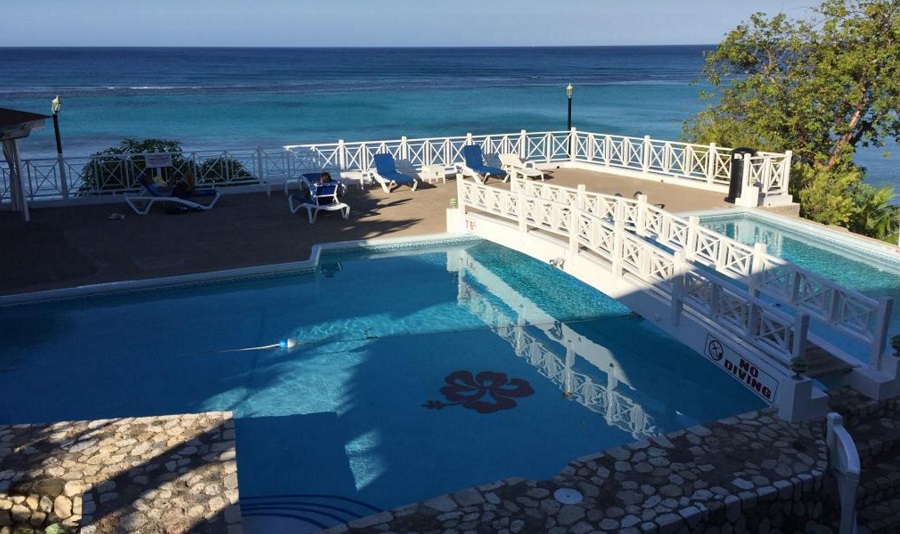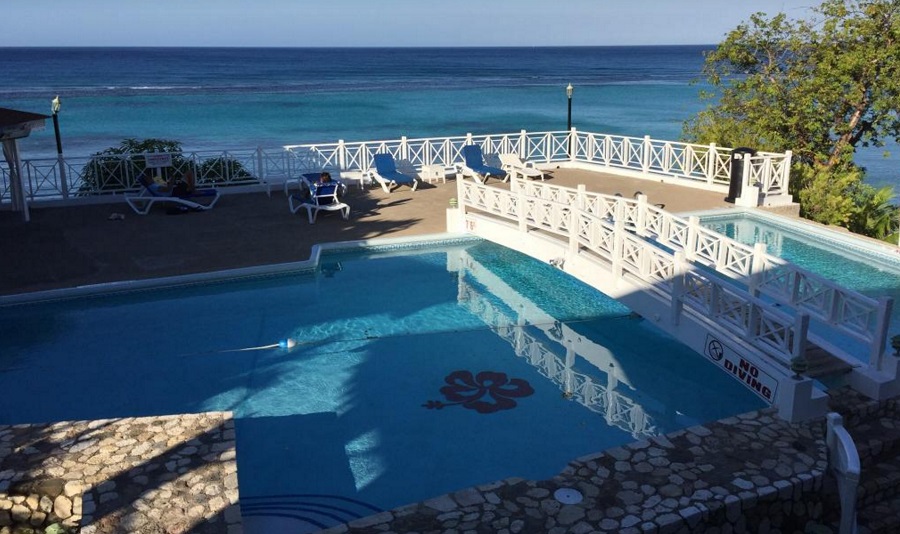 You'll find this charming hotel neatly tucked away in the heart of Ocho Rios. Occupying three acres of land, it provides the perfect escape for Islanders who want to get away from the stresses of everyday life. With 26 rooms available you get the opportunity to choose between views of the pool, ocean or garden. And with it being so close to the centre of the town you can conveniently access supermarkets, food joints, and the exciting nightlife.
2. Little Shaw Park Guest House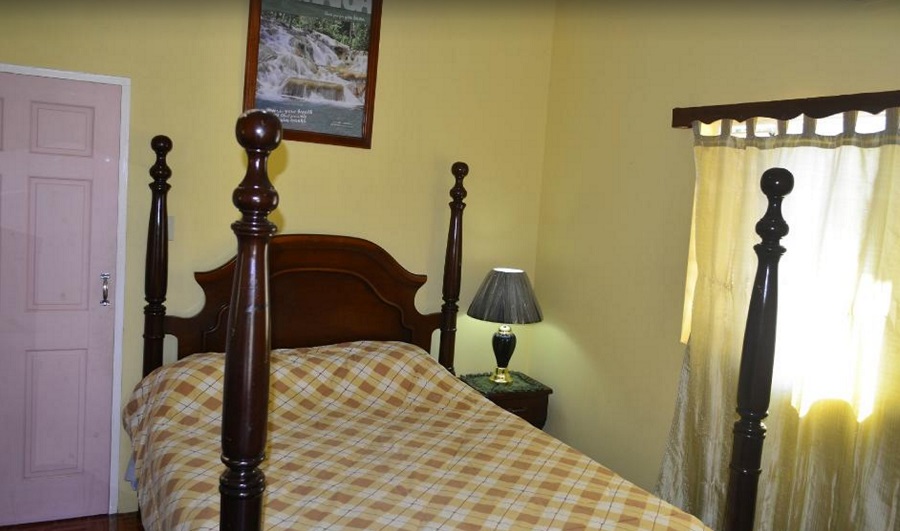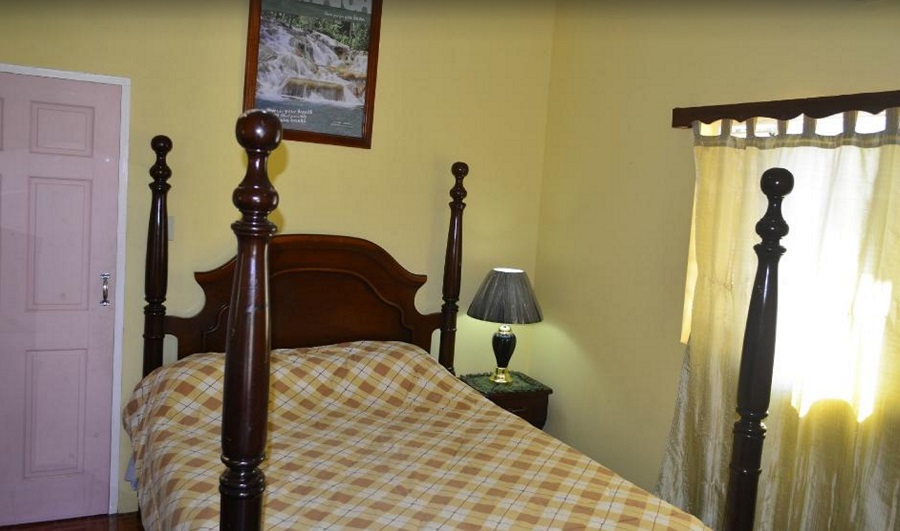 As the name suggests, this is more of a guest house, but regardless of that fact it still makes the list. Perfect for the traveller on a budget, Little Shaw Park offers everything you'll need for a comfortable stay. Rooms go for as little as $45 US dollars per night (last time I checked), and you get a comfortable bed, television, and mini-fridge within your room. Not bad for a good night's rest I'd say!
3. Sandals Ochi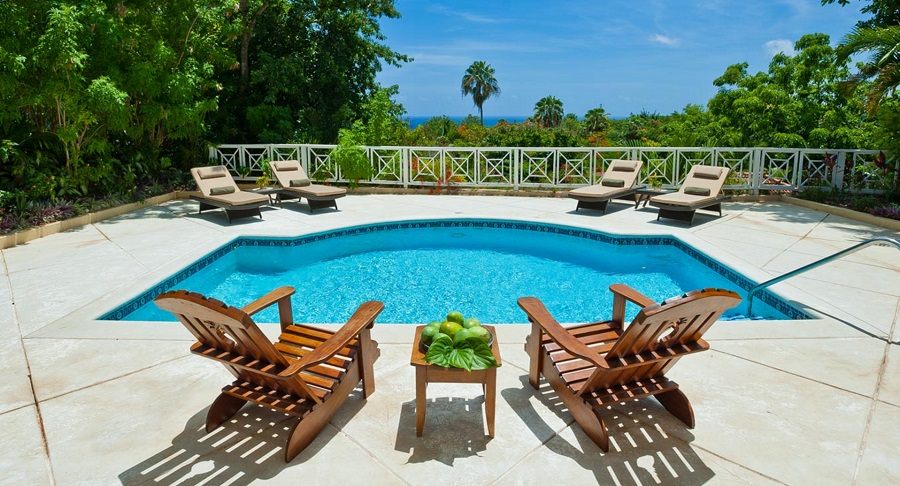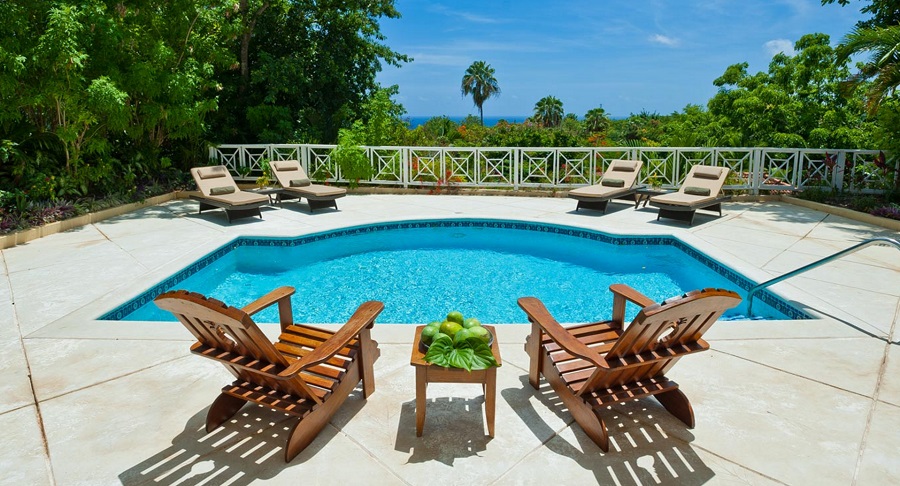 Though a bit more pricey, the sandals chain of hotels is a big hit among Jamaicans who want to get the full all-inclusive experience. Unlike the other two places above, this 5-star hotel lets you experience life at the height of luxury. I'm talking about unlimited alcoholic beverages, specialty la carte restaurants, butler service and the list goes on. Sandals Ochi is one place I'd recommend if you want to enjoy your vacation without having to lift a finger.
4. Couples San Souci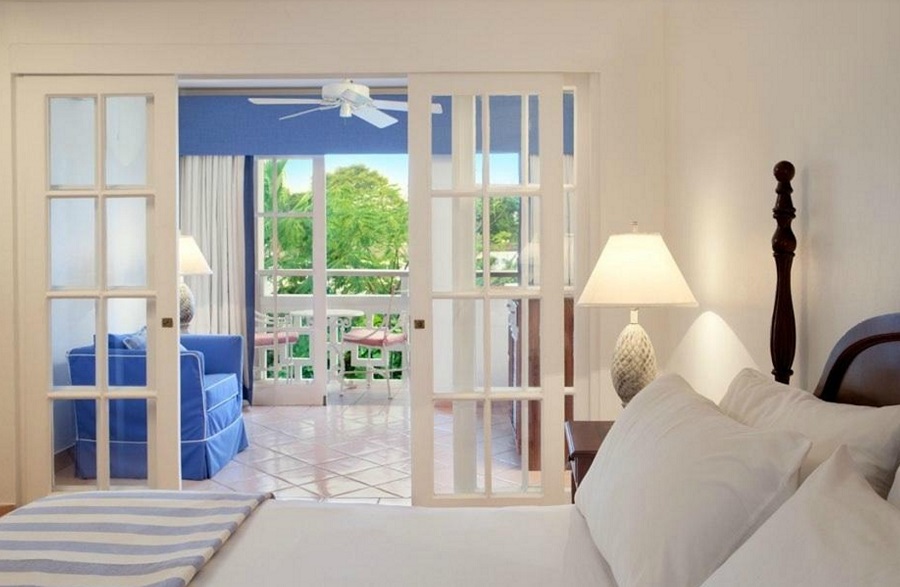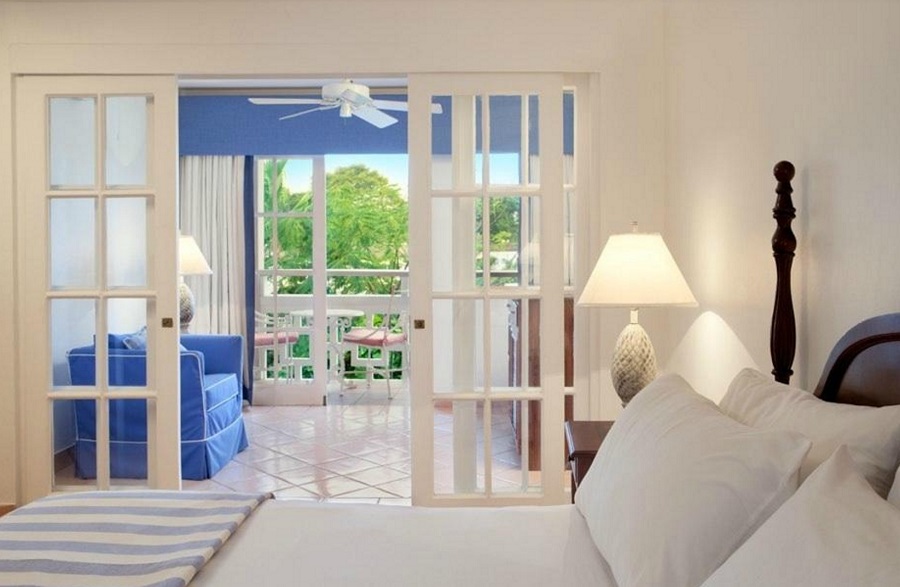 Where's are all my couples at? If you've found that special person in your life, then this is the hotel you'll want to take them to. Intimacy and romance take centre stage here as you explore exquisite food. With numerous travel awards year after year, phenomenal staff, beautiful grounds and private pools, you can rest assured you'll have a pleasant time.
5. Jamaica Inn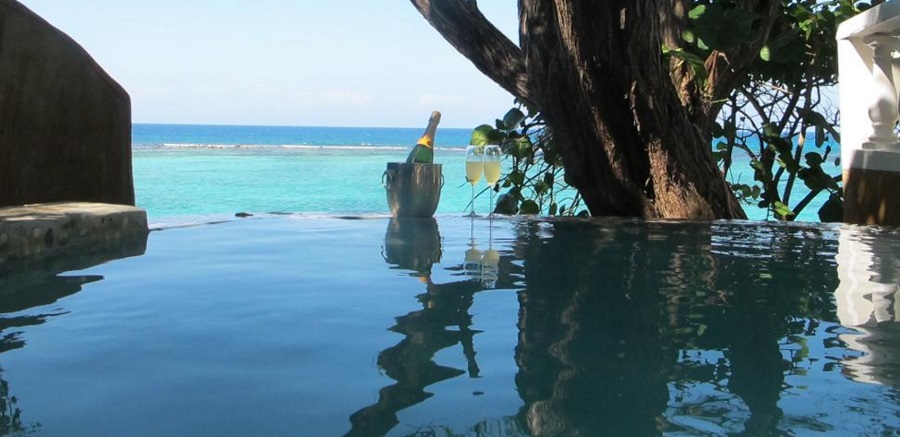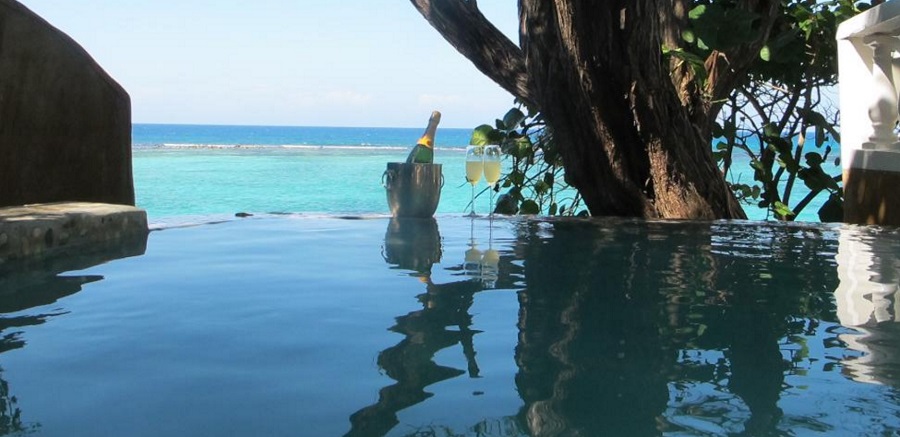 Top review website TripAdvisor proudly ranks Jamaica Inn as #1 on their list of hotels in Ocho Rios. Then why is it #5 on my list? Save one of the best for last of course.  Highly regarded as one of the top hotels on the island from as far back as 1950, this luxury inn provides Jamaicans with a get-a-way fit for kings and queens. It features the perfect romantic setting for couples with romantic beach dining and fabulous suites that give you picture-clear views of the Caribbean Sea. Another absolute gem!
Without a doubt, there's a ton more hotels and resorts out there. This small list of 5 just highlights some of the best options. The next time you decide to embark on an exciting adventure, consider visiting one of these treasures.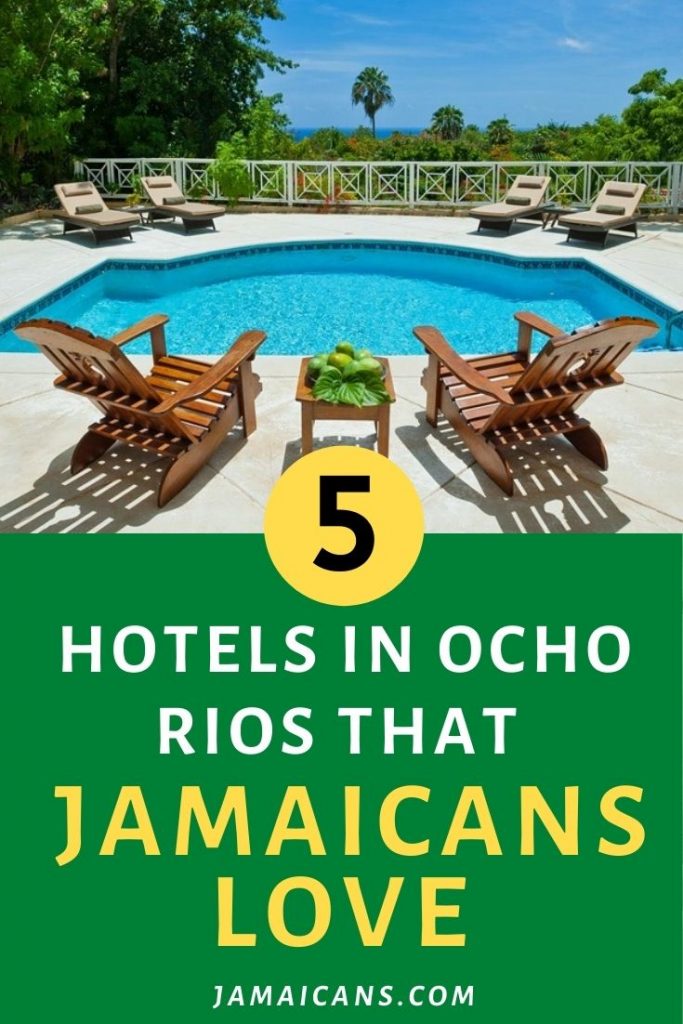 About the Author:
Michael Rainford is the founder of Jamaica Hotel Review.  As a freelance web-designer, Michael uses this advantage to visit top attractions and hotels around Jamaica and the world. Through his website, he guides locals and foreigners in selecting the best places to stay on our beautiful exotic island. As a born and bred Jamaican, he shares his first-hand experience of the culture and intricacies of the island paradise. Jamaica Hotel Review shares tips on how to make the most of any excursion around the "Reggae Island" and offers deals and specials to subscribers.