With the all the hoopla in the media about women with curves, Jamaican women are quietly wondering what all the fuss is about. It's been a long accepted concept in Jamaica that women with curves are more loved and appreciated for their bodies than their counterparts in North America. As such, many Jamaican women are able to ignore the media hype about what their ideal body should look like, and learn to accept themselves even if they are a bit overweight for a few simple reasons.
1. Women with curves are loved by Jamaican men
For years, the Jamaican man has worshipped the curvy figure of the Jamaican woman. The men are not perturbed by a woman's size but prefer to admire a woman who is confident with her size and dresses to flatter her curves. Some also see a heavier woman as a good cook who knows how to feed herself and her family, and will be able to satisfy his craving for delicious home cooked meals.
2. Thin women are thought to be unhealthy
Some Jamaicans view thinness as a sign of being unhealthy. It is often said that a little bit of "meat on the bones" is a sure sign of a healthy woman who is content with her life. As such, it is not unusual for family and friends to enquire about her wellbeing if she's lost weight or remains thin into adulthood.
3. They have a positive view of food
Jamaicans are known to enjoy a good meal. In fact, there is hardly a Jamaican gathering that is not centered around a large meal with dishes that are not necessarily healthy by medical standards. The food will be the main star of the show that brings the family together, and it's therefore not surprising that a little weight gain might be the result.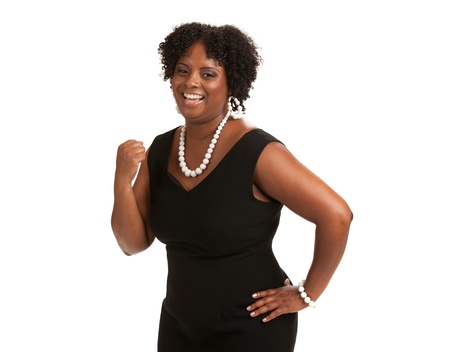 4. The bigger the better
Jamaican men are captivated by a large derriere and many prefer their women to be well endowed in the behind.
5. They love it all natural
Fat or not, many Jamaicans readily accept that this is the way God made you. The thought is that if God wanted you to be thin, He would've made you that way. What's important is that you're happy with your body whatever size you are.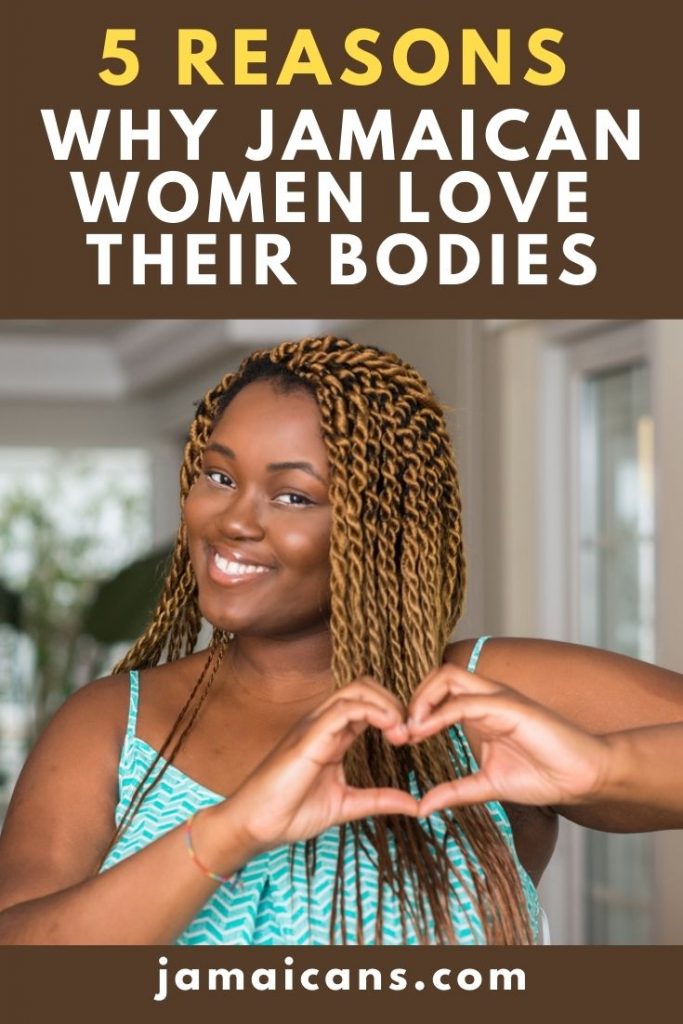 Photo: Deposit Photos