Jamaicans are a proud people and we are equally pleased about the things that make us unique. Sure, there is crime, poverty and economic challenges but our spirit and tenacity remain undaunted and we treasure all the wonderful things about this place we call home. Just in case you need a reminder, here are 9 reasons you should be proud to be a Jamaican.
1. Bob Marley
The reggae icon is perhaps the most famous Jamaican and his global influence continues more than 35 years after his death. Marley's contribution to reggae music and Jamaican culture cannot be denied and the fact that his music still draws people to the island is a blessing for us all. The country has benefited tremendously from his popularity and the 2015 visit by US President Barack Obama to the Bob Marley Museum shows just how far reaching his influence continues to be today.
2.We make a song from everything
One thing you'll learn very quickly about Jamaicans is our creativity. Where else could a song about an ordinary "breadfruit" be so entertaining? The fact is that for Jamaicans, music is our lifeblood. With pen, paper and a record studio, we can quickly spin even the most mundane situation into lyrical genius. We use music to tell our stories, poke fun at ourselves and dance our shoes off. Music allows us to share our culture with a sense of humour and light-heartedness that makes the challenges of daily life much easier to handle.
3. You know where you stand with us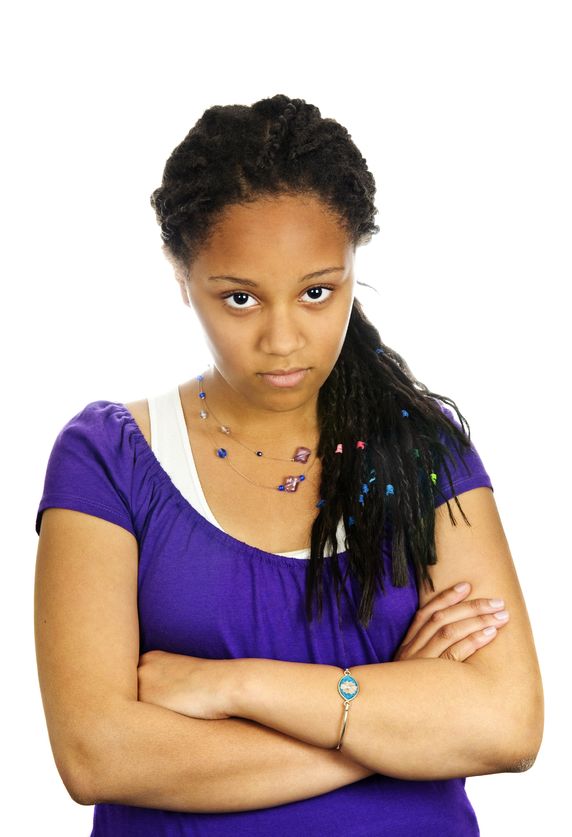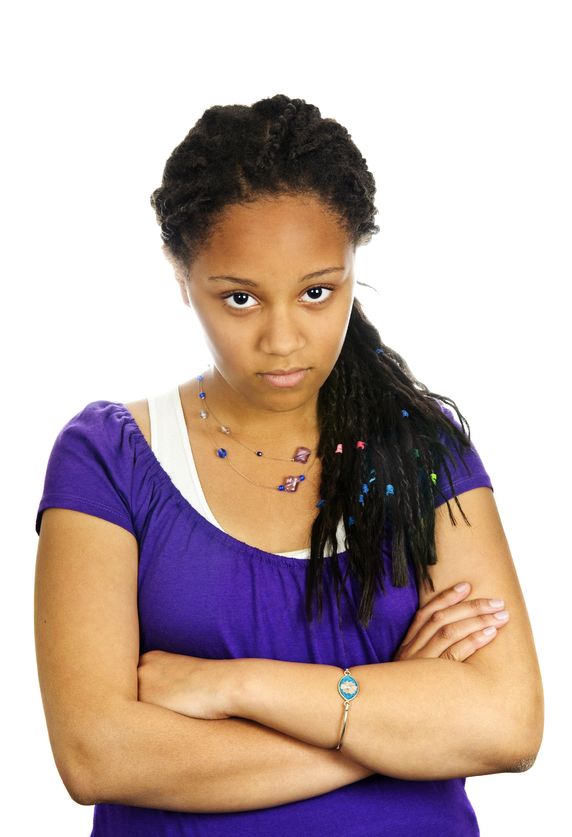 It is said that Jamaicans are the rudest nicest people you'll ever meet! This contradiction is very true for many Jamaicans. We are known for our hospitality and kind-heartedness, however we will not fail to "put you in your place" or tell you just what we think in a given situation. No hard feelings – "a jus so we stay!"
4. Our food is known worldwide
From our national dish – ackee and saltfish, to the famous Jamaican jerk, our food has made countless editorial lists as some of the best tasting dishes in the world. Jamaican food is ever increasing in popularity as being among the most flavourful meals you can enjoy. From London to Tokyo, there is great demand for the authentic flavours from our little island.  Just one more reason to be proudly rooted in this land of wood and great jerk!