5. We are the sprint capital of the world
Thanks to the phenomenal performance of our athletes led by the world champion Usain Bolt, Jamaica has earned the moniker as the sprint capital of the world. Though we have been competing (and winning) on the world stage since 1948, it is just within the last decade that Jamaica is finally getting the recognition it deserves. Now thanks to generous sponsors, we now have facilities for our athletes to train at home, and we are even attracting athletes from other countries who want to develop their skills on our soil. The successes of the past decade have motivated many young Jamaicans to pursue a career in sports and ensure that we will hold onto the 'sprint capital' title for many years to come.
6. Our Language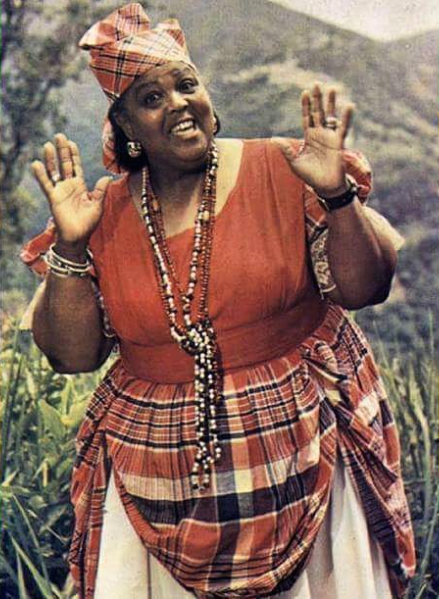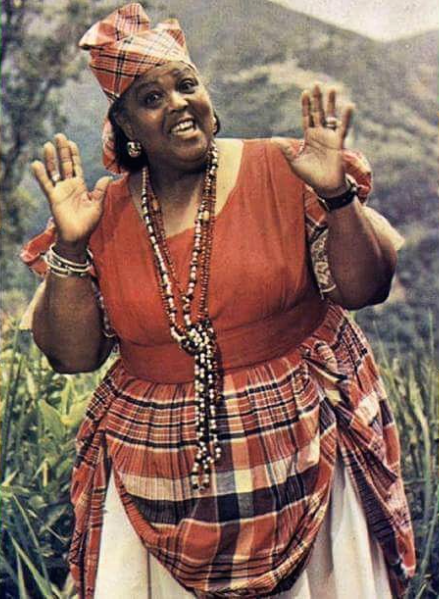 Thanks to the efforts of people like the late Louise 'Miss Lou' Bennett-Coverley, Jamaican patois has gained acceptance as a vibrant aspect of the Jamaican culture. Though our official language is English, it is the Jamaican patois that breathes life into the stories we tell. Through our music and the influence of Jamaicans in the diaspora, our language is a regular feature in movies, TV shows and other areas of entertainment.
7. Beauty of our country
The first thing you notice when flying over Jamaica is the incredibly lush greenery of the landscape below. The country is blessed with an abundance of natural flora and fauna, interspersed with cascading waterfalls and fringed with white sandy beaches. From exotic birds to indigenous plants, our rich landscape is a beauty to behold and this natural beauty gives real meaning to living in paradise.
8.  Jamaicans influencing the world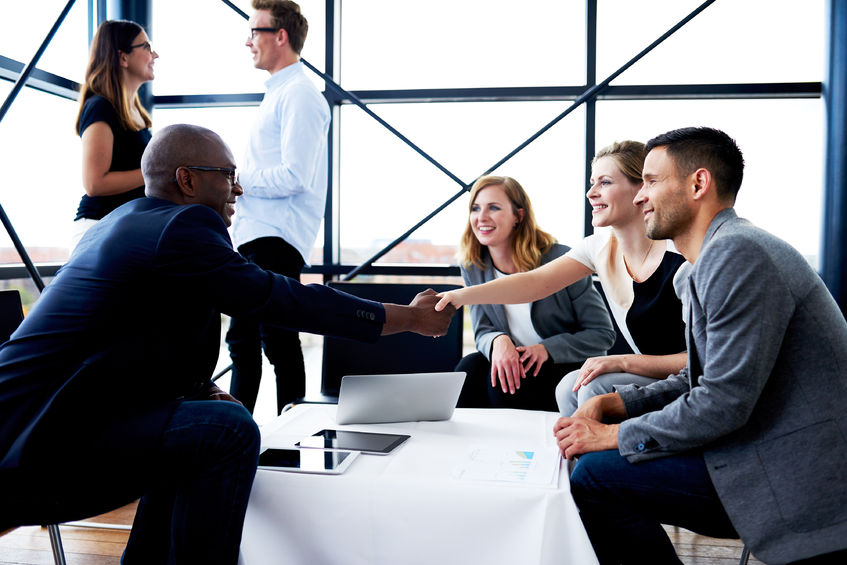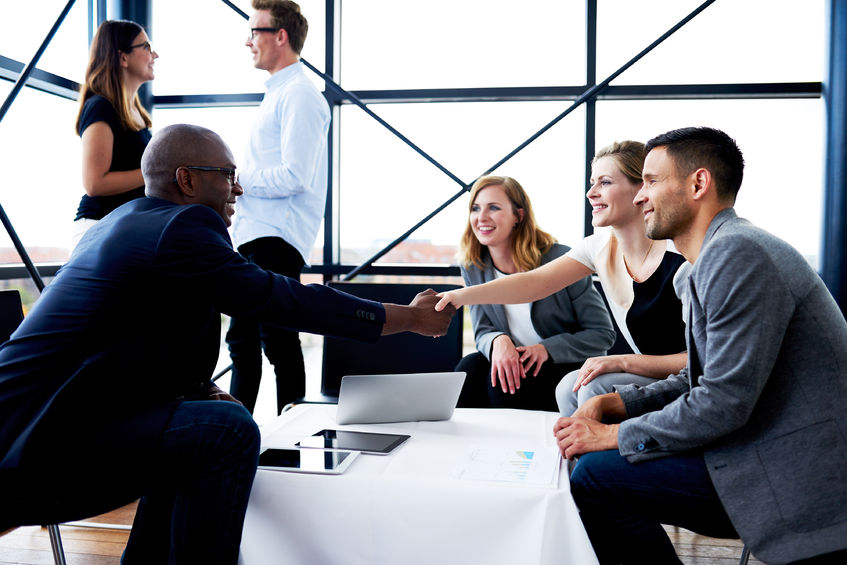 Jamaicans and descendants of Jamaicans continue to do us proud with their achievements all over the world. On every continent, you will find Jamaicans excelling in academia, sports, medicine, politics, and in business. Our diaspora spreads far and wide, and due to our ambitious nature, we are not content until we have mastered anything we touch. That is the spirit that is naturally and undoubtedly Jamaican.
9. World famous coffee
Jamaica's Blue Mountain coffee is world renowned and with good reason. It is one of the best tasting coffees ever produced and that's why the coffee fanatics in Japan love it so much. Each year, Japan absorbs up to 80% of the coffee produced in Jamaica. There, it commands a hefty price and is one of the most expensive coffees sold in the country. Elsewhere, Jamaican coffee is used as a blend for many other brands, which is why it holds status as a premium coffee all over the world.