Jamaican by birth Baldwin Shields, owner of Johnny Baldwin Cheesecakes in Montclair, New Jersey, spent his early years at Jamaica College (1984-1989). As a teen, he was a prolific goal scorer and played Colts and Manning Cup Soccer as a center forward. Shields, who also goes by Junior or Johnny Shields, then migrated to the United States. He landed jobs at Bloomberg and FedEx, where he worked for more than a decade.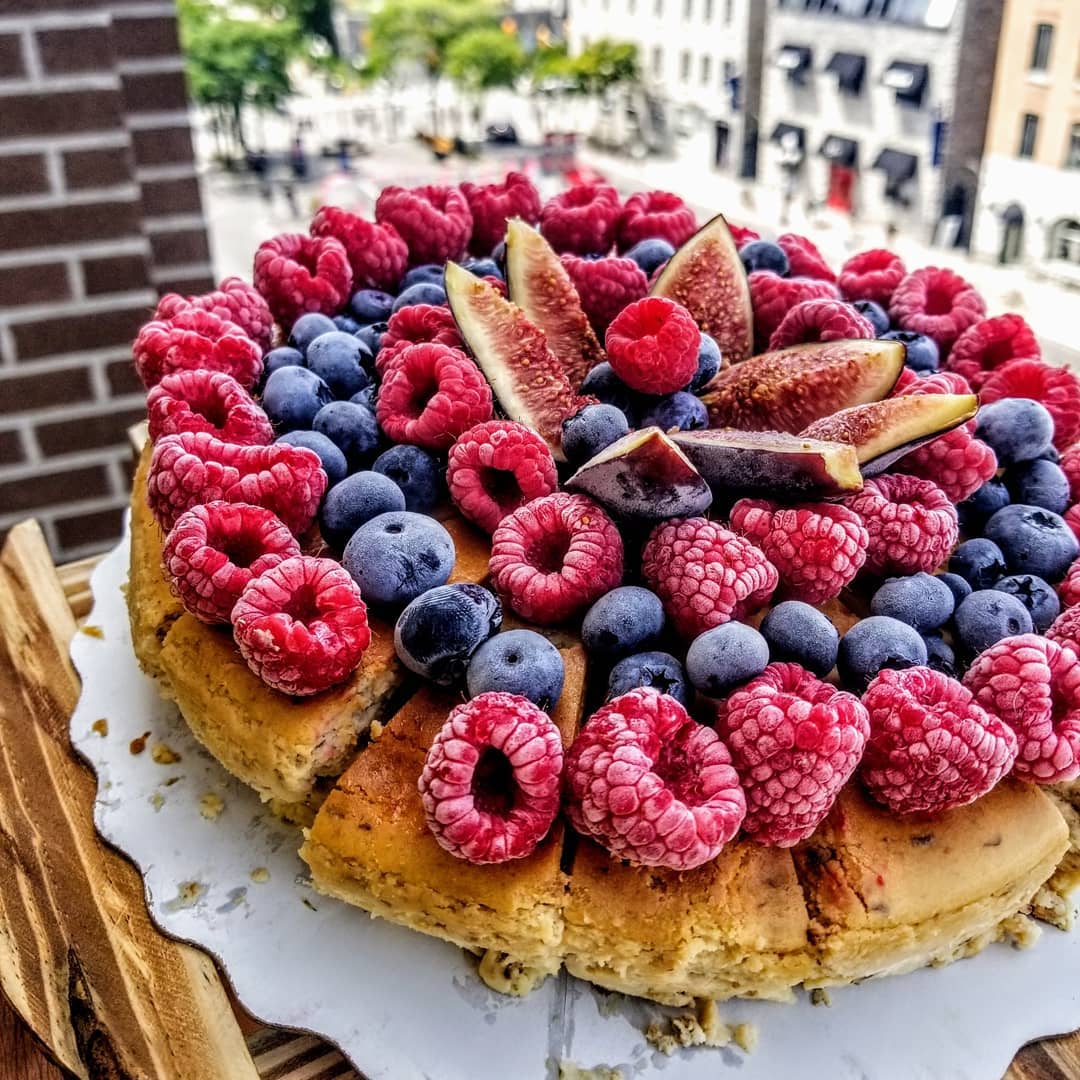 Over the years he maintained a connection with his brothers from Jamaica College. In 2016, he had the honor of being a host to the Jamaica Robotics Team, sponsored the 2017-2018 Penn Relays, and was an Ambassador to the Nathan EBanks Foundation. Shields' passion for staying true to his Jamaican roots was the evolution of his business, Johnny Baldwin Cheesecakes.
Established in April 2017, the vision and mission of Johnny Baldwin Cheesecakes is solely about cheesecake with a special Caribbean Jamaican exotic flare. They currently have over 20 unique Jamaican flavors and many more in the pipeline waiting to be released. Some of the festive flavors include Blue Mountain Coffee Cheesecake, Green Grotto Pistachio Cheesecake, Trelawny Yellow Yam Cheesecake (which is their Usain Bolt special), Sorrel Cheesecake, Blue Lagoon Cheesecake, Kingston Dragon Stout Cheesecake, Jackfruit Cheesecake, and the Authentic Rum and Raisin Cheesecake. Then there is the Trifecta Trio Cheesecake: a top layer of Sorrel Cheesecake, a middle layer of Rum and Raisin Cheesecake, and a base of Fruit Cake. Johnny Baldwin Cheesecakes proudly supplies local restaurants, including Caribbean restaurants, within the TriState area and caters private events. 
Shields has been married for fifteen years and has four amazing children. He is the brother to five wonderful sisters.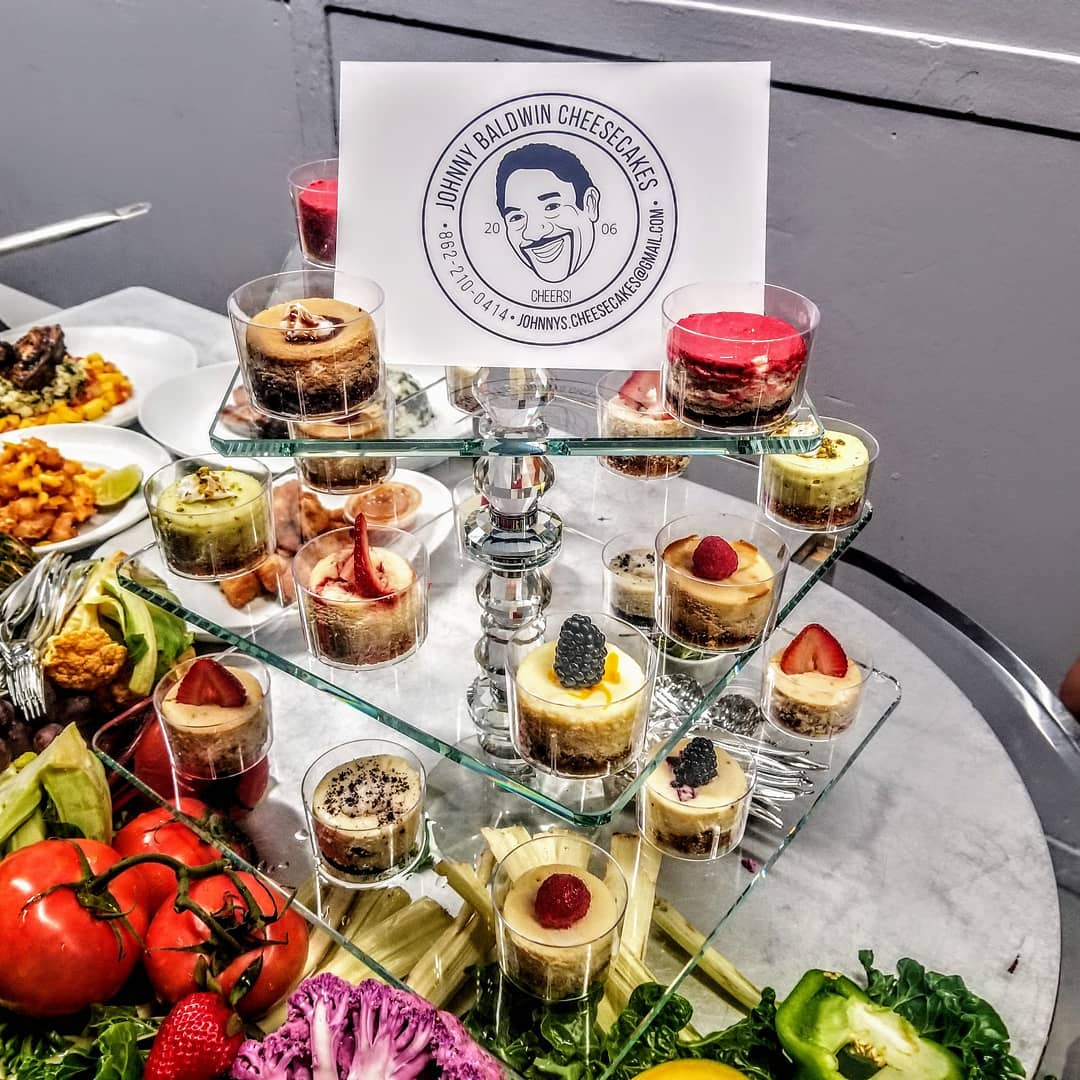 Visit the Johnny Baldwin Cheesecakes website to order a cheesecake. Be sure to follow Johnny Baldwin Cheesecakes on Facebook and Instagram.
Images Courtesy: Johnny Baldwin Cheesecakes