A resurgence of Caribbean music on the global stage has prompted Billboard magazine to introduce a new monthly column to showcase the essential releases from the reggae and dancehall music scenes. The column, "Reggae/Dancehall Fresh Picks of the Month" will present a curated list of the artists working in Caribbean genres.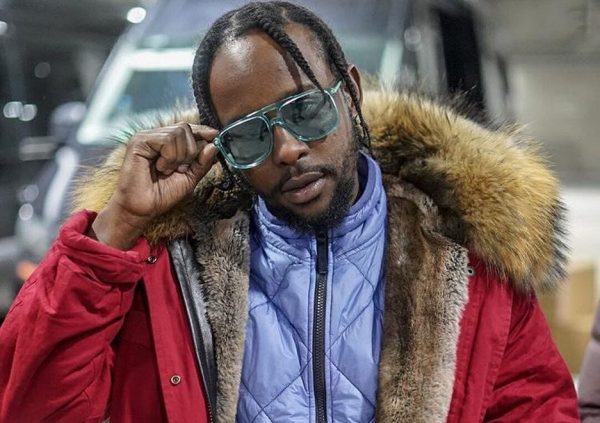 Pushing the Boundaries
Recently, artists like Byron Messia, Teejay, and Ireland Boss & Malie Donn have joined with iconic reggae stars like Bob Marley and modern releases from Shenseea and Masicka to signal an expansion of Caribbean music that pushes boundaries and combines genres in new ways. These artists demonstrate the lasting appeal of contemporary reggae and dancehall while building on foundations defined by music legends. They also incorporate elements of soca, calypso, Afrobeats, R&B, hip-hop, and gospel along with dancehall and reggae influences to fuel the creation of a new frontier in Caribbean music for audiences around the world.
Expanding Beyond Island Borders
The influence of modern fusion artists is successfully extending the reach of reggae and dancehall beyond the borders of the islands in the Caribbean. Descendants of Caribbean immigrants in big cities like London, New York, Miami, and Toronto are having an impact on recordings and blurring the lines between traditional forms. Tracks like "Gyalis" by Capella Grey and "Buff" by Cochise effectively showcase developing trends.
Enter Billboard's Column
The column from Billboard provides a comprehensive review of new Caribbean music by highlighting the most prominent tracks within the reggae and dancehall system. Songs like "Slow Motion" by Bounty Killer, Cham, and Dexta Daps receive attention, while "Nyqui" by Popcaan is also recognized. Additionally, emerging artists are given their due: Valiant and Skeng's "Loyal Gyal" is noted, and the upcoming talent of Najeeriii, whose single "Like Bob" featuring Skippa, has been singled out. The publishing of Billboard magazine's monthly column is likely to impact the music culture of Jamaica and other spaces in the Caribbean as it promises to bring more artists recognition in the global music market and offers the potential for facilitation of cross-genre appeal every month.
Latest Column Highlights
These are the tracks currently firing up playlists from Kingston to New York and beyond:
Millbeatz & Lyrikal, "Blessed Day"
Skippa, Najeeriii & Sulfa Ge, "Like Bob"
Nailah Blackman & KANIS, "Follow Follow"
Bounty Killer & Cham featuring Dexta Daps, "Slow Motion"
Capleton, "Say Them Love You"
System32 & Lyrikal, "Stick On"
Popcaan, "Nyqui" with Anju Blaxx
Mr. Vegas, "God Out (Enuh)"
Skeng featuring Valiant & Jiggy D, "Loyal Gyal"
Nadia Batson, "Market"
Photo –