According to the "Engaging with Music" study of 2022, reggae ranked Number 10 among the most popular music genres in the world. The study, commissioned by the International Federation of the Phonographic Industry (IFPI), reviewed over 500 music genres from around the world to determine how people worldwide listen to, discover, and engage with music. The Number 1 genre was Pop, with the genres of Rock, Hip-Hop/Rap, Dance/Electronic, Latin, Classical/Opera, R&B, Soundtrack, Country, and Reggae rounding out the Top 10.
The IFPI study was the world's largest global consumer study to be focused on music. It was conducted in representative online populations of individuals between the ages of 16 and 64 in Argentina, Australia, Brazil, Canada, France, Germany, Italy, Japan, Mexico, Netherlands, New Zealand, Poland, South Africa, South Korea, Spain, Sweden, the United Kingdom, and the United States.
Over 44,000 internet users were surveyed in total, according to the report, which discovered that, in general, people listen to an average of eight different genres of music. The report also found that music was the major reason people listened to the radio, but if radio no longer played music, people would most like seek their music via a subscription music service.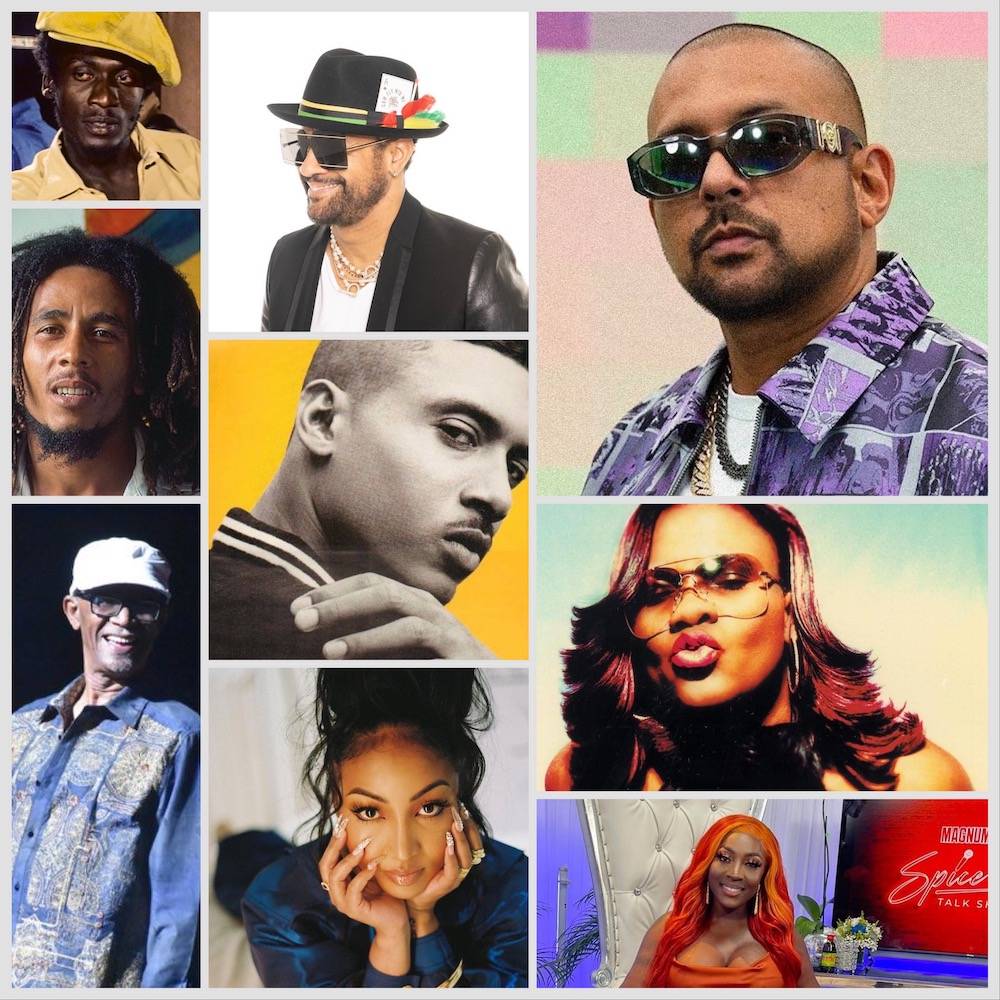 The CEO of IFPI, Frances Moore, noted that the results of the "Engaging with Music" report illustrate the way partnerships between record companies and artists use new technology to link music fans with their favorite tracks in more ways. Additionally, the report found that fans are listening to more music now than ever and spend an average of 20.1 hours listening to music every week. This is an increase of 18.4 hours in 2021. Forty-five percent of music fans use paid subscription services to listen to music, with 46 percent preferring audio streaming services because of the uninterrupted and on-demand access to millions of tracks on offer.
Moore noted that the 2022 report indicates that record companies are committed to the core mission of working with artists to help them attain their potential both creatively and commercially throughout their careers. The companies have also invested and innovated in ways that have resulted in greater global music interconnectivity than ever before, including creating local teams around the world and working with artists from a growing number of music scenes. As opportunities for music expand, however, companies must also ensure that the value of what the artists create is recognized and returned. The artist-label partnership must continue to evolve to capitalize on the growing business areas and locations around the world.