Reggae music fans had an exceptional year in 2016, with an increase in dancehall popularity and the music tagged with labels like "tropical house" and "Caribbean bass," which bothered reggae aficionados. That said, Billboard selected the following as the ten best reggae albums of the year.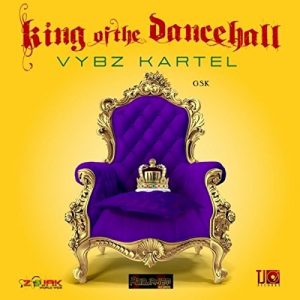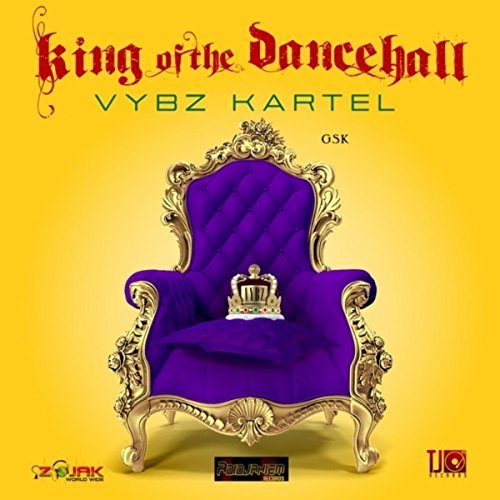 At the top is Vybz Kartel with "King of the Dancehall." This is his 13th album, and it has been characterized as a "powerful body of work" by critics. It is produced by TJ Records and showcases all of Kartel's artistry and background, particularly in "Fever" and "Western Union." Kartel has been called the "most lethal" and "uncensorable" lyricist in reggae, but this album shows that his self-coronation as the "King" of the dancehall genre is hard to dispute.

Janine Cunningham – Jah9 – began her rise to the top in Kingston's underground poetry scene, setting words to music and gaining the attention of producers like Don Corleon, Beres Hammond, and Rory "Stone Love" Gilligan. In 2013, she released her debut album "New Name," which got a good reception for its rhythms and its lyrics. The 2016 follow-up includes nine tracks and was released on September 9, 2016, a numerological significant date that heralded a big leap forward for her. Jah9 is inspired by Nina Simone and shows some of the early Erykah Badu aura. A certified yoga instructor, she sometimes has her audiences at live shows breath deeply and focus their prana on the musical energy. She is known for her artistic ambition and spiritual vision, and as her album states, she may be "the greatest threat to the status quo" around.

Alkaline took his name from disposable batteries, which have a positive and a negative side. He has made his reputation with various antics like alleged "eyeball tattoos" that were actually contact lenses and wearing blond dreads. He is a gifted writer and has made great contributions to musical style characterized by rapid-fire and off-kilter cadences.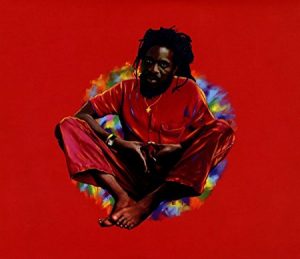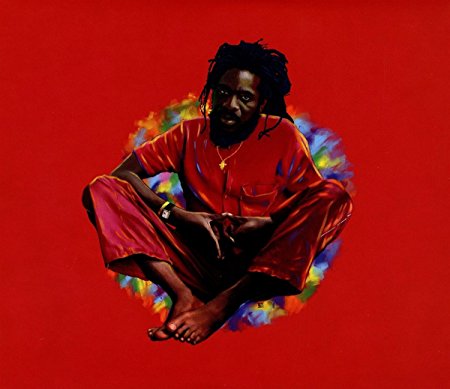 Dennis Brown has been called the "Crown Prince" of reggae. He died at the young age of 42 in 1999, and this double-disc recording is a tribute to 30 of his most popular songs. A wide variety of singers are included on the recording, including Freddie McGregor, Maxi Priest, Jah Cure, Gyptian, Christopher Martin, Romain Virgo, Marsha Ambrosius, Iba Mahr, Jesse Royal, Chronixx, Keznamdi, Exco Levi, Kelissa, Jahmiel, and Kabaka Pyramid & Rockaz Elements. An extensive tribute collection to Brown who was both a great singer and gifted songwriter.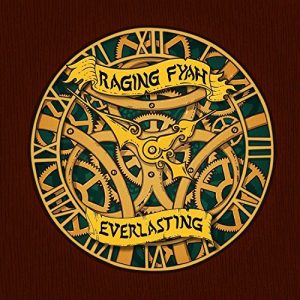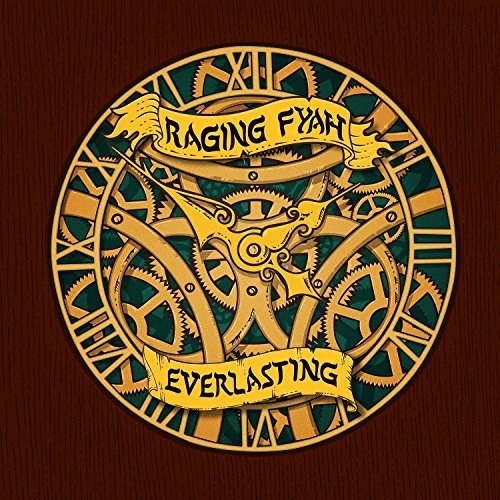 In 1996, three graduates of Kingston, Jamaica's Edna Manley College of the Visual and Performing Arts -(keyboardist Demar Gayle, drummer Anthony Watson, and bassist Delroy "Pele" Hamilton – j started a reggae band, ultimately adding lead singer Conroy Willis and guitarist Cortland "Gizmo" White to become Raging Fyah, The goal was to carry on the tradition started by Burning Spear, Inner Circle an The Wailers. This fourth album by the group was the only one by a Jamaican group honored in 2016 with a Reggae Grammy nomination. It features collaborations with J Boog, Jesse Royal, and Busy Signal.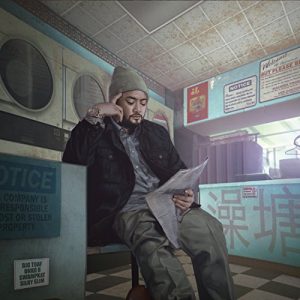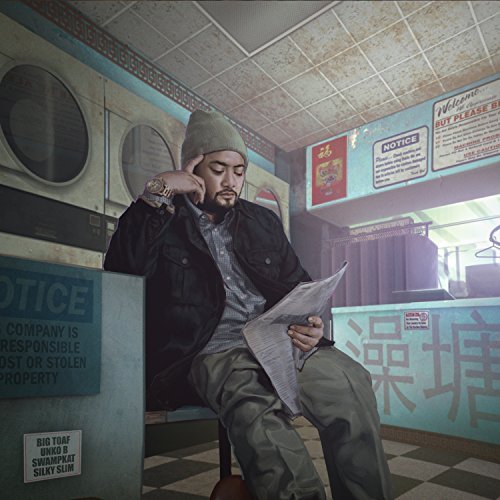 J Boog, Samoan-American singer whose real name is Jerry Afemata, heard reggae, hard rock, hip-hop, and R&B during his childhood in Compton, California, and his older brothers introduced him to Gregory Isaacs, Dennis Brown, and other roots musicians. He relocated to Hawaii and linked up with Wash House productions, establishing himself as the top reggae singer in the state. His five-song EP "Rose Petals received a Grammy nomination for Best Reggae Album, and while his third album has removed two tracks of the EP, its 14 remaining tracks represent his strongest work thus far. He offers vocals similar to Beres Hammond, with soulful sounds and hard edges on tracks featuring Gramps Morgan and Buju Bandon.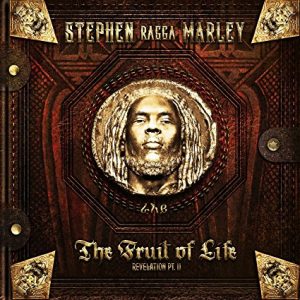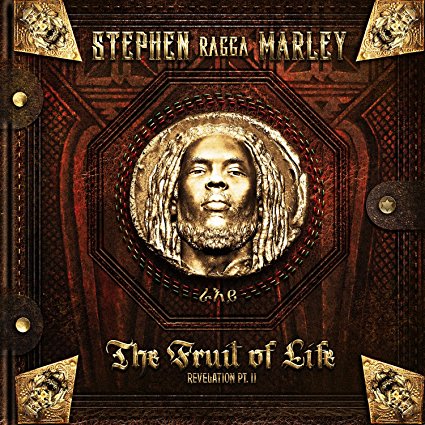 The second studio album of Stephen Marley "Revelation Part 1" featured a strong influence of his family's musical legacy. It includes collaborations with Ziggy and Damian Marley, as well as covers of classics by the Wailers. This second part of the project has been called a "revelation." According to Stephen Marley, "We gave them the root, now it's just the next side of the coin," he says. "Jamaica me grow and — yes me born in Delaware, but as a producer, Yo, me ah make something different." The new album offers a variety of styles and sounds and showcases the singer's versatility and creativity with a strong experimental side.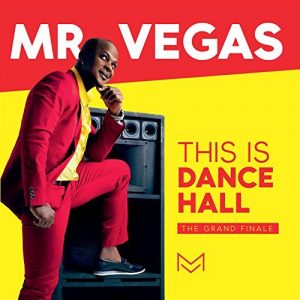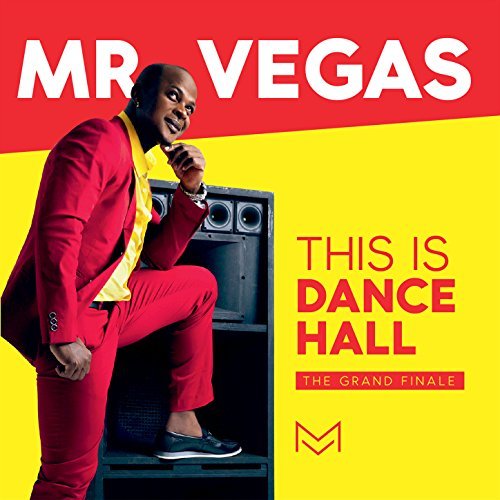 Mr. Vegas is one of the most consistent providers of hits, creating many global favorites without the benefits of promotion by a major label. In 2016, he was Jamaica's most outspoken critic of the "appropriation" of dancehall by international artists. He participated in a media war against "Drake the Fake," which required a response from the singer via Instagram. Vegas's 2016 album on his own label, MV Music, emphasized his position with tracks like "Real Dancehall." He says this will be his last dancehall album and that he will instead become a gospel artist.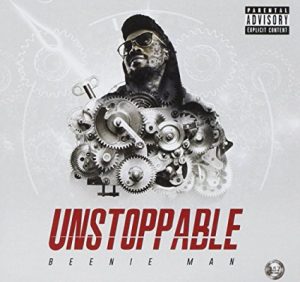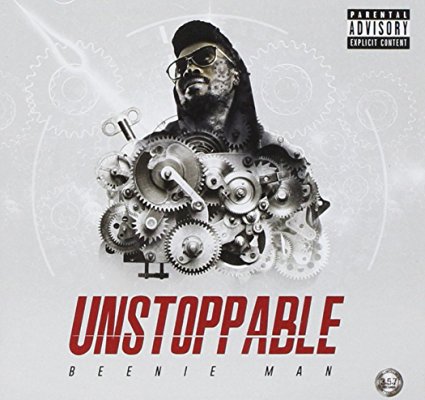 Beenie Man is a Jamaican superstar, rising from West Kingston to become a worldwide representative of the dancehall genre. He has had film roles and been involved in battles with Bounty Killer for supremacy on the street, an he has collaborated with a wide variety of artists from Janet Jackson to Future Fambo. This is his first full album in a decade and it demonstrates that he retains his talent for lyrics and his swag. The album features Akon, Sizzla, and even Bounty Killer. This, his 20th album, has taken its place in the artists unrivaled dancehall catalog.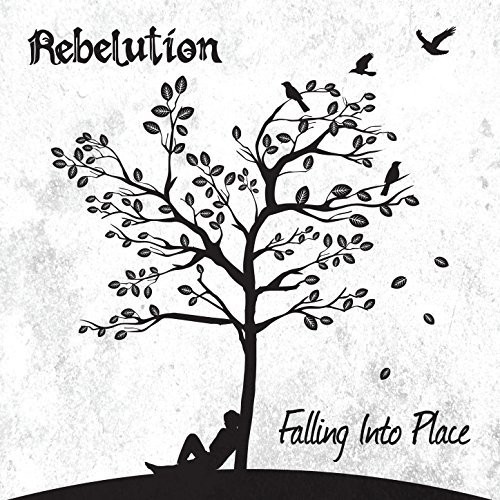 The sixth studio album for the four-piece band shows them to be the top reggae ensemble in the United States. They were classmates at the University of California in Santa Barbara and were drawn together by their love of Jamaican sounds. They don't rely on fake patois language or dreadlocks to get their music across, and this album offers tracks that are "palatable" to reggae purists, while remaining true to the group's vision. Jamaican artist Protoje is featured on "Inhale Exhale."