BOTSWANA
In July 2014, we visited Botswana to go on a safari in Chobe National Park.
This visit was part of an itinerary that covered other African countries.
A safari trip to Chobe National Park was early in the morning before breakfast when the animals were getting up. It was cool, quiet and peaceful.
A sleepy elephant at sunrise ( taken while in Photo class on a boat )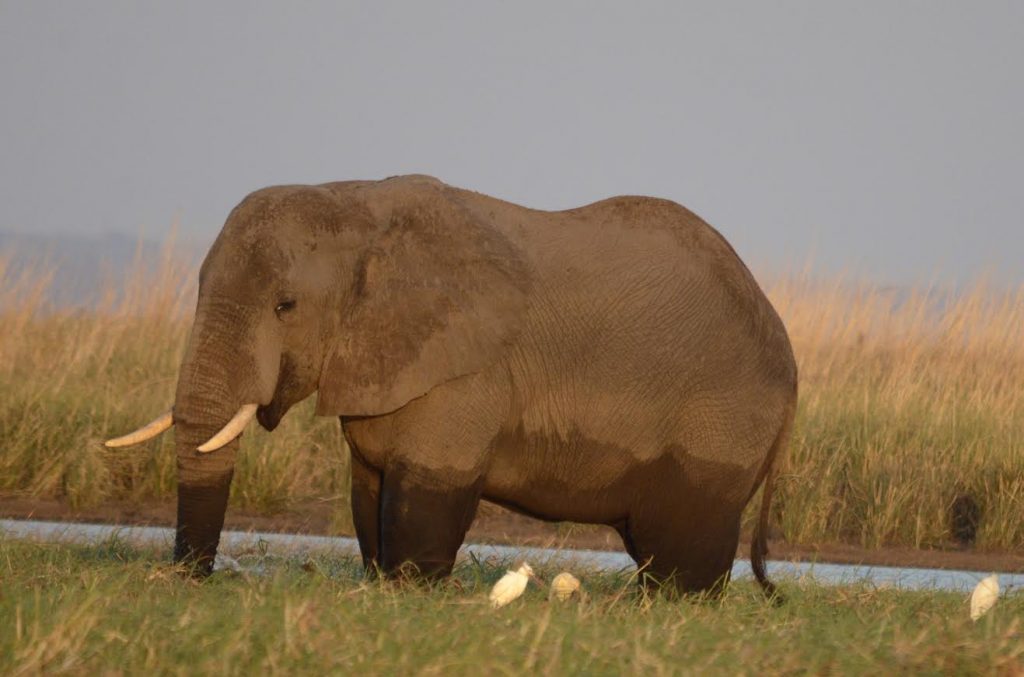 Hippos at sunrise still sleeping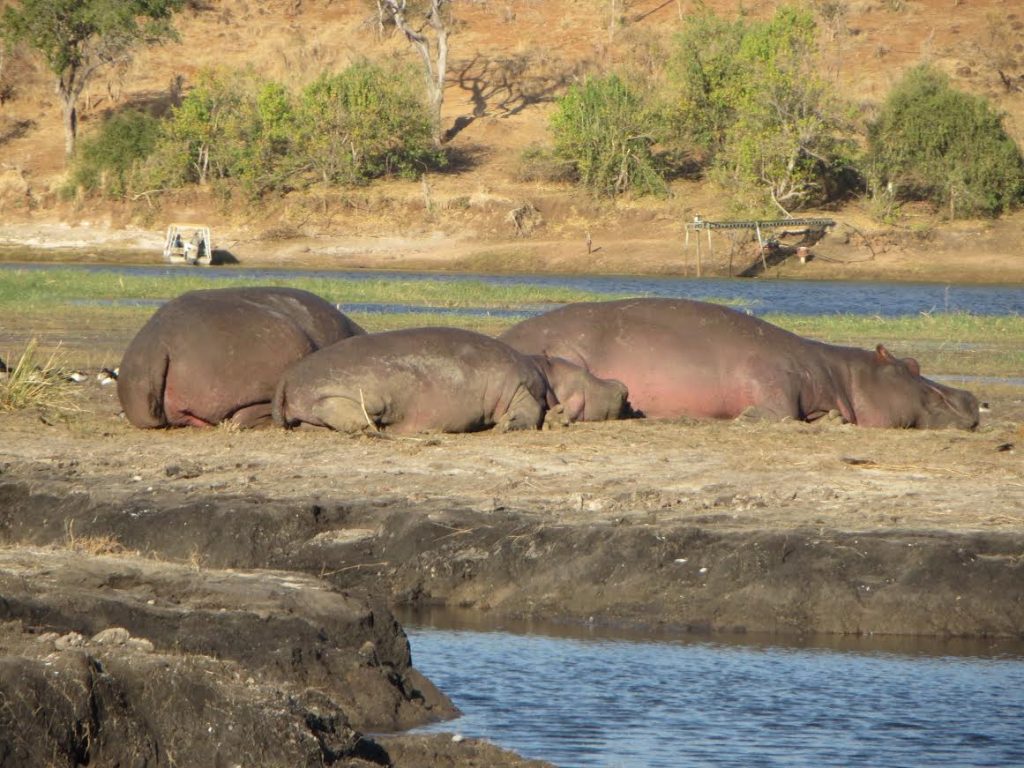 Rhinos were awake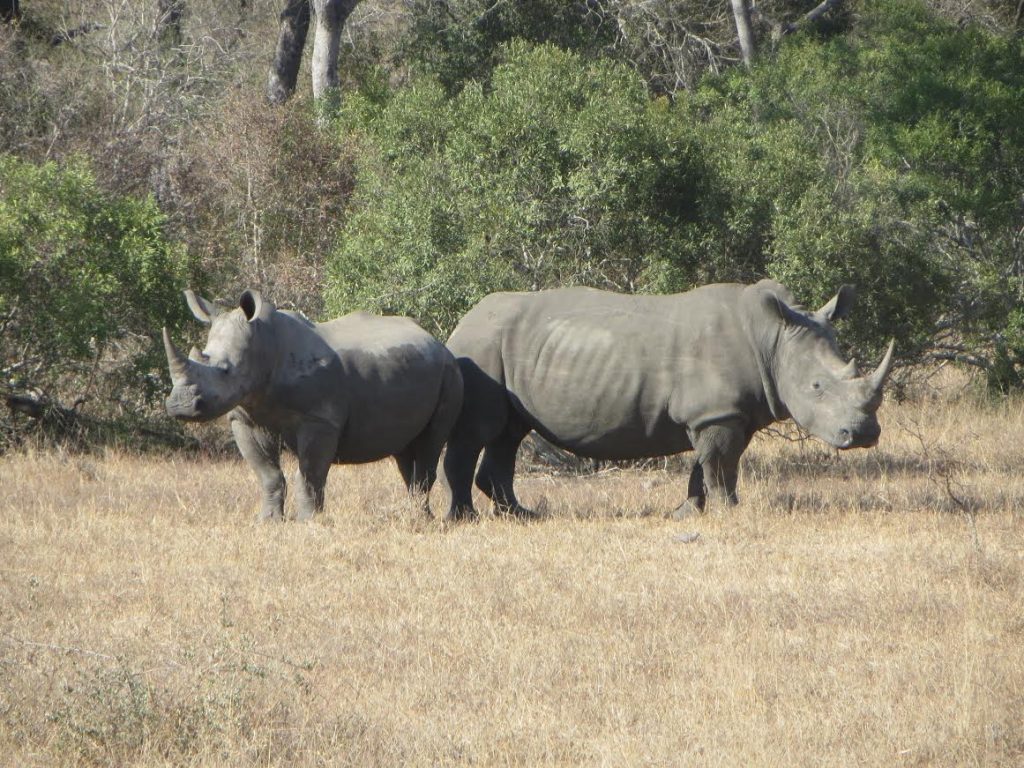 Monkeys out for a early drink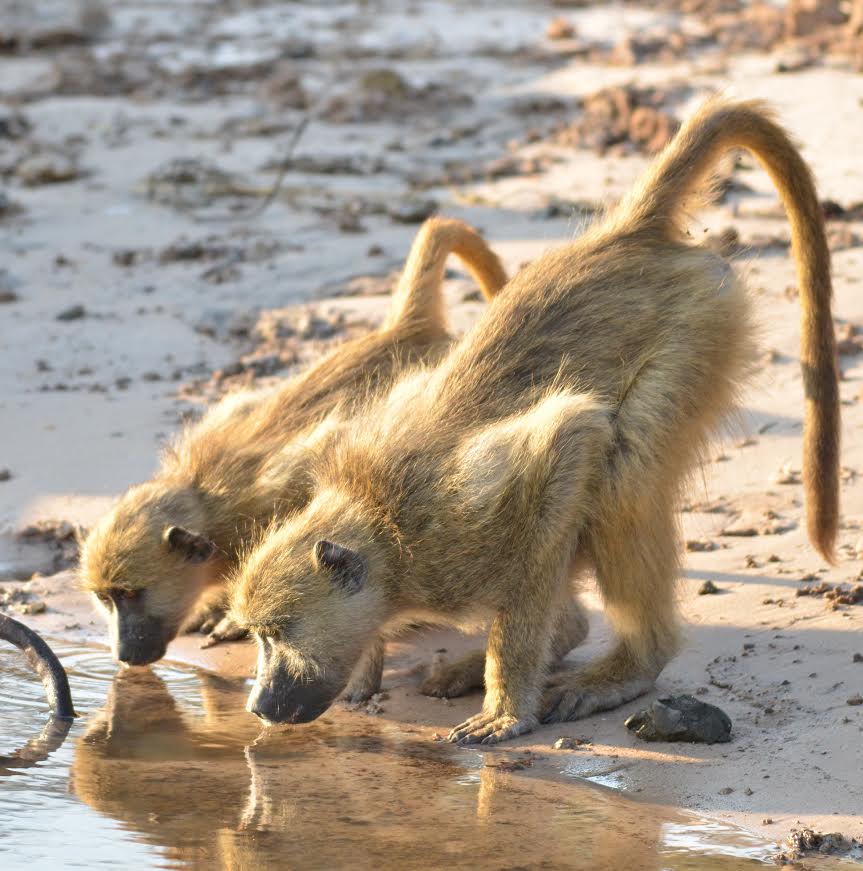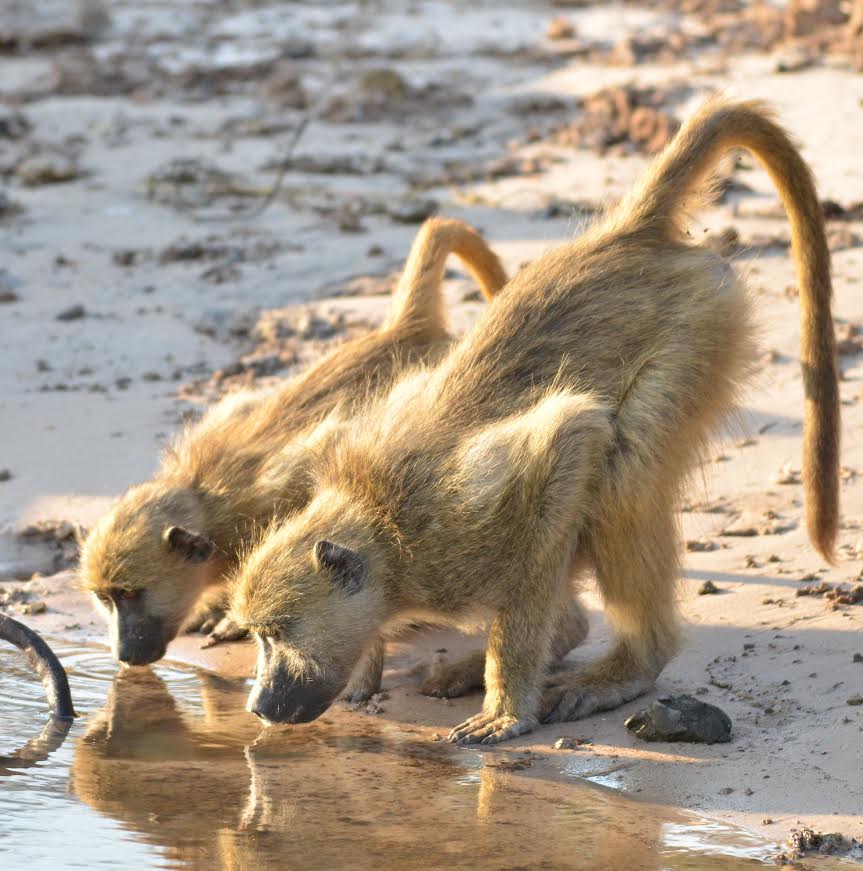 KUDU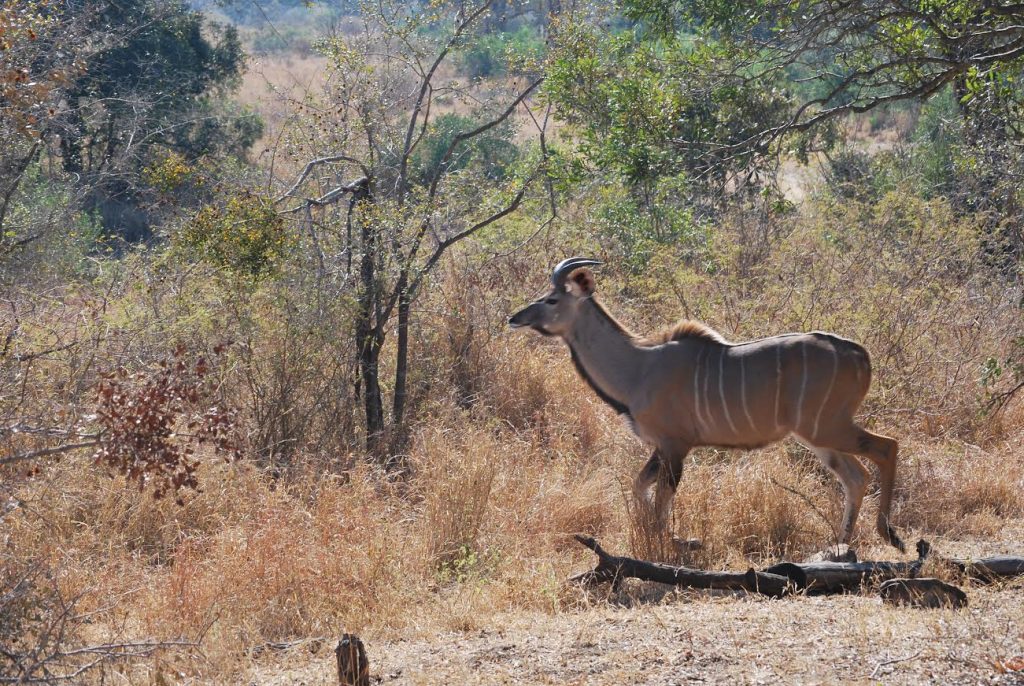 *** Kudu meat was tasty. It was not as tough as I thought it would be.
The best part of the trip were the animal sightings
We stayed at the Chobe Safari Lodge where you could not go out after dark ( for safety ) as the animals would be roaming around.