The strike of Hollywood actors represented by the Sag-Aftra union, which has some 160,000 members who are concerned about the reluctance of studios to share data on viewership that influences residual payments and ownership rights, could have an impact on the production progress of the Bob Marley biopic, "Bob Marley: One Love" slated for release in 2024.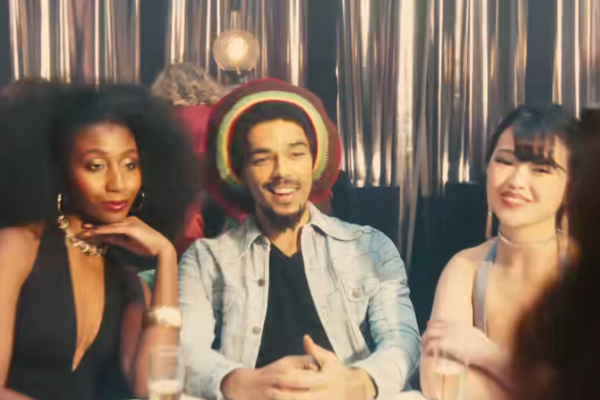 The Actors' Concerns
Advances in technology have brought the issue of residual payments for many working actors, as not all members of Sag-Aftra are superstar performers who make millions for each appearance. The union represents those who perform in video games, models, social media influencers, and radio hosts. The strike has highlighted the financial issues that face many working actors.
Battle of Interests Causes an Immediate Work Stoppage
The confrontation between Sag-Aftra and the Alliance of Motion Picture and Television Producers (AMPTP) has resulted in the cessation of film and other entertainment media production. Both organizations are preparing for a long siege that extends beyond the boundaries of Hollywood as other organizations, including the actors union Equity in the United Kingdom, which is supporting Sag-Aftra's strike. This has the potential for causing disruption in co-productions and collaborations, including the Bob Marley film.
Bob Marley Film Impacted
"Bob Marley: One Love" is an American production, but its stars are chiefly from the UK. If the actors' strike continues for the rest of 2023, it is possible that the Marley biopic will miss its scheduled release date of January 24, 2024. A continued strike will also keep the actors and crew from participating in marketing presentations, meetings with the press, interviews, and other promotional activities on which film productions rely to generate interest and motivate viewership. The film's chances of receiving awards and other recognition might also be affected as many prestigious film festivals take place in the autumn. The absence of top-line film stars who are supporting the strike would significantly lower the appeal of such events.
Photo – YouTube