Though influenced by a mix of African and European culture,  most common female names in Jamaica are more Spanish and English derived, than from African backgrounds. There is no real way of identifying a Jamaican female baby name in the same way we could identify a Spanish or African name. 
There are however some female names that are pretty common among the Jamaican female population. These common names change a little in each generation and females now in the 40 – 50years age bracket may have common names such as Sheryl, Pat, Angela, Betty or even Sonia to name a few.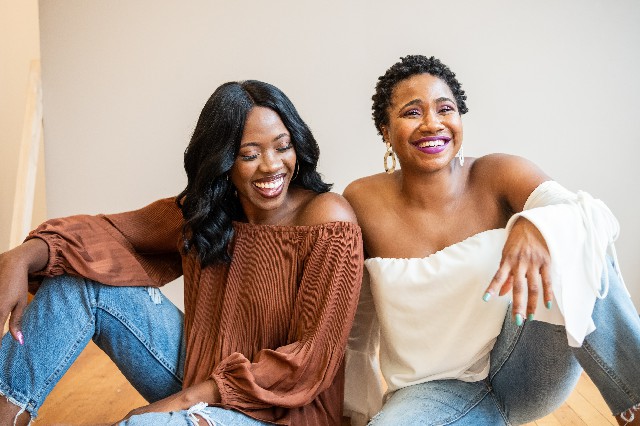 Those just around 30 years had common names ending in "anna", "esha" or even "ieka". 
With technological advancement and exposure to the international cultural space, Jamaican female baby names in some cases, are now reflective of the American pop culture and so names like Paris, Paige or Rihanna become popular baby names. The common names however still takes precedence in most cases.
In no particular order here is a list of the 20 most Jamaican popular female names: 
Kimberly / Kim
Sasha
Keisha
Shanice
Samantha
Jody
Shelly
Marsha
Sharon
Stacy
Taneisha
Peta-gay
Kerry Ann
Shanique
Tracey
Taneisha
Nickeisha
Simone
Danielle
 Abigail
Photo – Unsplash