Question Can you tell me the difference between a fiancé visa and spousal visa?
Answer: Immigration will issue a fiancé visa to your fiancé to come to United States so that you can marry each other in the United States. A spousal visa is really not a visa. If you are already married and your foreign spouse is outside the United States you can sponsor your spouse to become a permanent resident of the United States. Your foreign spouse will be required to attend his or her interview at the United States Consulate in his or her country. This is known as the immigrant visa process. If your foreign spouse is approved your spouse will then enter the United  States as a "permanent resident" of the United States. The fact that the term "visa" is mentioned in this process is confusing to non-lawyers.
Disclaimer: This article was created to provide general information to the public. This article is not legal advice and should not be taken as legal advice. This article is provided as a public service and is not intended to establish an attorney-client relationship. Any reliance on the information contained herein is taken at your own risk. The information provided in this article should never replace informed counsel when specific immigration-related guidance is needed.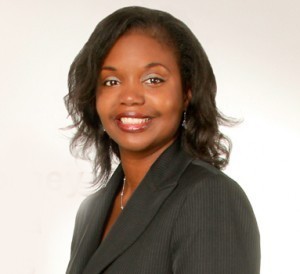 Safiya Byars is the founder and senior partner of the Byars Firm in Atlanta, Georgia. She is a native of Kingston, Jamaica. The Byars Firm is located at 333 Sandy Springs Circle, NE, Ste. 201, Atlanta, Georgia 30328. Attorney Byars handles Immigration, Deportation Defense, Adoption, and Wills/Trusts/Probate matters. We can be reached at 470-819-4942 or via email at [email protected] or online:  www.byarsfirm.com.