INVOLUNTARY RETURNEES TO JAMAICA WILL AGAIN GET THE BENEFIT OF TOP SHELF PRO BONO LEGAL COUNSEL
Orlando, October 15th, 2015 – Involuntary Returnees to Jamaica will again benefit from the expertise of renowned Jamaican Attorneys Wayne C. Golding Sr. Esq, and Joan O. Pinnock Esq. who will be offering pro bono legal counsel for the third time at the Jamaica Theological Seminary at 14-16 West Avenue, Constant Spring, Kingston 8, Jamaica on Friday – October 23, 2015 from 11:00 am – 3:00 pm.
Interested Jamaicans must call and register prior to Thursday – October 22, 2015. Please call 973-623-8333 to register.
With enviable track records of successes in immigration and deportation cases, on September 20, 2015, both attorneys returned 2 deportees to United States as US citizens.
Currently both attorneys are private practitioners in Orlando, Florida and Newark, New Jersey respectively. In addition, both were appointed Advisory Board Members to the Southeast and Northeast United States by Honourable Minister Arnaldo Brown, Minister of State in the Ministry of Foreign Affairs and Foreign Trade.
Following the Sixth Biennial Jamaica Diaspora Conference in June 2015, Golding and Pinnock initiated a project appropriately titled Immigration Assistance for Jamaicans. It must be noted that both attorneys partnered with FURI (Family Unification Resettlement Initiative) headed by Carmeta Lindo, MSC.
Since Jamaicans are amongst the highest number of immigrants deported from the United States, Golding and Pinnock felt the need to help eligible Jamaicans return to their family members.
Attorney Golding will meet with involuntary returnees, who were deported from the Southern and Midwestern USA, while Attorney Pinnock will handle deportees from the NE United States.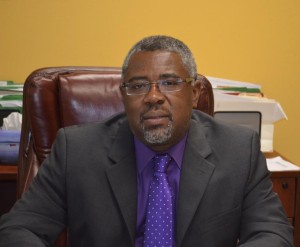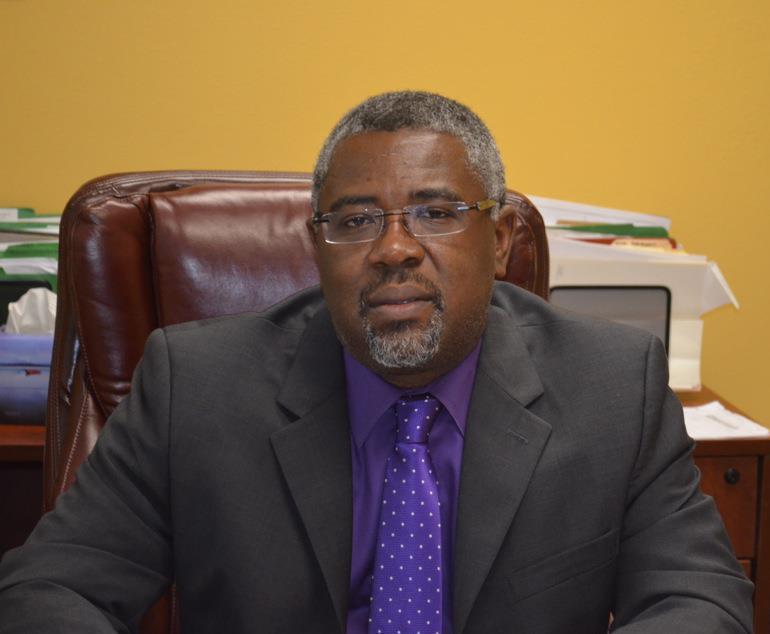 Contact Wayne C Golding, Sr. Esq.
Tel: 407-574-8691
Email: [email protected]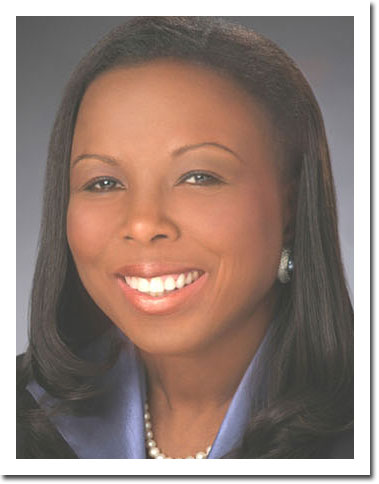 Contact Joan O. Pinnock, Esq.
Tel: 973-623-8333
1-866-569-9887
Email: [email protected]