Andrew McKenley, spent his life trying to master the art of marketing and entertainment. He attended Mona Preparatory School where he started a cupcake business in his community then graduated to Jamaica College where his father, siblings and most his family members on his mother and father's side attended. In high school it was business as usual for him, selling Snickers and Milky Way chocolates instead of the usual lollipops. After graduating from high school he worked in the family business Brakesman Limited that moved on to work with his mom doing windshield repairs for companies like JUTC. At 17 years old he started Eneso Group and managed to coordinate his first event- Diffusion. 11 years later he has positioned himself as a Music, Graphics and Event Management Producer in fields ranging from business to the entertainment industry. Focusing on marketing music, brands as well as premium events such as festivals, launches, school concerts, graduations balls and conferences. Direct contact with major players in Jamaica's entertainment industry has enabled him to work with gospel music movers and shakers like Tommy Cowan, Carlene Davis, DJ Nicholas, Prodigal Son, Chevelle Franklyn, Omari, Kevin Downswell, Jermaine Edwards as well as Reggae and Dancehall veterans like Bounty Killer, Mavado, Junior Reid, Fire Links, Lady Saw, Voicemail, Bugle, I-Octane, Coppershot Sound, Renaissance Disco and PayDay Music along with many others.  In June 2013, he created Gospel Linkup, a Christian media company and quickly positioned it as a leader in the Caribbean for Christ based content. Here our conversation with Andrew McKenley.
How long have you been with the Jamaica Family Fest ? How did you get involved in the Jamaica Family Fest?
I have been with Jamaica Family Fest from the conception of it. The 1st staging was held in 2010 at Devon House. The following year we had plans to do a series of events in Mobay, St Elizabeth and Kingston but due to the election campaign, we had to cancel. In 2013 we went to Constant Spring Football Club and had an amazing day with artistes like Jolly Boys, Ernie Smith, Prodigal Son, Omari, Kevin Smith alongside others.
Tell us about the 2015 Jamaica Family Fest ?
Jamaica Family Fest 2015 heads to Manchester for the very first time, the event will feature exciting attractions for the entire family. Some of these features include a high energy Concert, Kiddies Village, Business & Trade Expo, Education Fair and Auto Show.
What is the main goal of the Jamaica Family Fest ?
The main goal of the event is to provide a safe place for families and friends to spend the day together, fellowshiping and having fun while capturing all that Jamaica has to offer at one place and one time. We also aim to generate sufficient funds to assist teen mothers at the Mandeville Women's Centre. We want patrons to appreciate the Jamaican culture and to embrace what God blessed them with.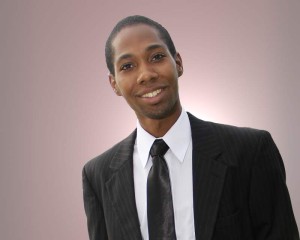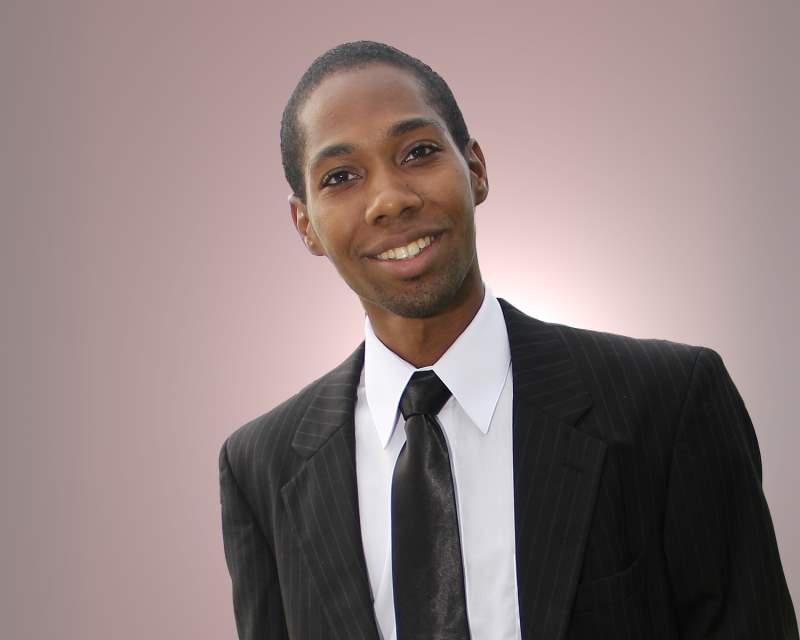 What can we expect this year?
Expect big things this year! This year is going to be special because we're in new territory and we've been told that Manchester is thirsting for entertainment activities for the family. We've partnered with Party King so they will be bringing the Ferris Wheels, Mechanical Bulls, Bungee Trampolines, Bounce-A-Bouts, Face Painting as well as the Auto Show will have companies like Superior Parts showcasing their bike brands and giving patrons test runs. The live concert will feature a stellar lineup of Gospel artistes like DJ Nicholas, Kevin Smith, revival artistes like Sister Scully, Joan Flemmings, roots artistes like George Nooks as well as powerpacked performances by Digicel Rising Star Roxy J along with Jai Kingston, Nex Change, Adiel Thomas & Ministry, Carey Sayles, Ancient Priest, Minister Blessed and Jprojek and more.
What does Jamaica Family Fest  mean to you?
A lot of blood, sweat and tears has been invested over the years to make each staging manifest. This is my baby from God. I am honoured to be chosen by Him to do this project.
Do you think there is enough being done to pass on Jamaican history and family values to the next generation?
Personally, I believe the family structure has lost it's value in Jamaica. Persons spend more time chilling on WhatsApp and Facebook with friends rather than go out and eat an ice cream with the family. More investment can be made regarding promoting and marketing Jamaica's history.
Where do you see the festival 5 years from now?
5 Years from now we hope to share this true Jamaican experience with Jamaican's living in Europe, Canada and North America. Wherever the Lord leads us, we will go. We're focused on spreading the good news.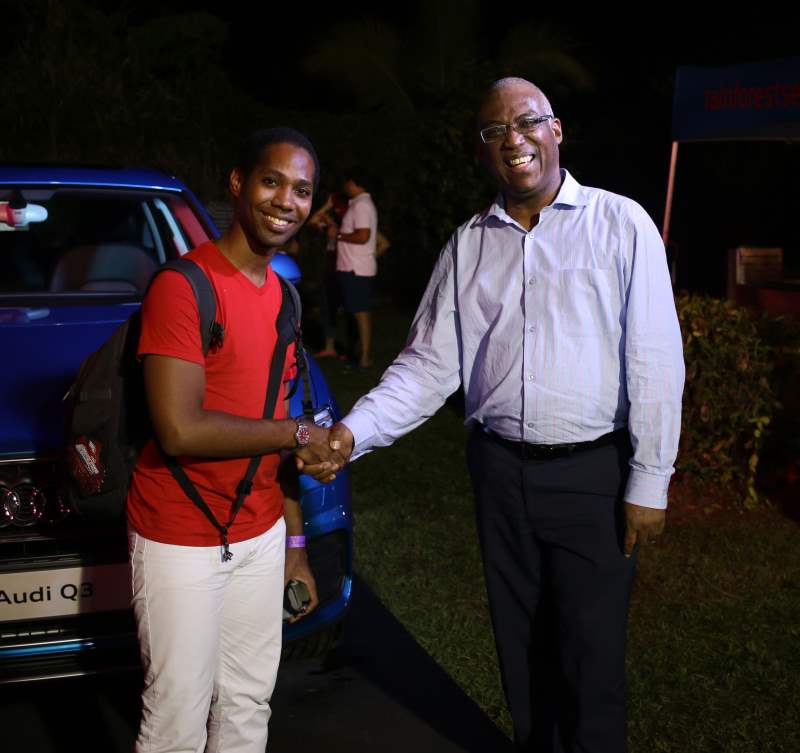 What other projects and events are you working on?
Some of our other projects include Immaculate Conception High annual Christmas fair as well as Gospel Linkup Satdayz. I will also be releasing a riddim compilation entitled "Glory of God Riddim" with powerful singers like Chevelle Franklyn, Carlene Davis, Prodigal Son, QQ, Voicemail, Bugle, and Claudius England.
When you are not busy with work and projects what do you do to relax?
I'm rarely not busy with work. But whenever I have spare time I love hanging out and playing with children, spending the day with grandma, chilling by a beach, or simply sharing a smile with friends and beating them in Ludo. I'm a boss when it comes on to Ludo. I have no pity.
My favorite Jamaican musical artist is
It's so difficult to name my favourite artiste because there is so much talent in this little island. The one that stands out to me most is my little brother Stephen.
My comfort food is..
I love a good ole Fried Chicken. 2nd to that would be Chinese!
If I wanted to impress someone visiting my city I would take them to…
If I wanted to impress someone visiting my city I would take them to a live concert / party to let them have an authentic Jamaican experience.
Where can we learn more about the Jamaica Family Fest?
You can get more details about Jamaica Family Fest by visiting us on Facebook, Instagram, Twitter and Google Plus. You may also check GospelLinkup
Learn more about  Andrew McKenley and GospelLink up at the following websites: