Jamaican-American entrepreneur Donovan Longmore is one of 21 honorees at the first annual Presidential Lifetime Achievement Awards ceremony in Connecticut. The event is the vision of Jamaican gospel artist Dr. Delroy Lingo who aims to celebrate the exceptional efforts of individuals who consistently volunteer their time to help others. Longmore has over 35 years of experience in the entertainment, finance, and healthcare sectors. He was recognized for his outstanding contributions to various industries and his dedication to community development. Born and raised in Montego Bay, Jamaica, Longmore migrated to the United States with a vision of promoting Jamaican culture and creating positive change in his community.
An Anchor in Music and Community Advocacy
Longmore's passion for music led him to become an on-air personality in 1988, opening doors for him to host, market, and promote a wide range of events including concerts, fashion shows, forums, and programs across the US and the Caribbean. His commitment to supporting the Caribbean Diaspora inspired him to become an active advocate for numerous causes within the West Indian Spectrum.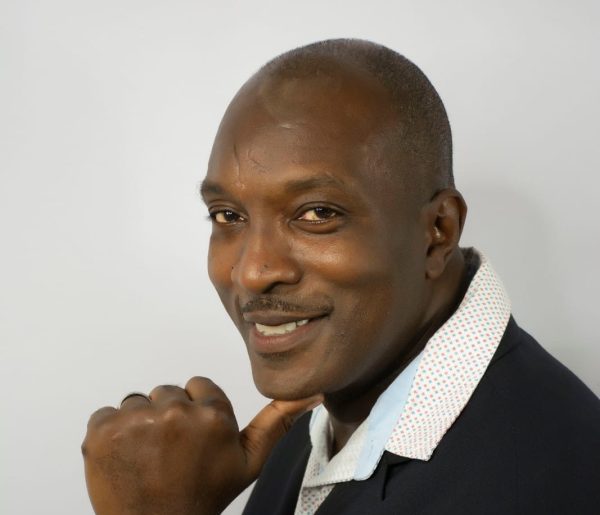 Diaspora Leader and Advocate for Change
As the representative for the state of Connecticut Northeast region of the Global Jamaica Diaspora Council, Longmore serves on several task forces focusing on areas such as Crime Prevention, Agriculture, Child Development, Churches, Scouting, and United Way. He also holds the position of Vice President of Marketing and Public Relations at Community Tourism in Jamaica, where he champions the "Made in Jamaica" initiative. This program aims to market local businesses and services worldwide, ultimately contributing to job creation and improved living conditions in the country.
Promoting Talent and Recognizing Humanitarian Efforts
Longmore is also the President of Earth Angel Productions, a gospel-based company dedicated to promoting talent searches for young individuals. His role as a humanitarian and media personality has been acknowledged by several states, including Connecticut, Massachusetts, Maryland, and Texas.
A Legacy of Giving Back
Beyond his professional endeavors, Longmore is actively involved in various charitable organizations, including the Sickle Cell Foundation, Jamaica Gymnastic Association, Ex Servicemen & Women of Jamaica, and children's Bible clubs. He also serves as the chairperson for PLOG, a non-profit organization that provides skills training and support for underprivileged children in Ghana, Africa.
Family, Faith, and Cultural Promotion
Longmore is described as a devoted husband, father, mentor, tutor, speaker, and basketball coach, attributes his success to his faith and the support of his family. He hosts the television series "Long Talks" and a radio program entitled "Reggae Voyage".
Photo – Donovan Longmore