Jamaican Grasford Smith, partner at the prestigious Akerman LLP law firm, will be officially installed as president of the Palm Beach County Bar Association on June 11, 2023. The honour comes during a banquet at the Breaker's Hotel in Palm Beach, FL. He'll serve a three-year term as president.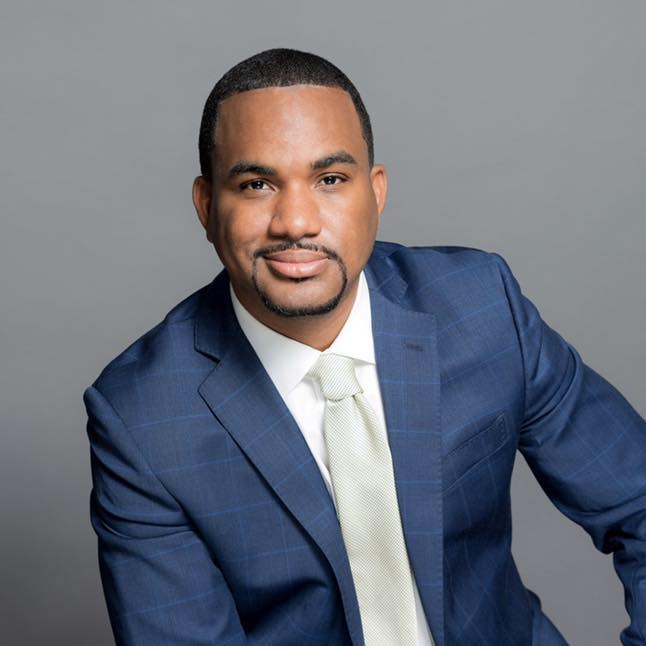 Special Occasion
It's a momentous occasion, as the 2,500-member Bar Association marks its 100th anniversary in 2023. Smith is the organization's third African-American president.
Jamaican Leadership Roles
The tri-county Bar Association of South Florida, encompassing Palm Beach, Broward and Miami-Dade counties, has Jamaicans in various leadership roles. Broward County Bar Association president, Alison Smith, is Jamaican-American. Terry Ann Howell, incoming president of the Wilkie D. Ferguson, Jr. Bar Association, the Miami-Dade County's Black Bar Association, is also Jamaican-American. Charise Morgan-Joseph, vice-president elect of the Miami-Dade Bar, is of Jamaican heritage.
Specialization
Smith is based in the West Palm Beach office, specializing in commercial litigation. He's a Florida Supreme Court certified Circuit Civil Mediator. He has extensive experience representing Fortune 500 companies, government agencies, companies in the technology sector, and athletic leagues. He's represented a variety of small- and medium-sized businesses and a U.S. Congressman.
The litigator has handled local disputes and those of national interest. His cases have involved trade secrets, corporate governance, government enforcement actions, and non-compete and confidentiality agreements. Smith has experience in cases concerning intellectual property and eminent domain, along with franchises, matters of real estate, product liability, construction defects, and admission/disciplinary matters brought before the Florida Bar.
Serving the Community
The Bar Association president-elect is a leader within the community, often lecturing on civic issues and litigation. He's served since 2016 on the Bar Association's Board of Directors. Smith was its Diversity Committee Co-Chair from 2016-2017 and chair of its Transaction Law Committee from 2013-2014.He's president of the Black Chamber of Commerce of Palm Beach County and served on the board since 2014.
Professional Accolades
Smith has been honoured for excellence multiple times. He's been featured in professional publications that includes American Lawyer Media's Daily Review; Florida Trend; Lawdragon; South Florida Business Journal; Super Lawyers Magazine; and The Best Lawyers in America.
Photo – Official Facebook Page for Attorney Grasford Smith