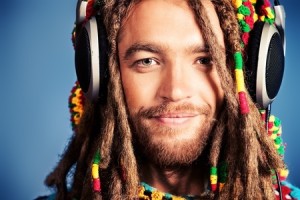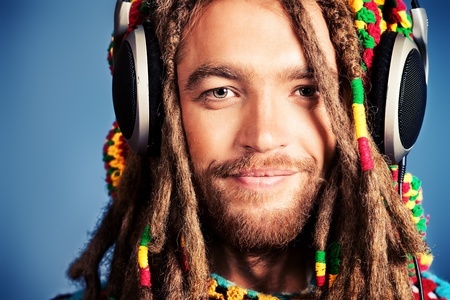 I've always enjoyed all kinds of music…from the classics with Borodin, Bach, and more recently Mantovani, to the mento vibes of the Jolly Boys. I believe that in the Jamaican experience, there is a huge void in the classic 70s style of foundation Roots Reggae music and love ballads aligned with more instruments than you could count. With the loss of Bob Marley and, in recent years John Holt, Dennis Brown, Gregory Isaacs, Joseph Hill from Culture and Sugar Minott, I believe that the time is right for repackaged Mento music, with lyrics beyond Matilda, yet current to reflect our experiences now, as well as Reggae ballads by people who know music and have the ability to compose well.
The good news is that we still have a few greats like Marcia Griffiths, Third World, Big Youth, Daddy Roy, Freddy Mcgregor, Bob Andy, Beres Hammond, and Maxi Priest who just released one of the best Reggae albums I've heard in a long time. There are other artists who have so much more to give like Chronixx, Nadine Sutherland, AJ Brown, and Busy Signal. I believe that the best of their work is yet to come.
I highly suggest that they all collaborate, just as Motown did back in the day to create Hitsville, and work with each other for the collective good. After all, it's our brand, and we should be the ones spreading the message and uniting the world through music.