In a history-making move, Nadine Ijewere is the first black woman to shoot a cover for Vogue magazine. Her photograph of the singer Dua Lipa will be featured on the January 2019 cover of British Vogue. Ijewere, a portrait and fashion photographer who is of Jamaican-Nigerian heritage was born in southeast London, Writing on Instagram and revealing the cover for the first time, Ijewere expressed her surprise at photographic for British Vogue and said she "would have thought perhaps in a parallel universe!"
The photographer went on to say how grateful she was for the opportunity and gave special thanks to British photographer Edward Enninful, who was instrumental in changing the industry and giving people like Ijewere that chance to work in "such a prestigious space."  Ijewere's photographs explore the issues of identity and diversity and are informed by her own personal experiences. She has worked with numerous high-profile brands, including Stella McCartney, Allure, and Vogue Italia.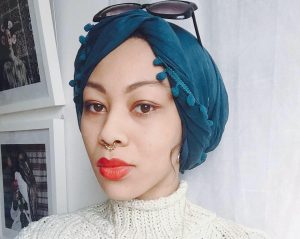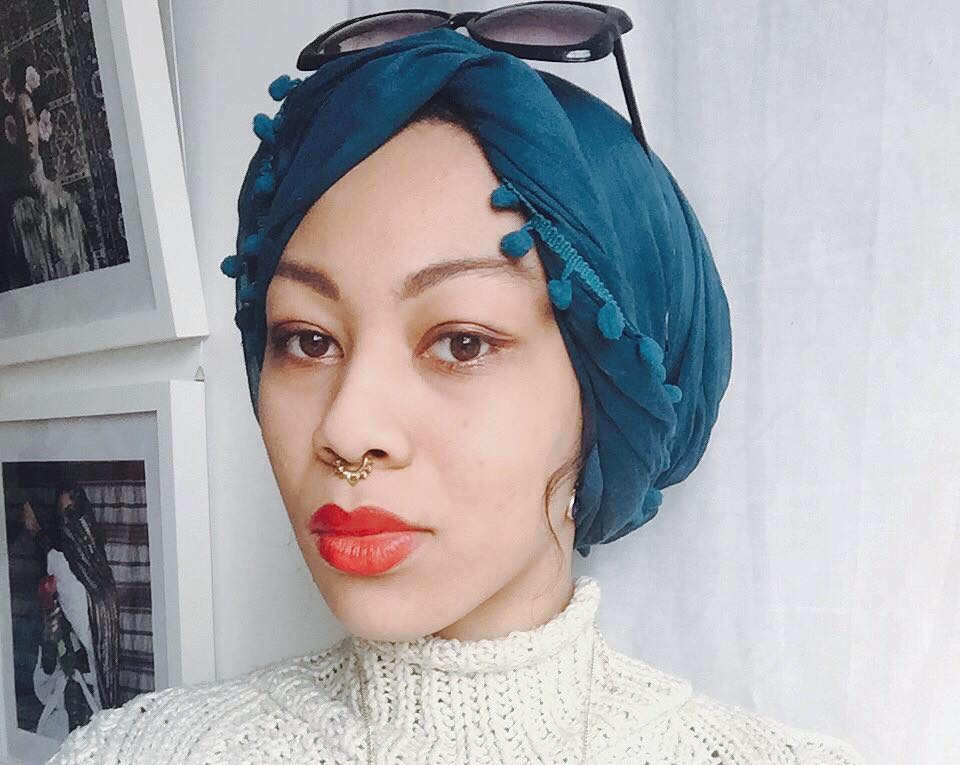 Earlier in 2018, Tyler Mitchell, 23, of the United States became the first black man to photograph a cover for Vogue. Who photographs Beyoncé for the September 2018 American Vogue cover. Prior to the selection of Mitchell, the singer wanted the magazine to ensure that a "new perspective" would be shown to readers of Vogue. Beyoncé went on to say that until there was a "mosaic" of different perspectives from people of different ethnicities, readers would continue to have a narrow view of what the world really looks like.
Ijewere studied photography at the London College of Fashion and is known for using her work to advocate for diversity and to celebrate beauty of all kinds. Her images have been characterized as highly styled and full of emotion.
Photo Source: Facebook,  Instagram