On October 9, 2023,
Chief Kalaan Nibonrix Kaiman
, leader of the Yamaye Guani (Jamaican Humming Bird) Taino Peoples, delivered an enlightening speech during the 3rd Annual Indigenous Peoples Day. This event serves as a significant platform to honor and showcase the heritage and traditional wisdom of Indigenous communities in the Northeastern United States and beyond. Its primary objective is to amplify the voices of Indigenous Peoples in the region, as they strive to reclaim their identity, human rights, and cultural rights.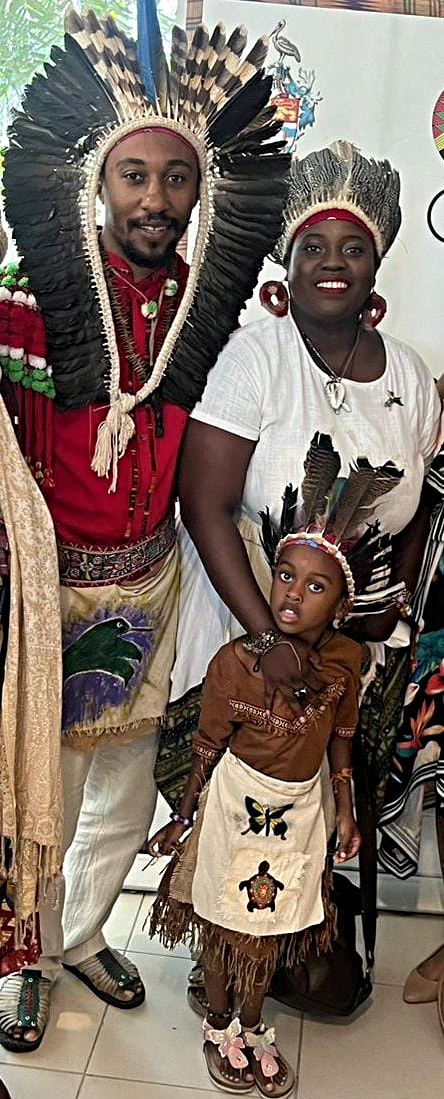 Jamaican Taino Community's Efforts in Re-Education
Unfortunately, the general public in Jamaica remains largely unaware of the existence of the local Taino People, mainly due to the prevailing colonial narrative that claims their mass extinction shortly after 1550 at the hands of the Spanish. However, since the emergence of the new Kasike in 2019, the local Taino community has taken significant steps to re-educate the local and regional population. The indigenous Taino and Maroons of Jamaica now collaborate in indigenous rights activism through the Yamaye Council Of Indigenous Leaders (Y.C.O.I.L) formerly the Maroon Secretariat.
Kasike Kaiman and his community have been collaborating with other groups to organize and actively participate in local and regional Indigenous events, such as the Indigenous Day Celebration in Newton, Massachusetts, and the participation of Kasikeíani (Chieftainess) Ronalda in the Caribbean Development Banks Indigenous Peoples forum held in St Lucia. These efforts aim to restore local identity, and establish a strong foundation for future generations of Jamaican Taino Peoples, ensuring their freedom, equality, and protection from any form of discrimination based on their Indigenous origin or identity.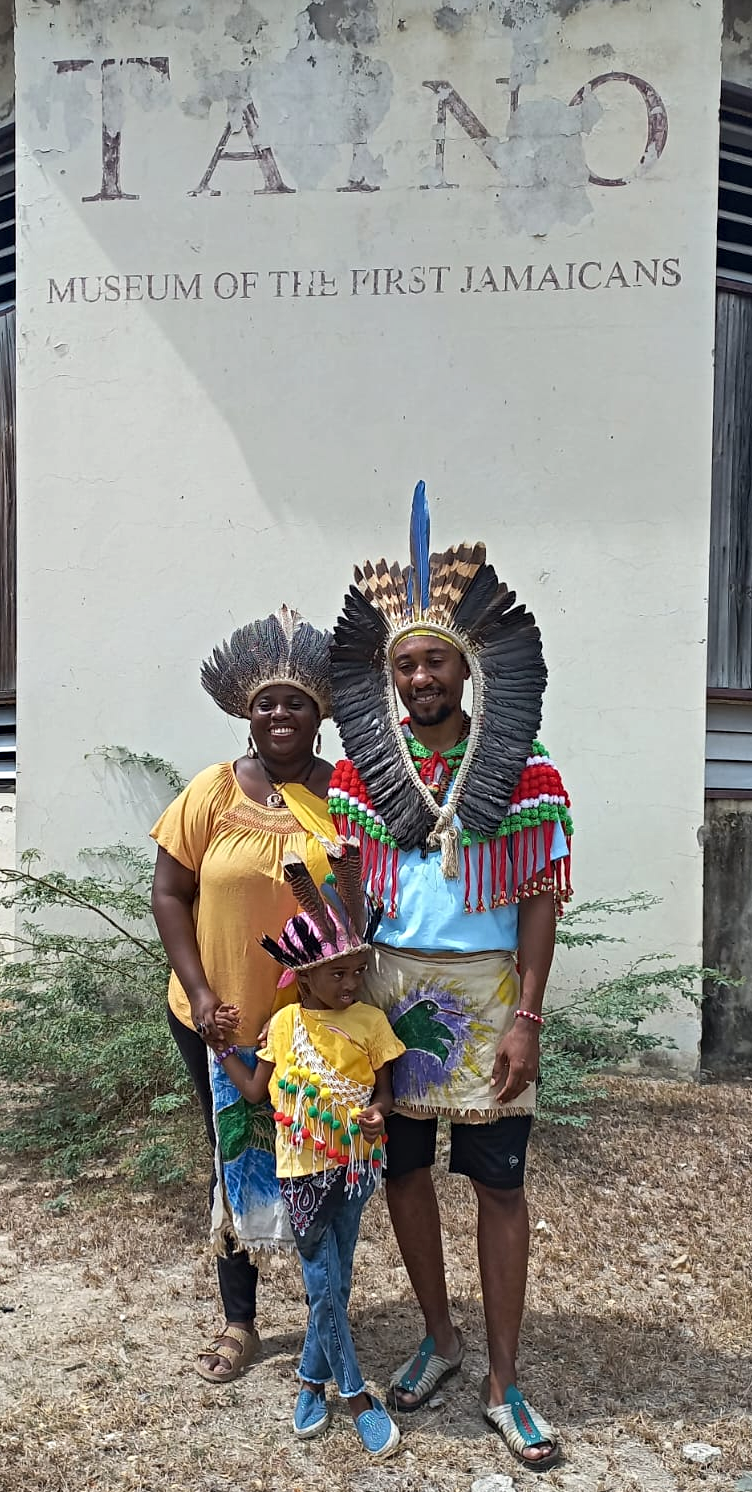 Concerns and Fears of the Yamaye Taino Peoples
The Yamaye Taino Peoples fear sharing the whereabouts of their indigenous ancestral relics and possessions without their rights being fully established. There is a concern that the government or other groups may claim these valuable ancestral properties. Consultation avenues have recently been opened with the Jamaica National Heritage Trust, with one of the aims being to grant the Yamaye Taino unhindered access to ancestral burial sites, ceremonial sites, and ancestral remains currently in the possession of the Trust and other government agencies.
Although Jamaica is a signatory to the United Nations Declaration on the Rights of Indigenous Peoples (UNDRIP), the state's ratification of the Declaration would further demonstrate the government's commitment to abandoning colonial narratives and instead aligning with the protection of the rights of the Yamaye Tainos and all Jamaican Indigenous Peoples. This crucial step will showcase the nation's empathy towards the local indigenous communities, granting them the long-overdue recognition and respect they deserve.
Photo – Yamaye Guani Taino Peoples Community