Distinguished Jamaican track coach Glen Mills is scheduled to be honored with the key to Broward County and a Lifetime Achievement Award at the People Profile Awards ceremony, taking place on Sunday, September 24, 2023, at the Faith Center in Sunrise, Fort Lauderdale. Broward County Commissioner Hazelle Rodgers, who will be presenting the award to Coach Mills, described him in a Facebook post as "a true legend in the world of athletics," noting his achievements in coaching Olympic and World Championship medalists, setting records, and earning prestigious honors.
Mills' Career Started at Camperdown High School
Glen Mills' journey commenced at Camperdown High School, where he initially aspired to be a sprinter. Despite facing challenges, he immersed himself in athletics. He was later assigned coaching responsibilities by Head Coach Henry McDonald Messam who noticed Mills' potential. Mills eventually became an integral part of the Camperdown High School coaching staff. A change in leadership initially displaced him, however the support of his athletes led to his successful reinstatement.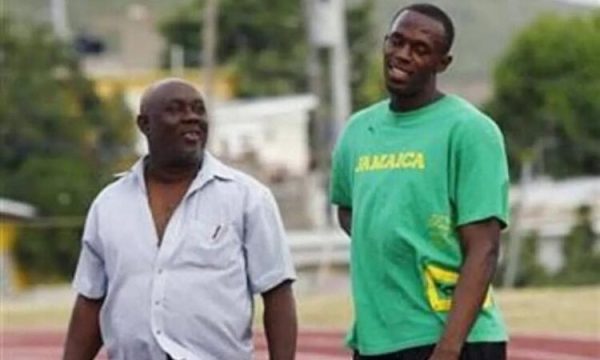 Five Decades of Dedication
Coach Mills boasts an impressive coaching tenure spanning five decades. As the head coach at Racers Track Club, he has guided the careers of several distinguished Jamaican athletes. This includes the legendary Usain Bolt, who holds multiple World and Olympic records, Yohan Blake, who became the youngest 100m World Champion, Kim Collins, Raymond Stewart. Presently, Mills coaches promising Jamaican sprinter Oblique Seville and the seasoned athlete Zharnell Hughes.
A Technical Emphasis on Coaching
Mills adopts a highly technical approach to coaching, meticulously scrutinizing race photographs for nuances and intricacies. He balances this with a profound understanding of the psychological aspects of each athlete. His coaching philosophy extends beyond speed, aiming to mold well-rounded individuals rather than mere "speed machines."
Esteemed Company of Lifetime Achievement Awardees
Mills will be inducted into an illustrious roster of past lifetime achievement award recipients to include singer and actress Melba Moore, Miami Heat basketball star Dwyane Wade, and Jamaican sprinter Veronica Campbell-Brown.
Photo – Usain Bolt's Instagram Page