Jamaicans.com, the leading website for news and information about Jamaica and the wider Caribbean is expanding. The company has appointed a chief executive officer, Dawson Lewis who is currently leading a digital rebranding program.  The rebranding, which has already been manifested in the redesign of the company's logo, will also include the launch of a mobile-first website that will meet the growing demands of its audiences for inspiring, informative and entertaining video and audio content about the island of Jamaica and the achievements of Jamaicans globally.
Watch: Preview of Jamaicans.com's Digital Strategy Session
Join Jamaicans.com founder Xavier Murphy and the new digital content team on Thursday, 11 May at 8PM EST in a live broadcast on Jamaicans.com's official Facebook page. We invite you to share your suggestions, questions and thoughts on the company's new direction for its digital content and the growth of its existing digital businesses.
Meet Jamaicans.com New Digital Team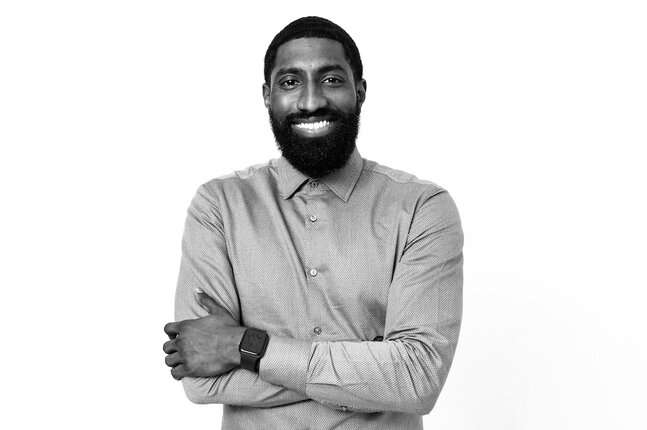 Dawson Lewis, Chief Executive Officer
Dawson Lewis is a branding & music industry expert with a proven track record of success in the Caribbean business sector. Born and raised on the picturesque island of St. Vincent and the Grenadines, Dawson has always been drawn to the dynamic world of sales and marketing. With over 12 years of experience in the industry, he has built an impressive portfolio of accomplishments, having worked with some of the largest and most well-known commercial & music brands in the Caribbean.
Dawson's impressive career began in Telecom industry, where he gained invaluable experience in digital marketing, honing his skills in online advertising, social media marketing and management. Later, he moved on to the food distribution industry, where he further developed his marketing and sales expertise.
However, it was in the telecommunications and music industries that Dawson really made his mark. As Head of Consumer Revenue for Caribbean telecoms giant Digicel (Anguilla), he oversaw the company's sales and marketing efforts, then joining Digicel Group in Jamaica as Digital Business Manager – D'music App which became the leading music streaming service in the Caribbean. Dawson continued playing a key role in driving revenue growth and expanding the company's customer & user base. His success in this role led him to be recognized as one of the top young executives in the Caribbean.
Today, Dawson serves as CEO of Jamaicans.com, where he continues to bring his expertise to bear in the world of branding and Digital marketing and Sales. His deep knowledge of the Caribbean business sector and his experience across a range of industries make him an invaluable asset to any company looking to expand their reach in the region. Whether working with large international brands or local startups, Dawson is committed to team building, revenue growth and designing and developing recognizable brands that stand out in a crowded marketplace.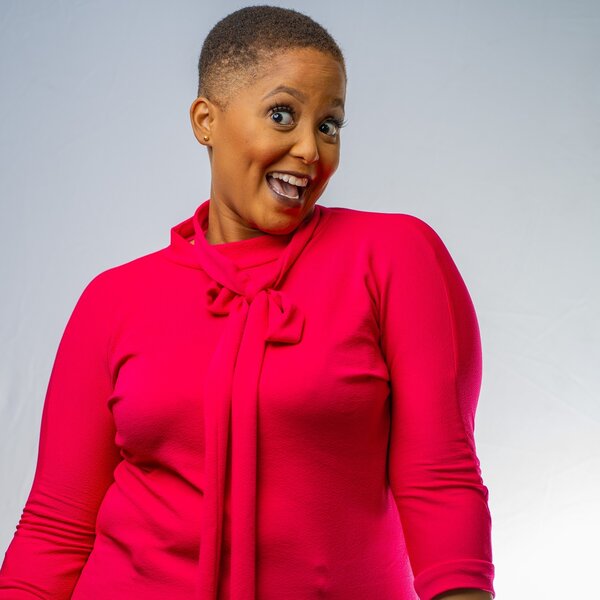 Ashleigh-Ann Mowatt, Chief Editor
Ashleigh-Ann Mowatt is a multi-platform journalist, and a media and communication coach. Her journalism work history spans radio, television, print, and online while her communication consultant history includes playing pivotal roles within medium to large-sized corporations in the tourism, medical, and non-profit industries in Jamaica and the United States.
As a media and communication coach, Ashleigh-Ann has trained more than 100 Caribbean nationals in digital literacy, public speaking, and personal branding. When she's not in front of a computer typing away, she spends most of her time playing with her daughter, Makeda.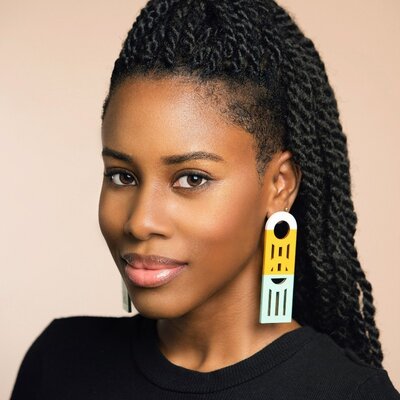 Dominique Mitchell, Digital Content Manager
Dominique is an Afrocentric Jamaican creative with an overactive imagination and a passion for storytelling. With over a decade of experience in the creative industry, she has honed her skills in concept ideation and development, scriptwriting, creative direction, digital and traditional video & audio production, photoshoots, social media strategy, content marketing, and project management.
Her superpower is giving a unique and authentic spin to marketing concepts and content that makes brands unforgettable and turns prospects into loyal customers and ambassadors.  Dominique is dedicated to helping brands connect with their audiences in a meaningful way, and she thrives on the challenge of bringing her clients' visions to life. With a formidable reputation in the industry and a passion for storytelling, Dominique is the ideal creative partner for those looking to stand out in a crowded marketplace.