On May 10, 2023, Jamaican Troy Levy, a personal chef known for bringing the flavors of the island nation to New York via his Taste of Ital brand, hosted a media event to launch Jamaica's first Ital food festival. The Brooklyn launch, which occurred at the Bellyful Restaurant & Bar, was the first of two, with the second scheduled to take place in Kingston, Jamaica, on June 2, 2023.
The First Ital Food Fest Promoted in Brooklyn
The New York launch event was designed to mark the beginning of an effort to attract Jamaican "yardies" and lovers of Jamaican culture everywhere to the island to participate in the Ital Food Fest on July 15, 2023, at the Plantation Cove in Priory, St. Ann. The first-in-history food festival of its kind will offer Ital cuisine, live entertainment, and opportunities to discover herbal remedies, rejuvenating therapies, and artisanal offers at a family-friendly event. The Brooklyn launch event is targeting New York's Caribbean Diaspora and encouraging travel to Ocho Rios where they can enjoy the high-quality dishes on offer.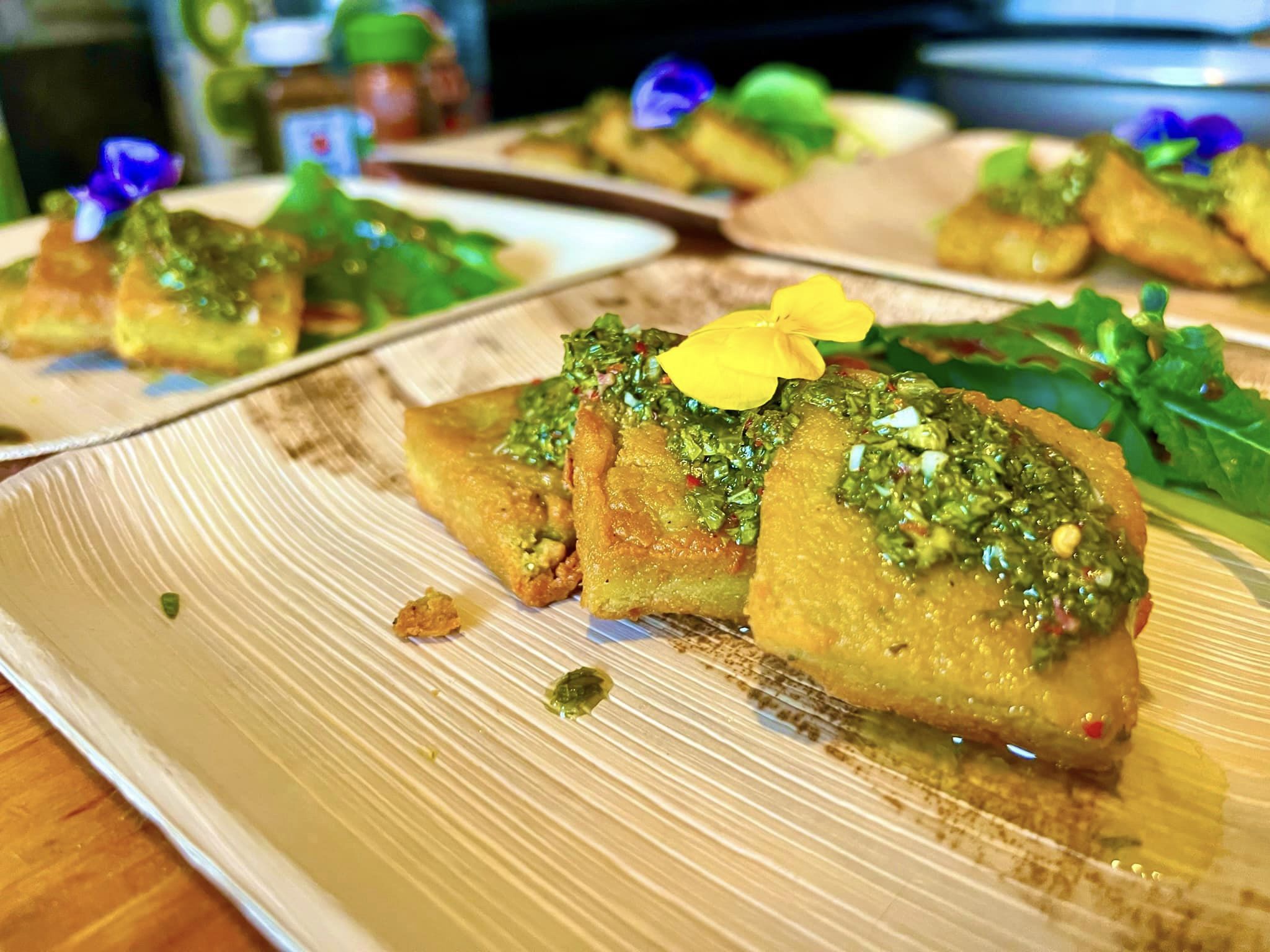 Honoring the Rastafari Community and the Influence of Reggae
The event will be held by Michael and Felicia Cunningham, British-Caribbean promoters who want to celebrate the holistic lifestyle, with Chef Levy as an official partner. The purpose of the event is to honor the Rastafari community, referencing the fact that Rastas were early proponents of plant-based eating and sustainable living. It was Rastas who invented the term "ital" to describe a cuisine based on unprocessed, meatless, and salt-free foods, along with living consciously with nature. The festival's tagline is, "Before vegan, before plant-based, there was ital," marking the Rastafarian influence of a concept that has grown to be a global movement, in part because of the cultural impact of Reggae music.
Chef Levy Honored to Participate in the Brooklyn Media Launch
The Ital Food Fest will feature abundant examples of Ital dishes and practitioners of holistic wellness like Chef Levy, who is famous for his innovative dishes. He will appear at the festival as a guest chef. Levy says it was an honor to bring the Ital launch back to the Bellyful Restaurant where he started with his Taste of Ital pop-up eateries. He said his goal has always been to "spread the love, share the joy, and continue healing with food." He is excited that the media launch showcased what will be coming with the Ital Food Fest. Levy has traveled worldwide in his role as a personal chef, and he believes that Ital food is just the kind of food people everywhere want, and Jamaica has been a major influence in that direction.
Photo – Official Facebook Page for Chef Troy Levy