Jamaican author Kwame McPherson is the Caribbean winner in the 2023 Commonwealth Short Story Prize. He will go through to the final round of judging and the overall winner will be announced on 27 June.
The 57-year-old from Kingston beat off strong competition from four other shortlisted writers: 2019 regional winner Alexia Tolas from the Bahamas, Cosmata Lindie from Guyana, Deborah Matthews from Trinidad and Tobago, and fellow Jamaican Demoy Lindo. He will go through to the final round of judging and the overall winner will be announced on 27 June.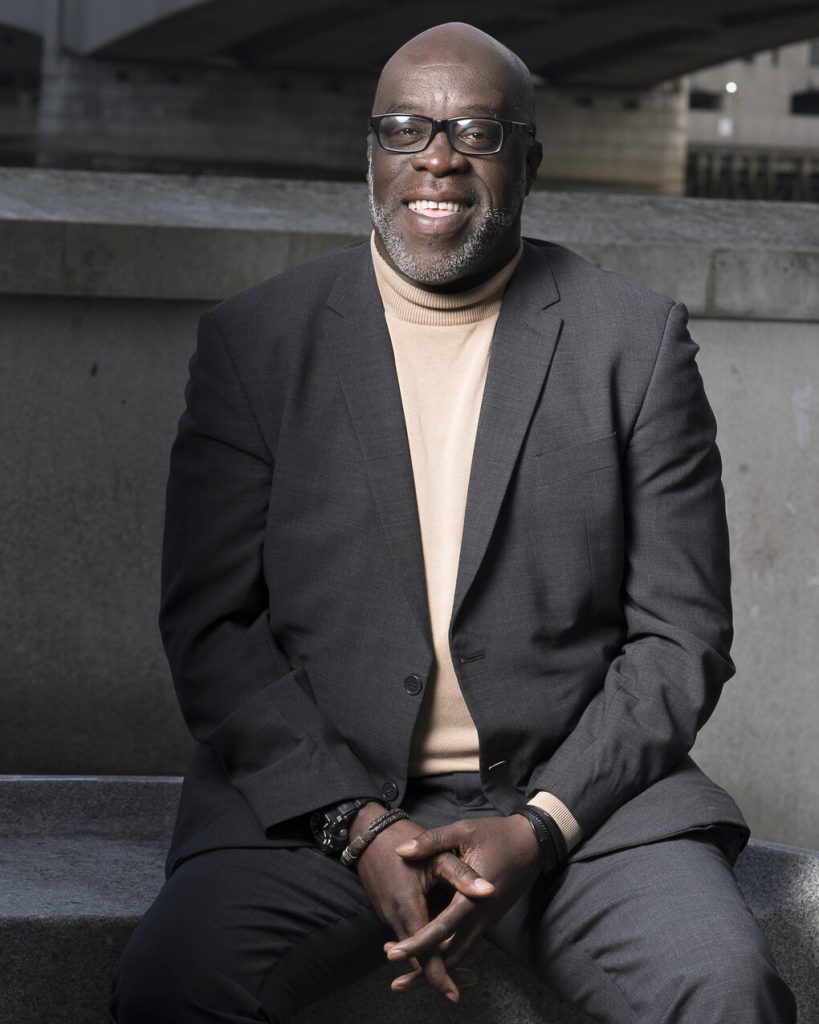 Story of 1920 Massacre in Florida
McPherson's winning story for the Caribbean region, 'Ocoee' interweaves Caribbean folklore and stories from African American history. It takes its name from a town in Florida where, in November 1920, a number of African Americans were massacred in a brutal, racially aggrevated attack. The story tells of an exhausted driver who is pulled over by the police on a lonely road outside Ocoee. As he hears about the terrible history of the town, he also rediscovers a connection with his own past.
When asked about what made him write the story, McPherson said,  'I was inspired to do a mishmash of African American reality, history, and Caribbean folklore, because I feel that there are so many stories in the African Diaspora experience that are not well known and can be told to open others to that experience.  For instance,  Ocoee was a real town in Florida where, in November 1920, numerous African Americans were massacred by a white mob. I also sought to show the Caribbean connection by touching on a supernatural folklore, played out in the story.'
An Ode to the Power of the Human Spirit
The judge representing the Caribbean region, Saint Lucian poet and novelist Mac Donald Dixon says, '"Ocoee" is a memorial to the enduring nature of the human spirit. It is a simple tale retold in a surreal atmosphere of creative uneasiness. Images awake in the subconscious and, without pointing fingers, Mcpherson reminds us of man's inhumanity to man.'
The story was selected as the regional winner for the Caribbean by an international judging panel chaired by Pakistani writer and translator Bilal Tanweer, representing the five regions of the Commonwealth. The regional judges are Rwandan-born writer, photographer and editor, Rémy Ngamije (Africa), Sri Lankan author and publisher Ameena Hussein (Asia), British-Canadian author Katrina Best (Canada and Europe), Saint Lucian poet and novelist Mac Donald Dixon (Caribbean), and New Zealand's former Poet Laureate, Dr. Selina Tusitala Marsh (Pacific).
Highlighting Historical Pain Points 
Chair of the Judges Bilal Tanweer had this to say about the judging process: 'It was both an agony and a pleasure to choose the overall winner from each region. All of the winning stories demonstrated impressive ambition and deep love for storytelling, combined with an intimate understanding of place and a real mastery of the craft. The judges were unanimous in their admiration of these stories and how they sought to tackle difficult metaphysical and historical questions.'
The Commonwealth Short Story Prize is awarded annually for the best piece of unpublished short fiction from any of the Commonwealth's 56 Member States. This year 6,642 entries were submitted for the award. It is the most accessible and international of all writing competitions: in addition to English, entries can be submitted in Bengali, Chinese, Creole, French, Greek, Malay, Portuguese, Samoan, Swahili, Tamil, and Turkish. Such linguistic diversity in a short story prize reflects in part the richness of the Commonwealth, not least its many and varied literary traditions. In 2023, 475 entries were submitted in languages other than English.
Photo – Commonwealth Foundation