As of 3 May 2023, travelers had the option of making reservations for direct flights via Norse Atlantic Airways between London and Jamaica in the Caribbean. The flights will leave from London's Gatwick Airport and arrive in either Kingston or Montego Bay in Jamaica.
Beginning on October 31, 2023, direct flights to Kingston will be available three times per week, while direct flights to Montego Bay will operate four times per week beginning on 29 October 2023.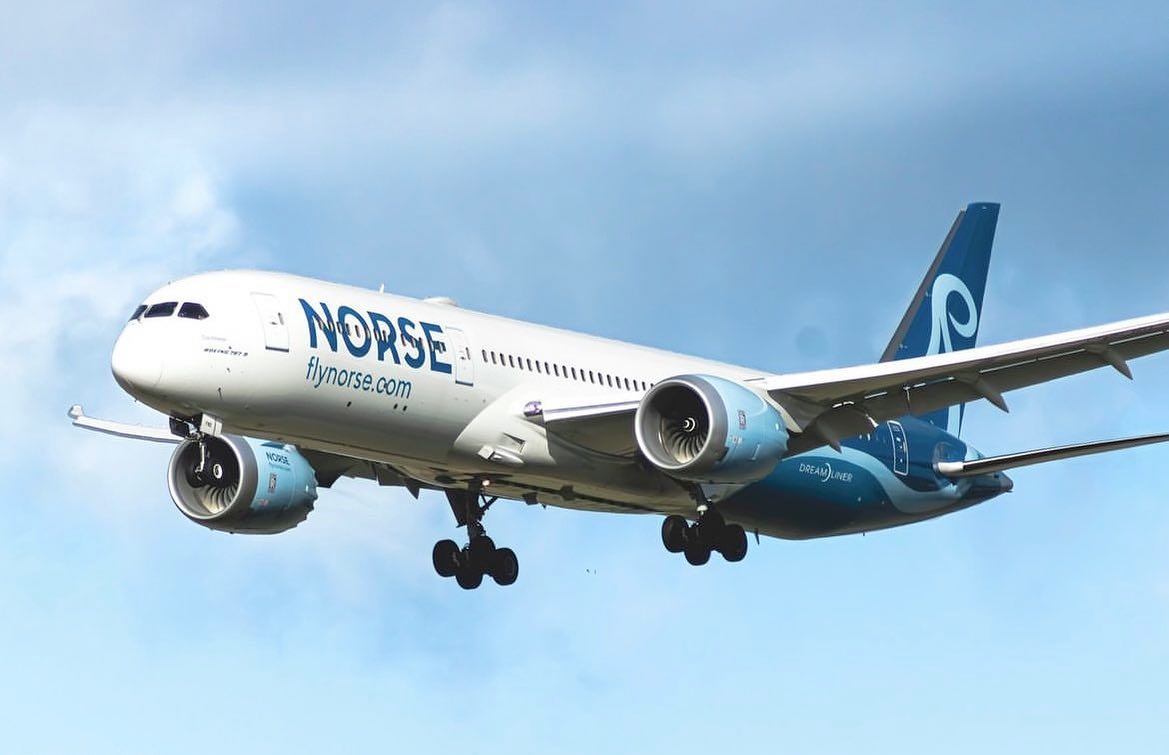 New Winter Sun Routes
According to Bjorn Tore Larsen, the chief executive officer of Norse Atlantic Airways, the company is pleased to announce the new service to the Caribbean from Gatwick. He described the flights as "new winter sun routes" and added that more travelers can now enjoy these Caribbean destinations during what is traditionally a period of high-demand travel. The low fares and multiple flights will give those hoping to visit family and friends in the Caribbean more options. Norse Atlantic Airlines will also launch daily direct flights from Gatwick to Barbados on October 29, 2023.
New Flight Service Welcomed by Londoners
Larson also noted that with the new flights, Norse Atlantic will become the second-largest long-haul airline carrier at Gatwick in the winter of 2023 in terms of seat capacity. He added that the airline is looking forward to welcoming new and returning customers on board these direct flights. Stephanie Wear, the vice president of aviation development at London Gatwick, said her agency is also very excited about the expanded range of destinations for Norse Atlantic in the coming winter months. Having more options to enjoy the winter sun in the Caribbean represents very good news for people in London and the southeast of the country, she added.
Norse Atlantic Airways is a low-cost, long-haul Norwegian airline based in Arendal, Norway. It was founded in 2021 and has a fleet of 10 Boeing 787 aircraft. Norse Atlantic currently provides service to France, Germany, Italy, Norway, Thailand, the United Kingdom, and the United States. It has operating bases in Fort Lauderdale in Florida, New York's JFK International, and London's Gatwick.
Photo – Official Facebook Page for Norse Atlantic Airways