How Jamaican are you? Eat your way through a day to find out.
It's breakfast time! What are you having?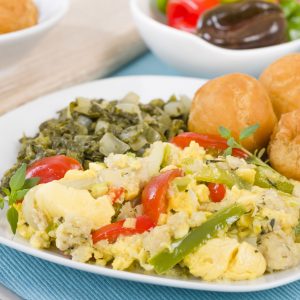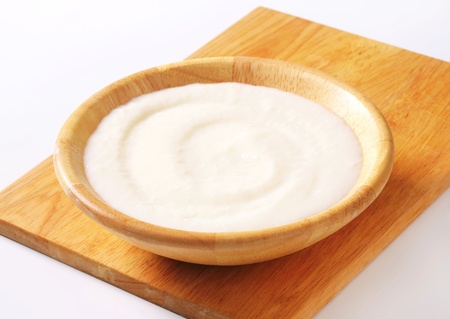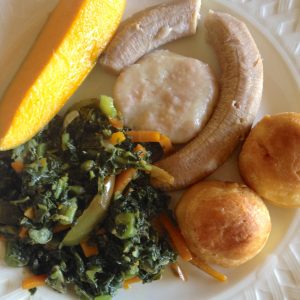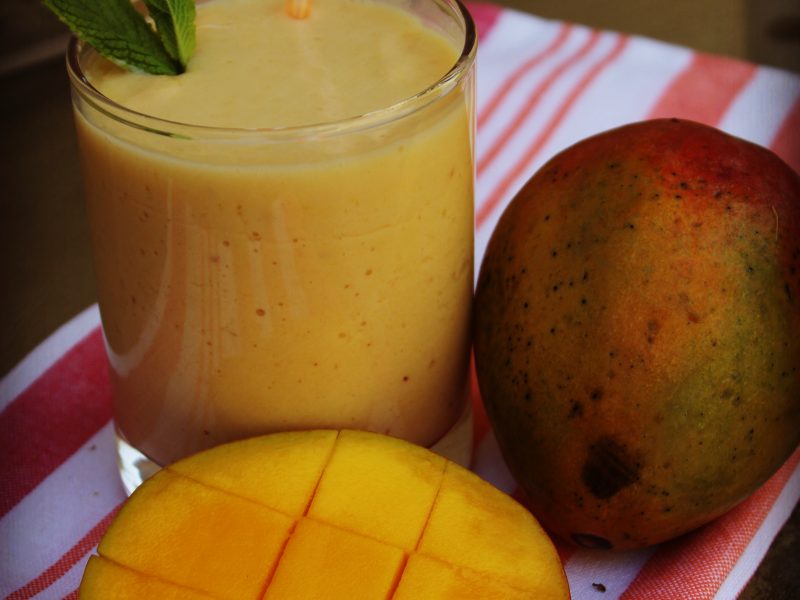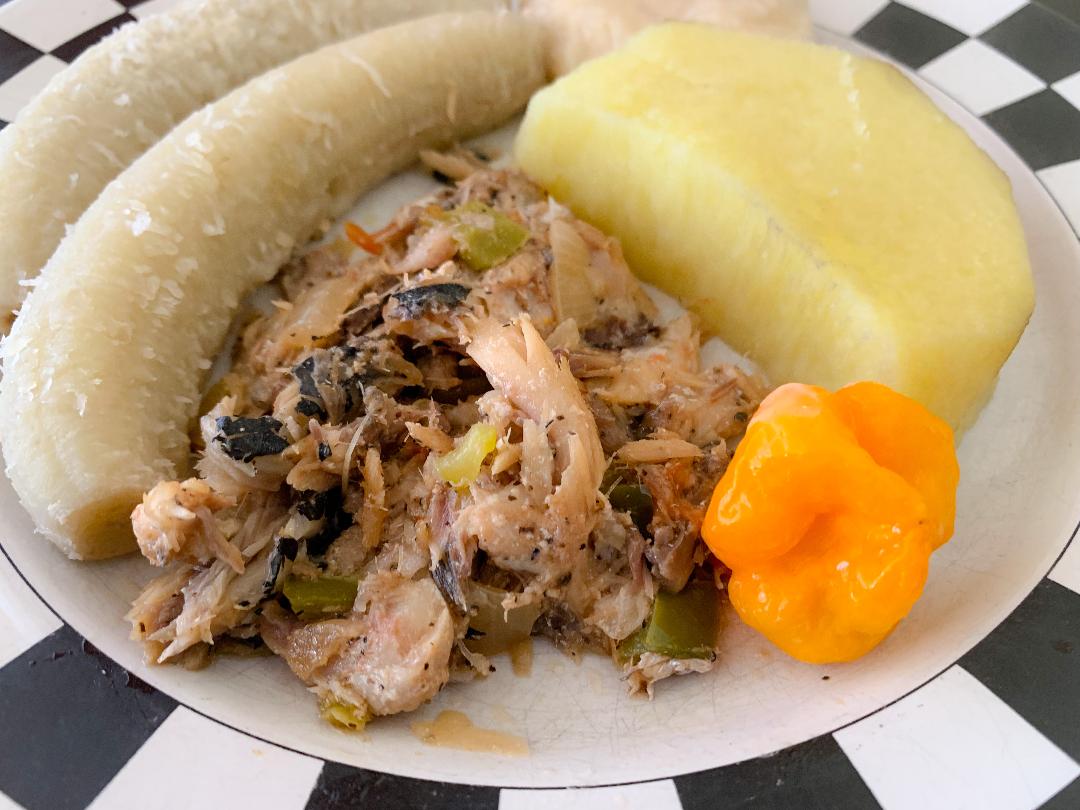 You're feeling peckish now. What are you snacking on?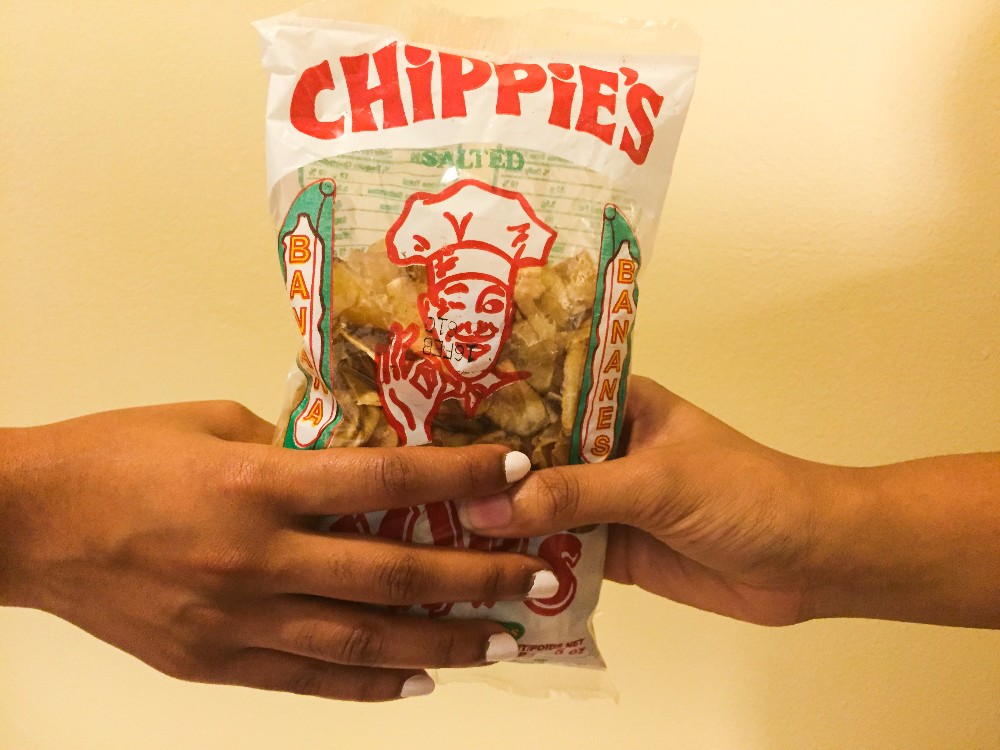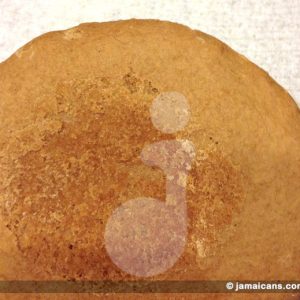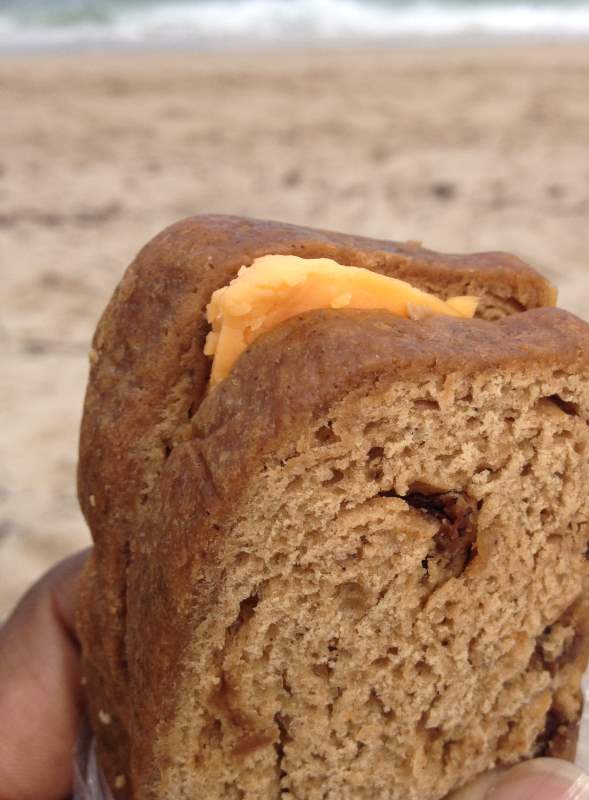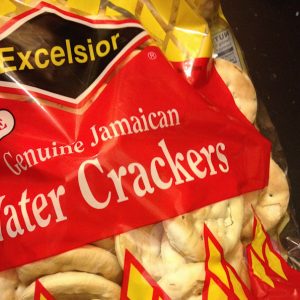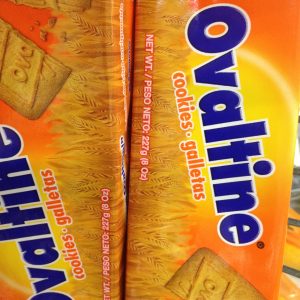 Lunchtime! What are you eating?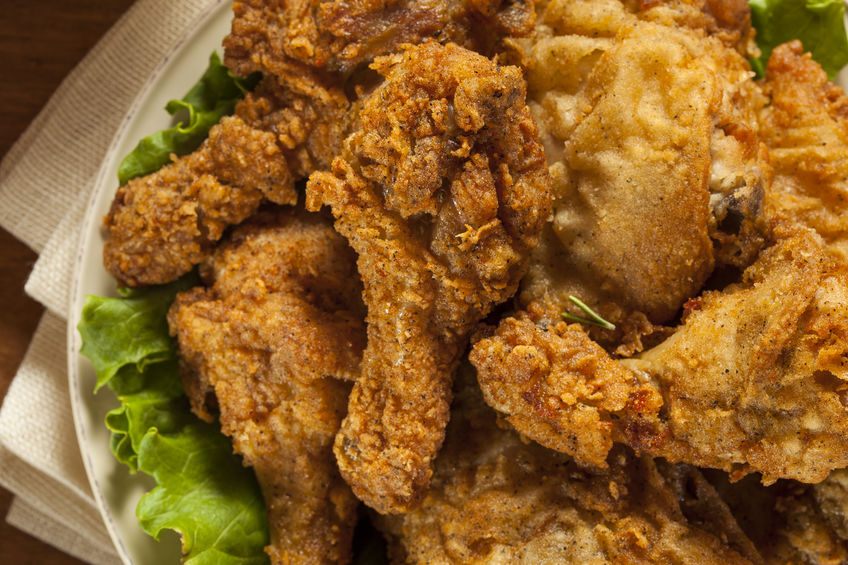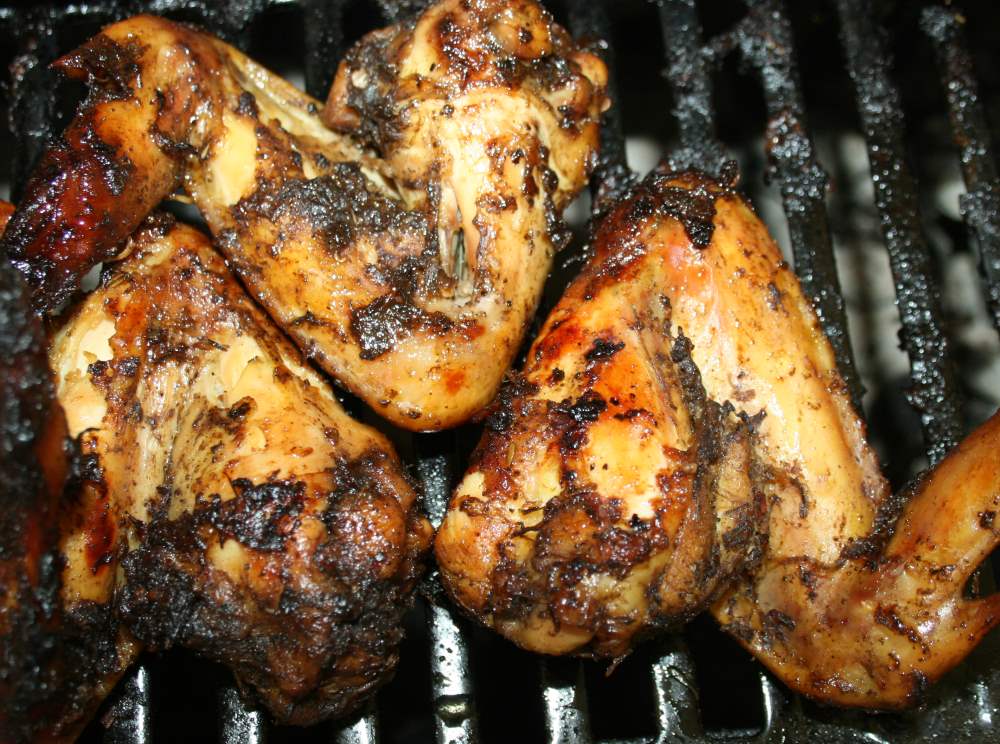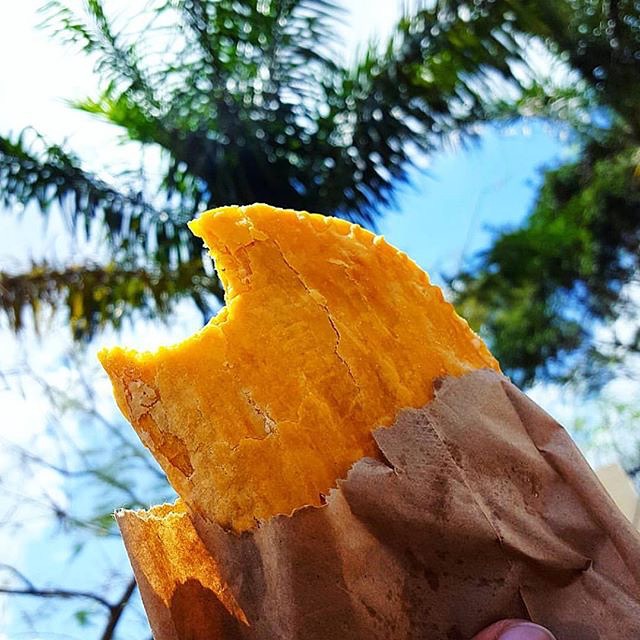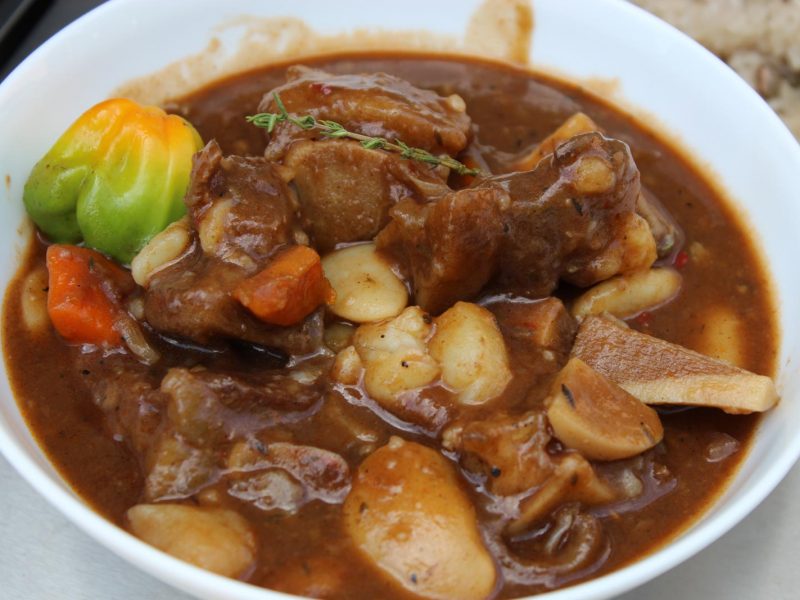 Time for some fruit! Which one are you grabbing?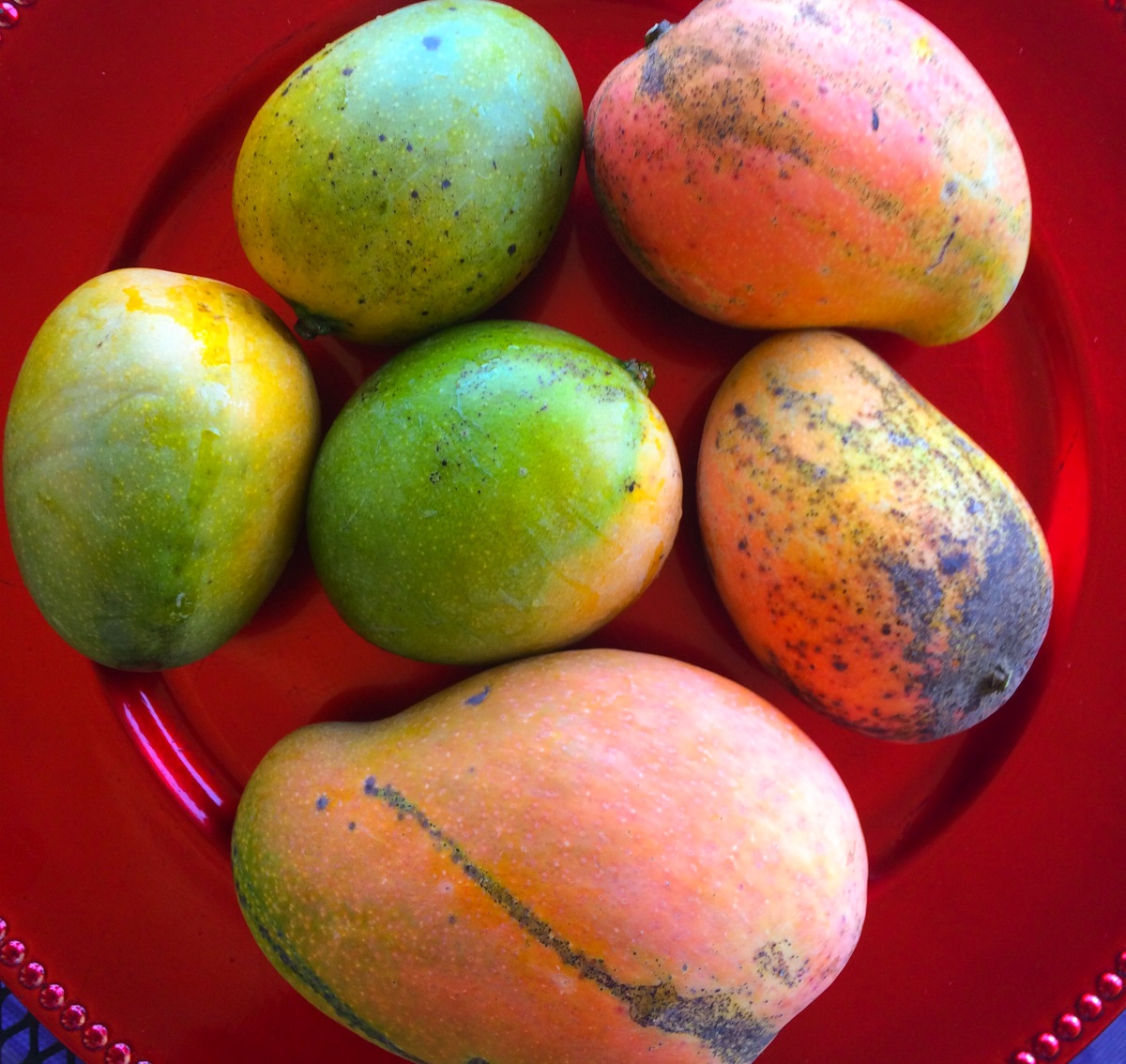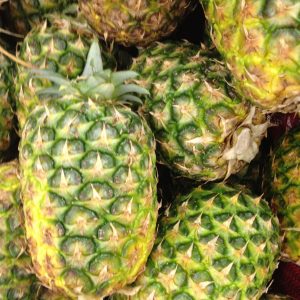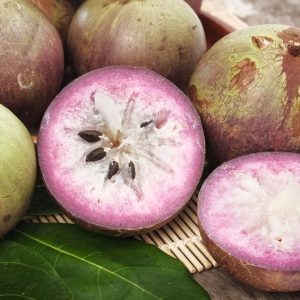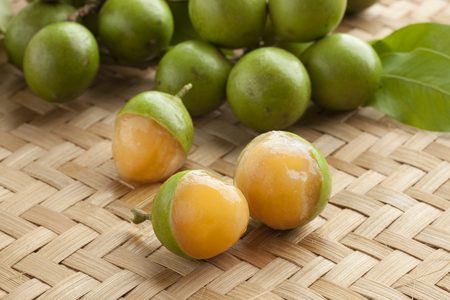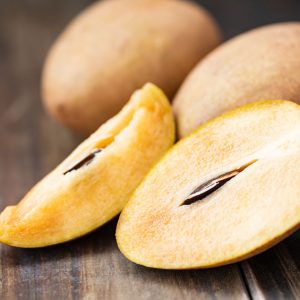 Dinner has been served! What's on your plate?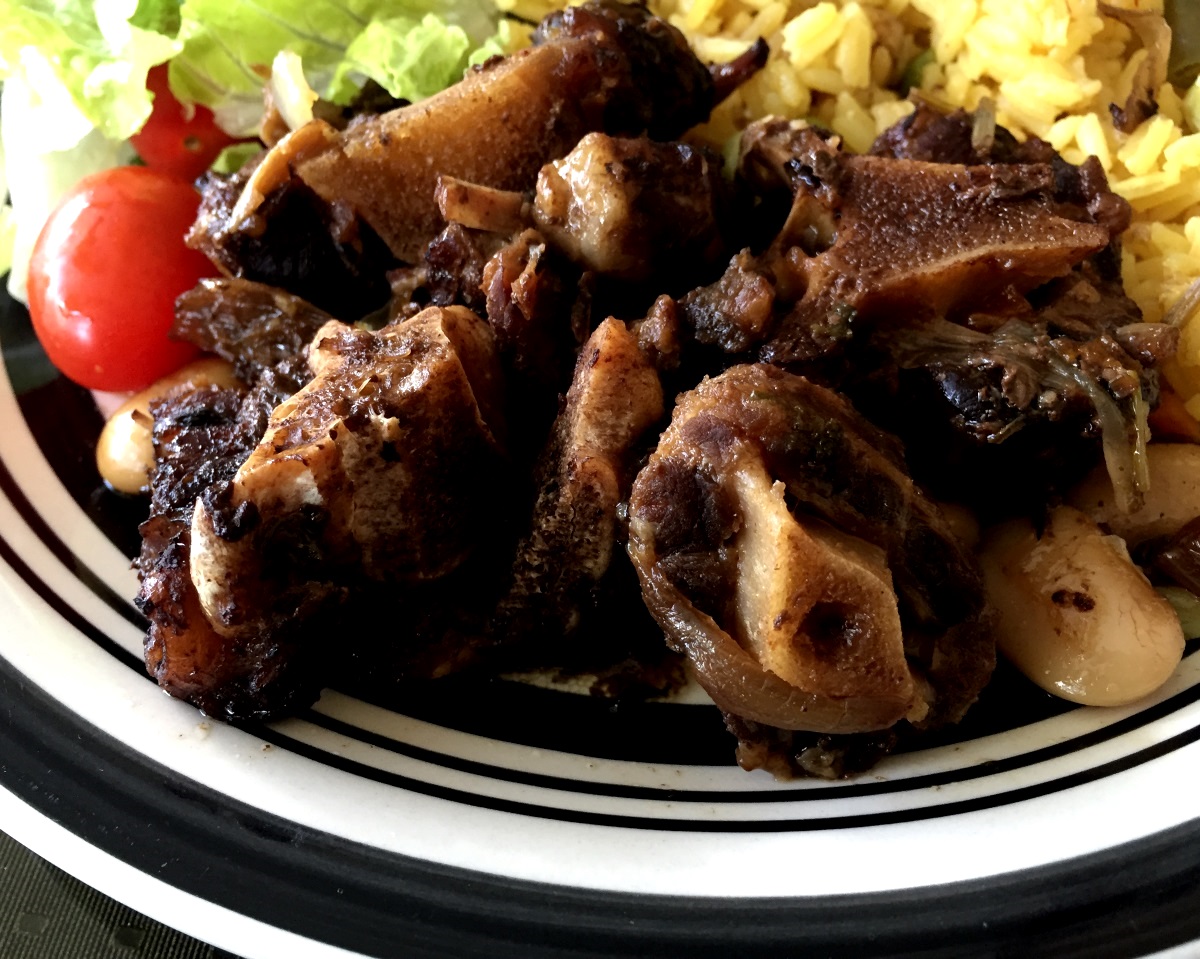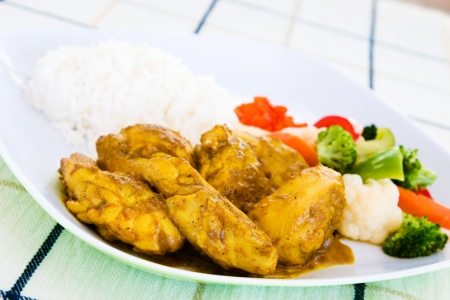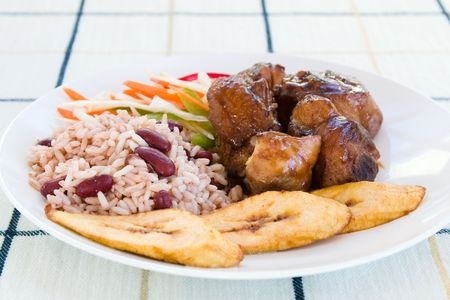 Fricassee (Brown Stew) Chicken
---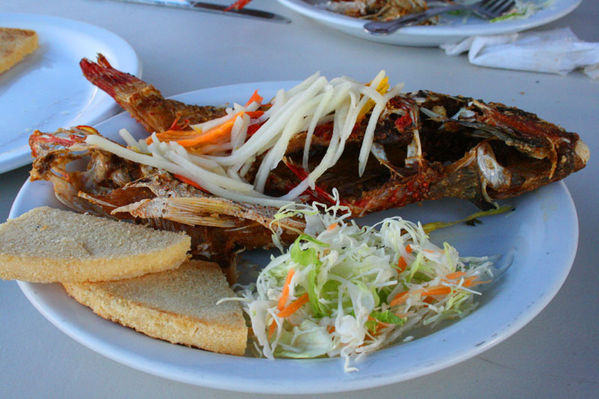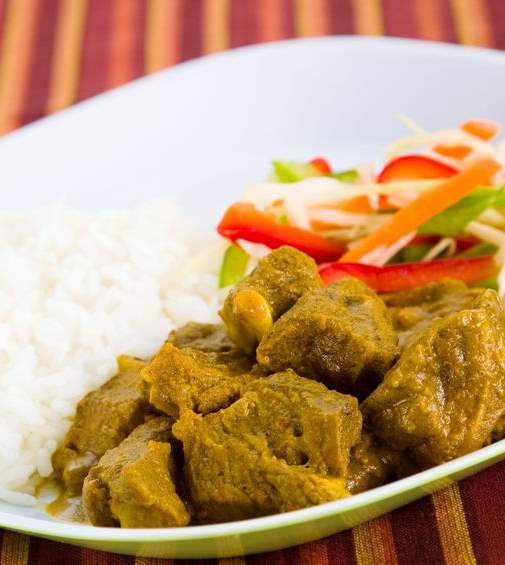 Which side dish are you having?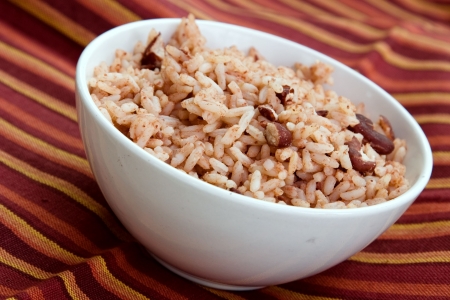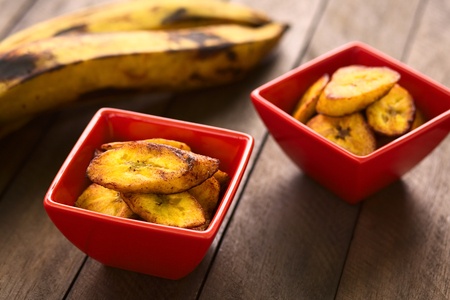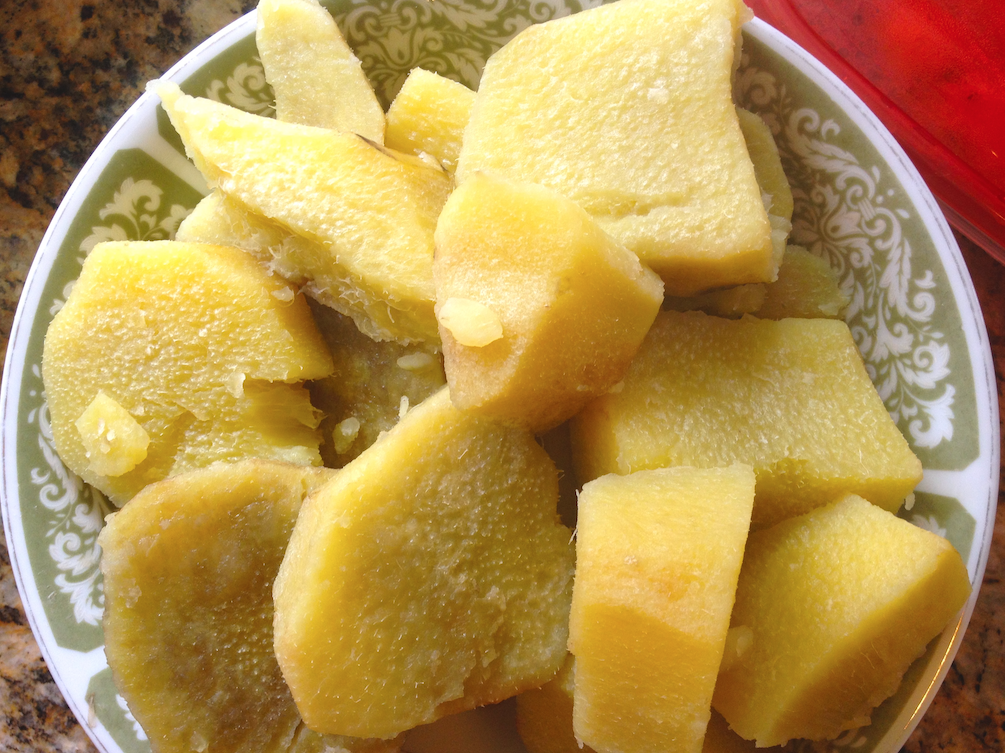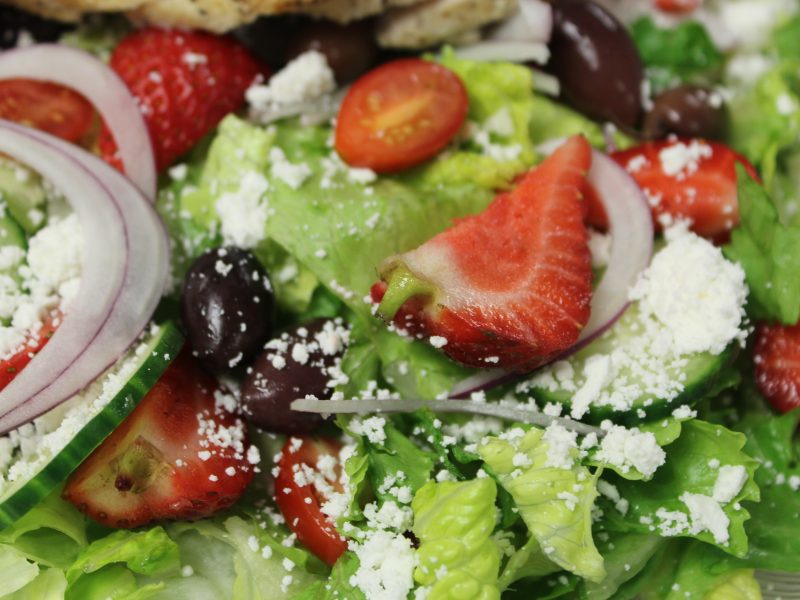 Time to end the day with something sweet! What's for dessert?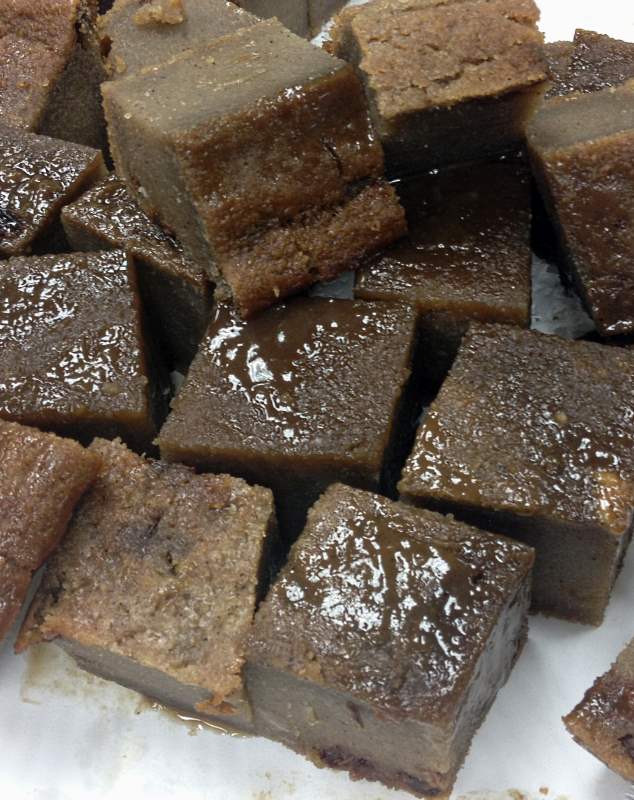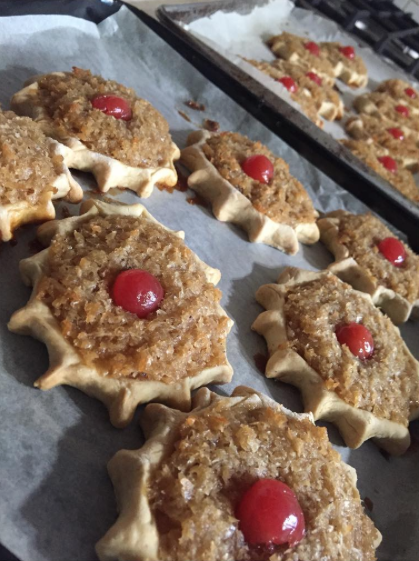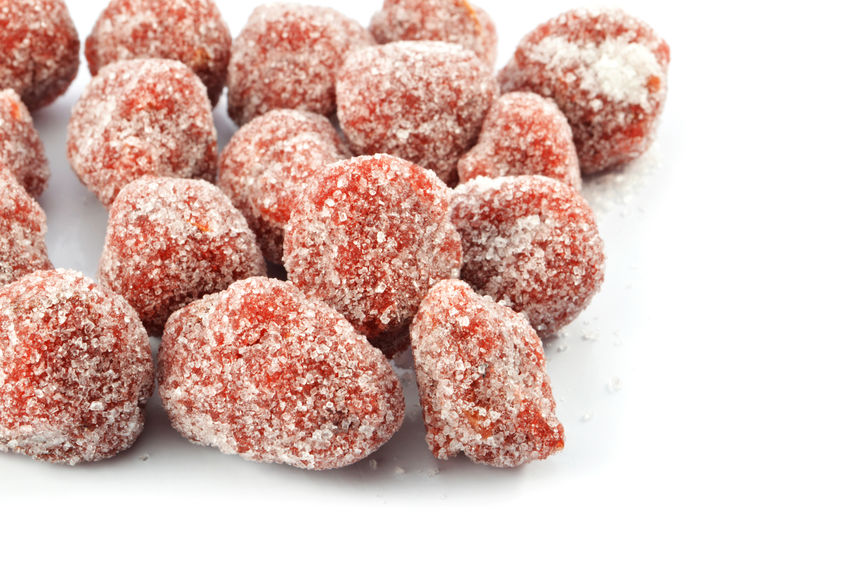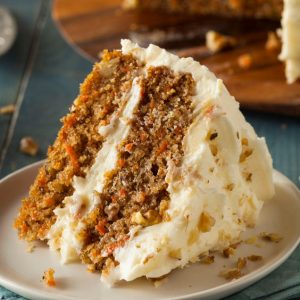 Share the quiz to show your results !
Subscribe to see your results
How Jamaican Are You Based on the Foods You Eat?
I'm %%personality%%. How about you ?
%%description%%
But I'm also %%personality%%
%%description%%