The new biography of Bob Marley "So Much Things to Say: The Oral History of Bob Marley" by Roger Steffens, offers new views of the legendary reggae artiste. Among some of the most memorable things about Marley provided in the book are:
1. Bob Marley had no will when he died. As a Rastafarian, Marley was not interested in drafting his own will and never handled any of his estate earnings. He believed that to do so would be surrendering to the Babylon, so his will was left open and he never thought about sharing his property. According to Forbes magazine, Marley's estate totals some $21 million, which makes him the highest-earning deceased celebrity to date.
2. Bob Marley's father was white, which made him interracial, and he was teased by the people in the town where he lived who called him "German Boy" and "Yellow Boy.".
3. Marley's marriage to his wife Rita was marked by his behavior toward her, which was characterized as "rough" by those who knew the couple. Long-time confidantes of Bob Marley said that Rita wanted to divorce him because of his bad behavior.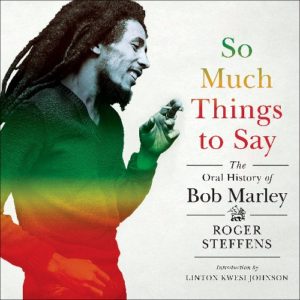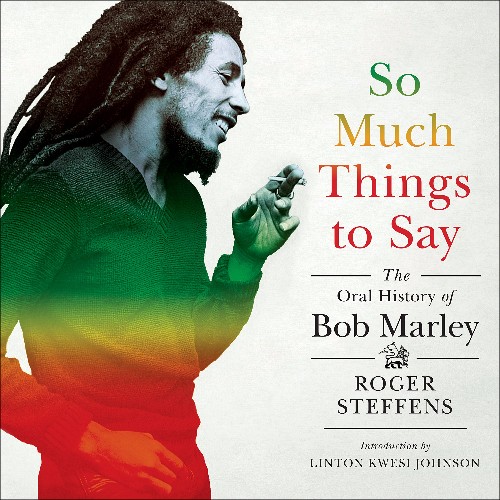 4. Joe Higgs, an early mentor of Joe Wailer, said that Bob Marley's mother was always against his choice of career in music. She never supported him in his decision to become an artiste, wanting him to become a welder instead. After his death, however, his mother became one of his strongest advocates.
5. According to the new biography, when Bob Marley performed at Madison Square Garden in New York City, he hired two members of the Gambino crime family as his security guards during the concert.
6. The book repeats several rumors that Carl Colby, a documentary filmmaker and the son of the director of the Central Intelligence Agency (CIA) in the United States, was responsible for sending out a hit man to shoot and kill Marley at his home. Many people believe that Colby was also responsible for Marley's contracting cancer. For his part, Colby denies all the allegations and says he had no involvement with the CIA.