Loving the new developments in Port Royal, the once wickedest city in the world – the attractive signage displaying information galore…the improved sidewalks, which would make a blind person navigating it with a cane, weep for joy albeit not completed when I visited, and the Naval Hospital, which has always fascinated and seems to have received some attention…thinking the roof and gallons of paint. Not sure though about the structures with benches planted on the sidewalk…they are roofless and just seem haphazardly placed. Figure they should be joined and roofed to provide shade and shelter. I must admit however, I was really miffed when visiting there at the time of the arrival of Marcella Discovery II in January last year. The place was so not ready to receive persons. Not even Fort Charles was ready much to my dismay. It is still closed due to COVID-19 so I have yet to see the improvements. Work, I understand, is expected to continue this financial year with the building of a museum, restaurant and entertainment facilities at the port. I am pleased that at last all the talk is being actioned.
Photos of Port Royal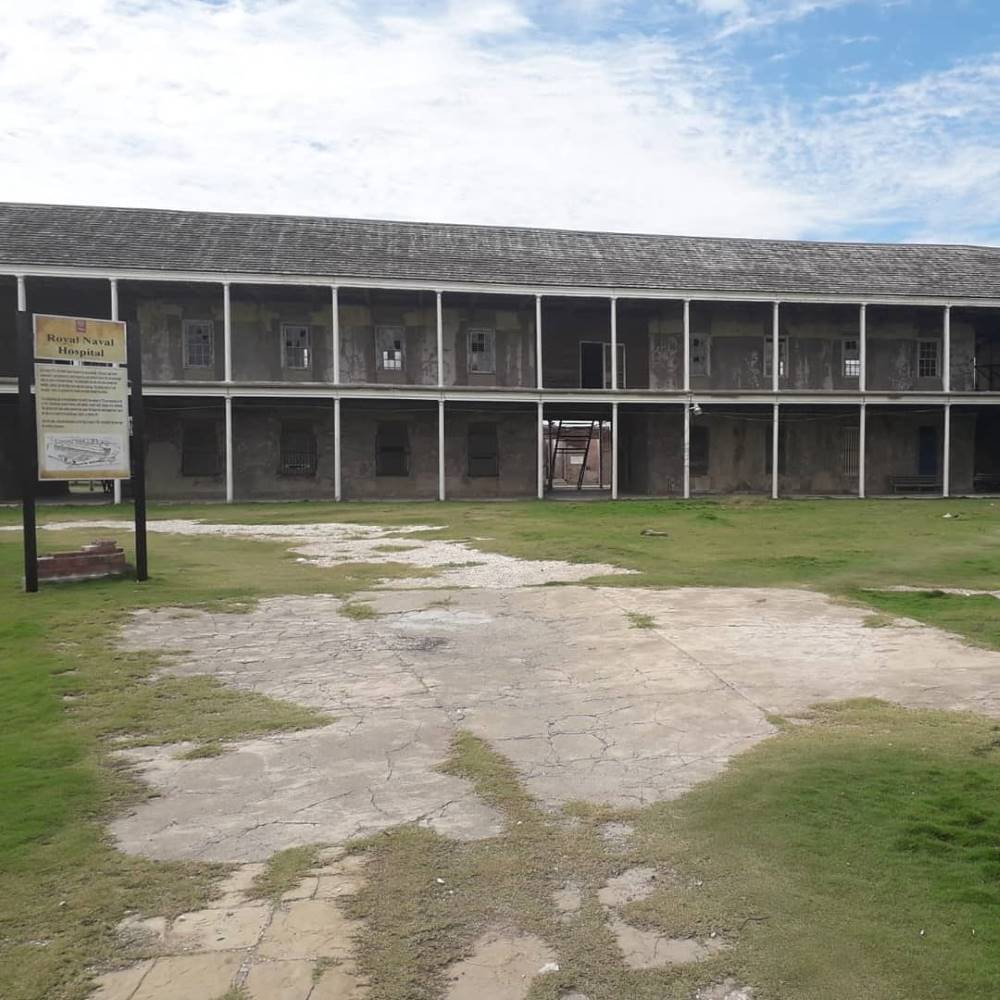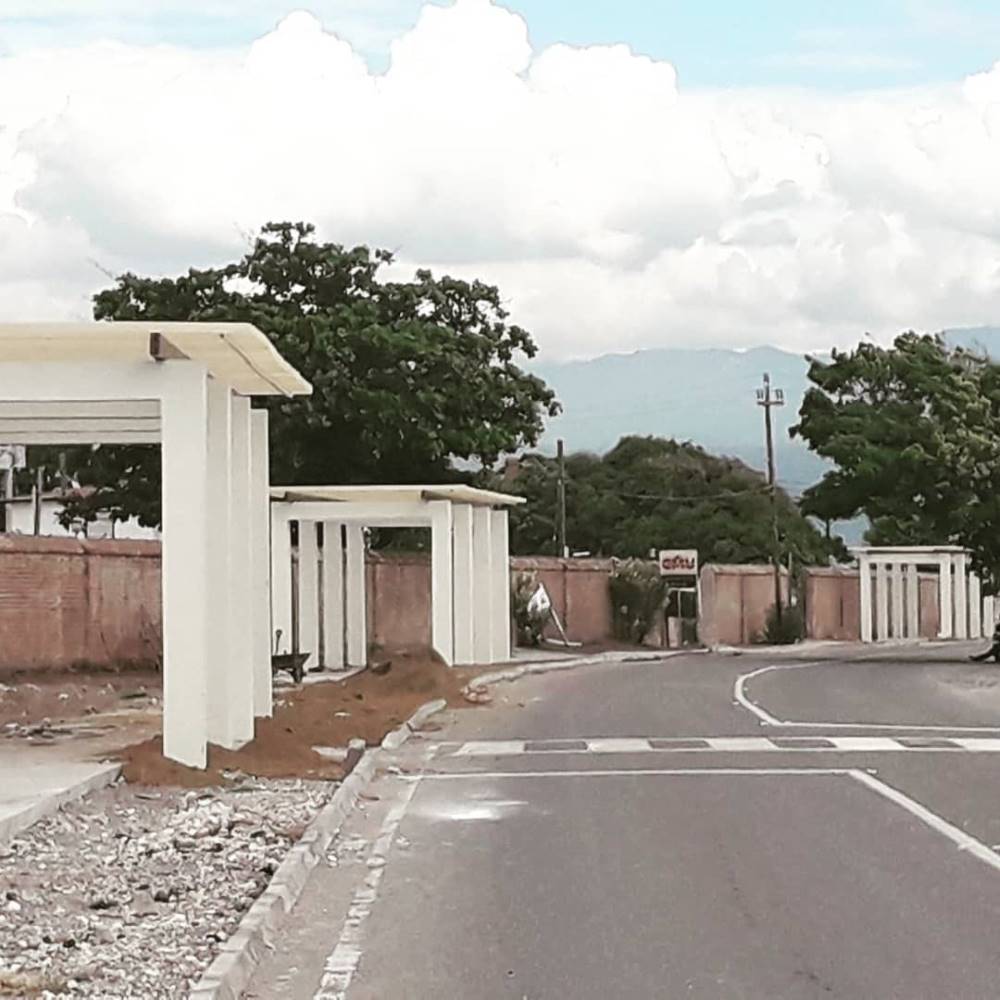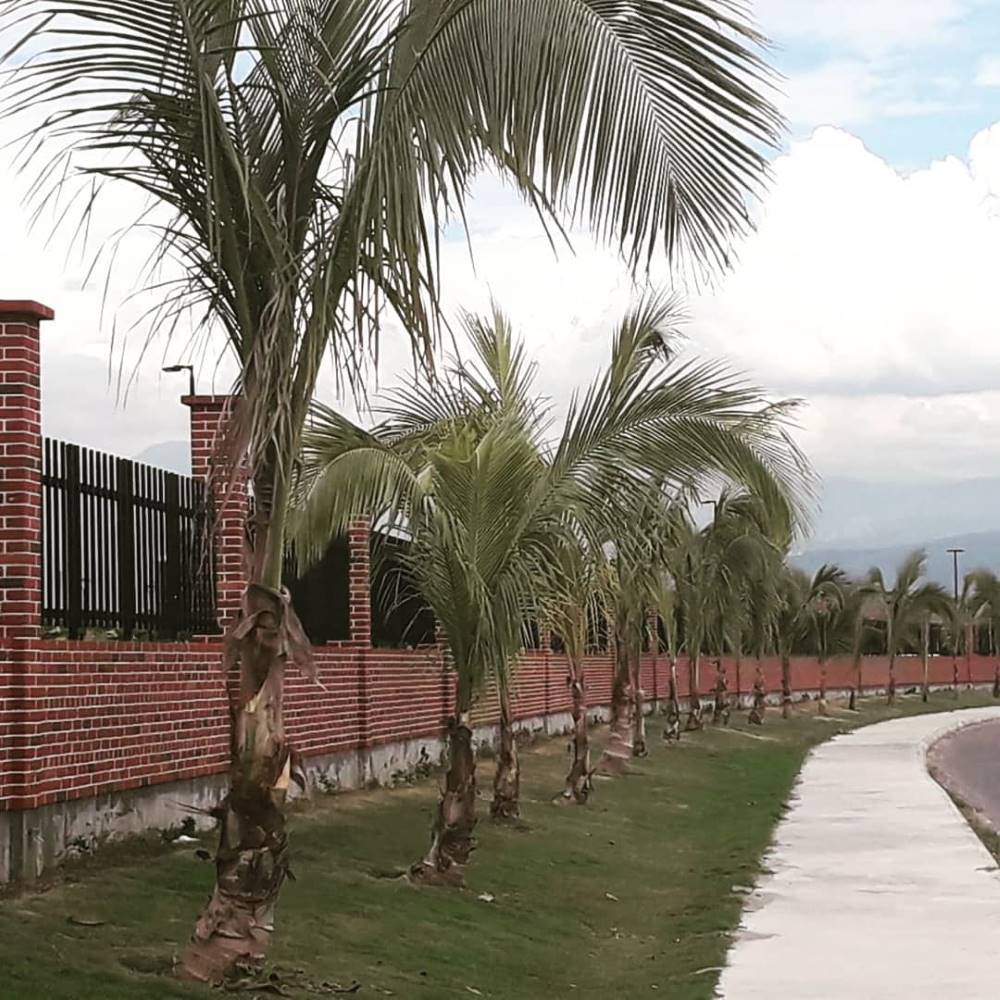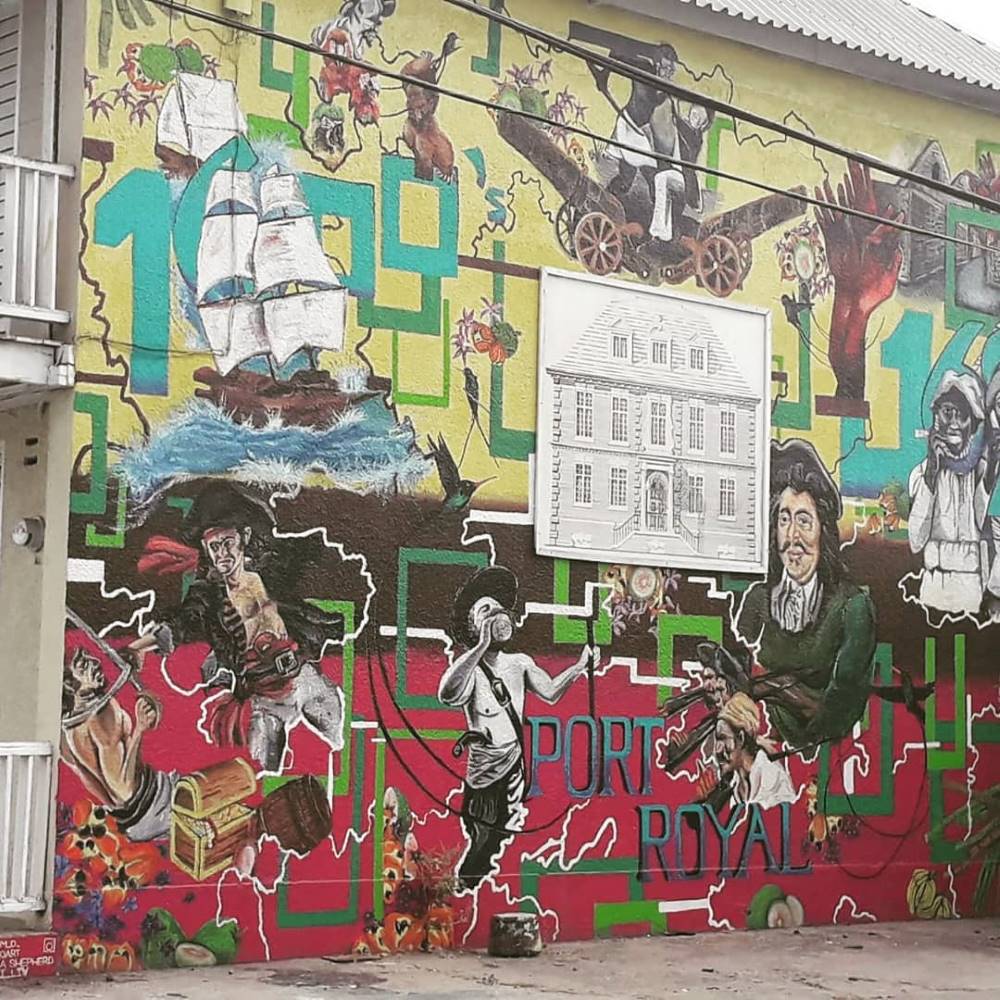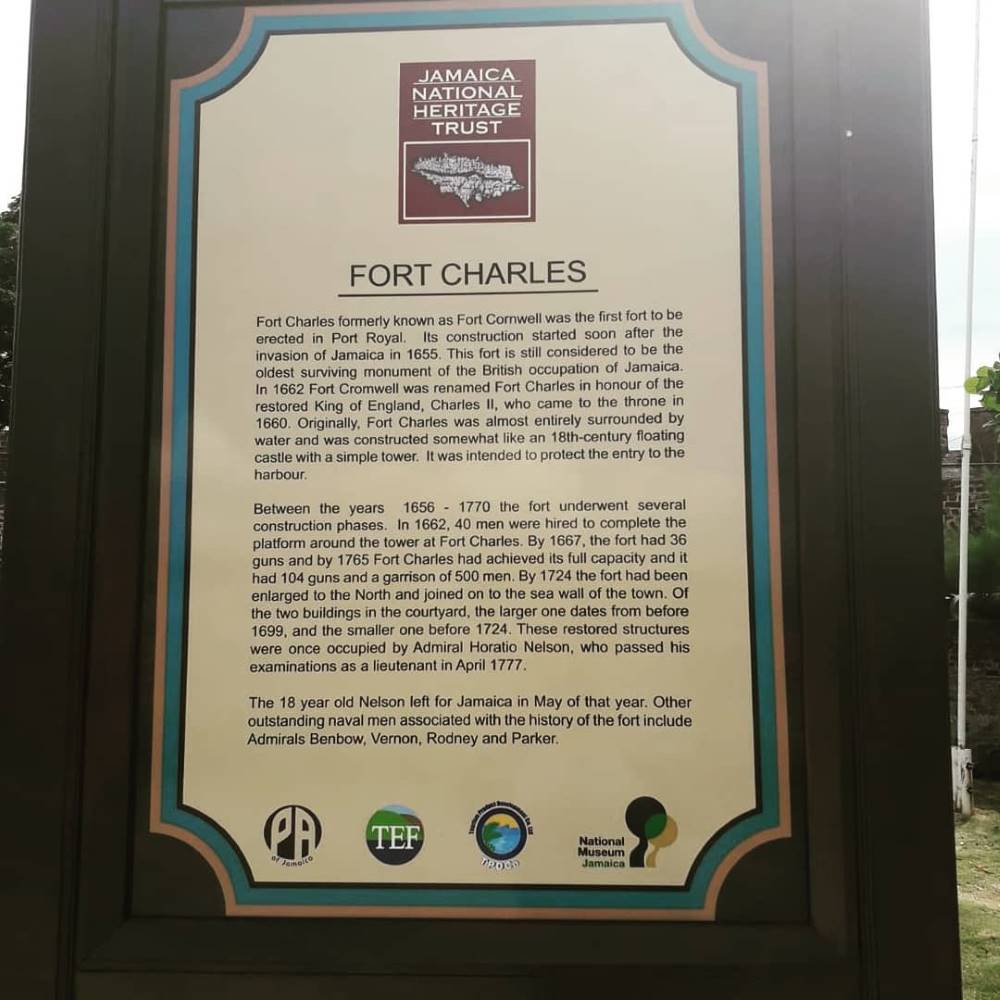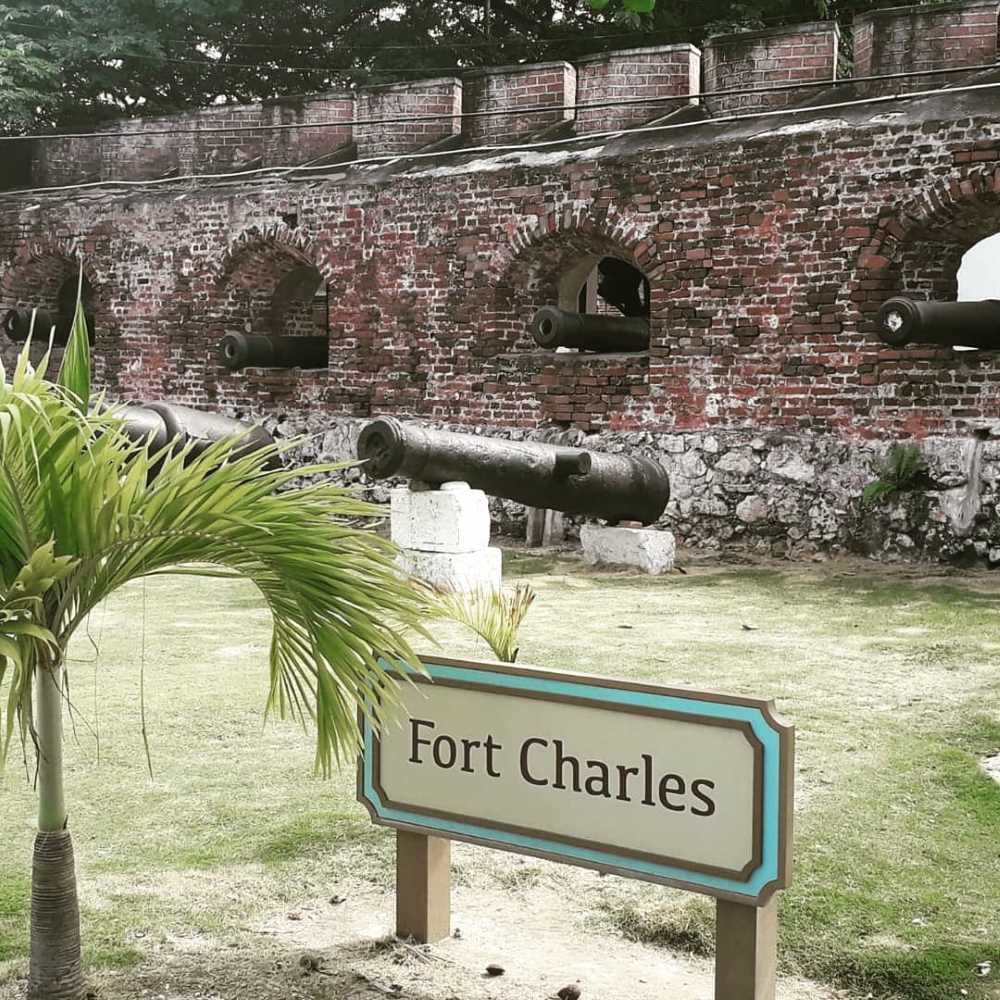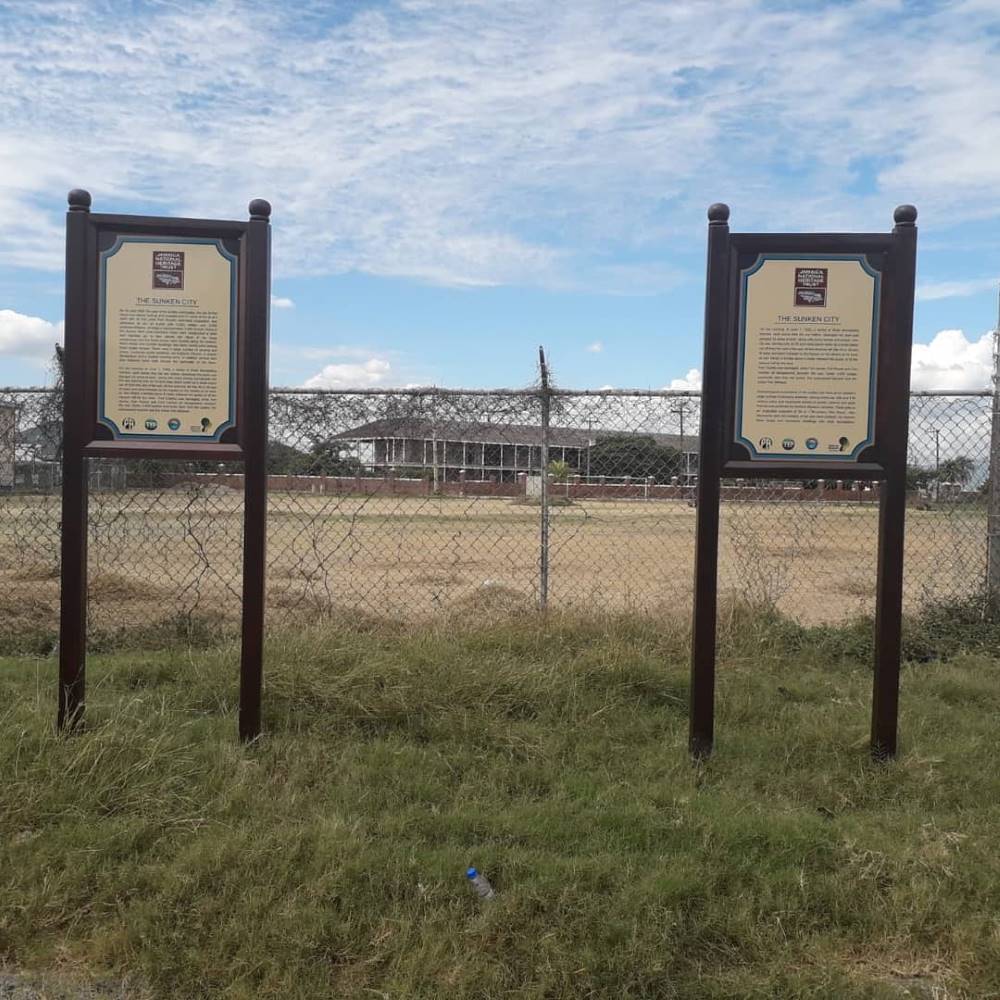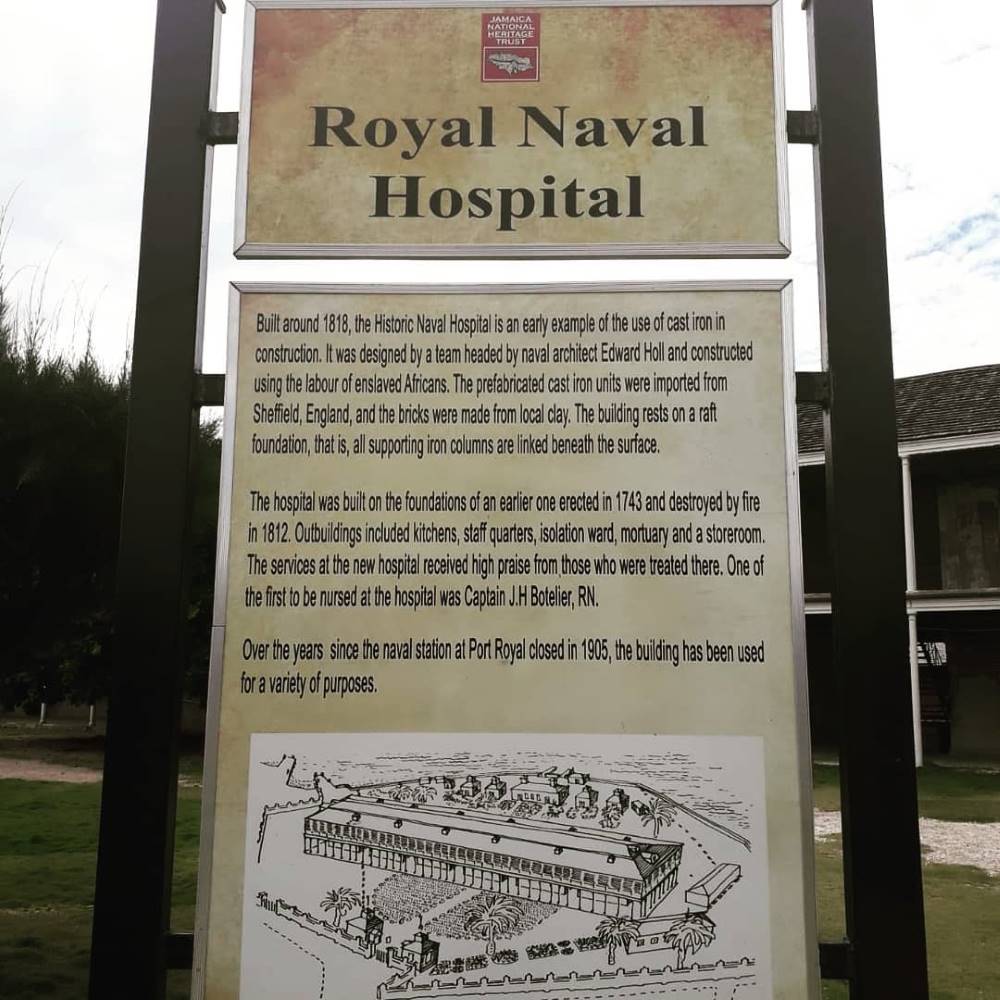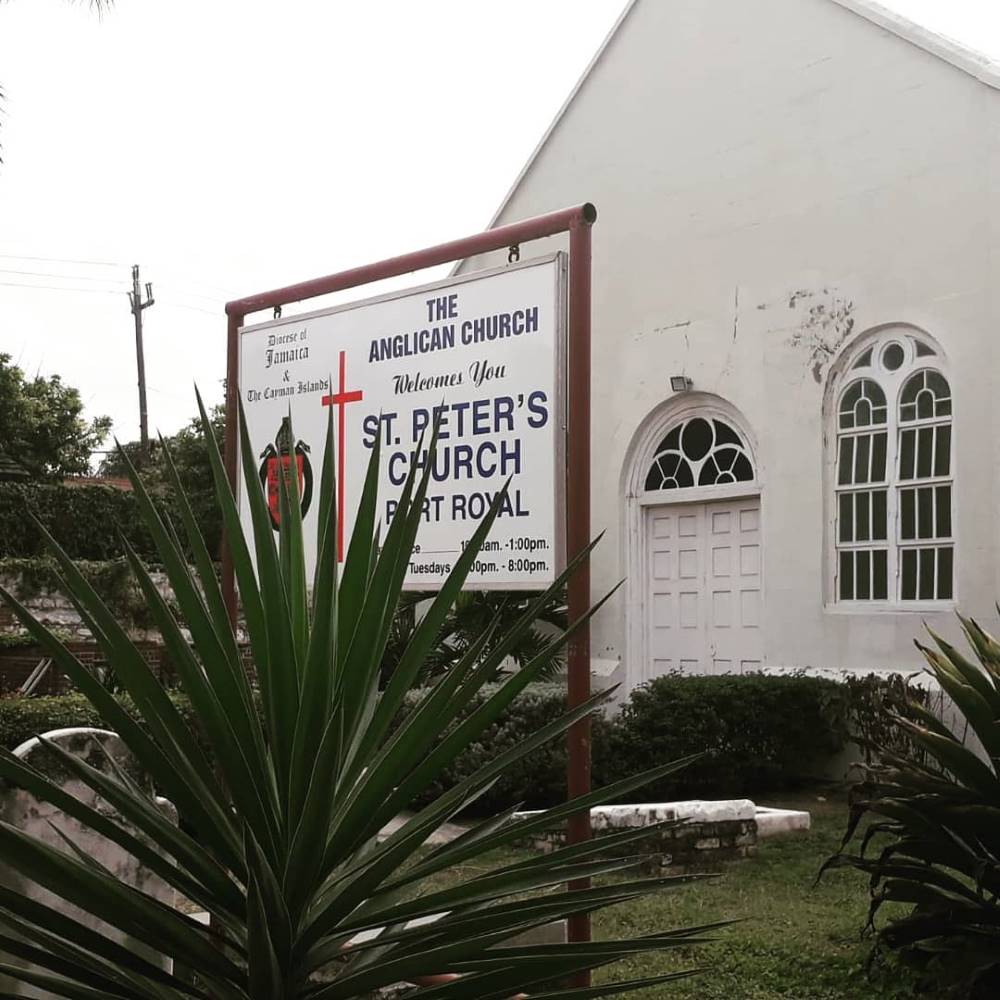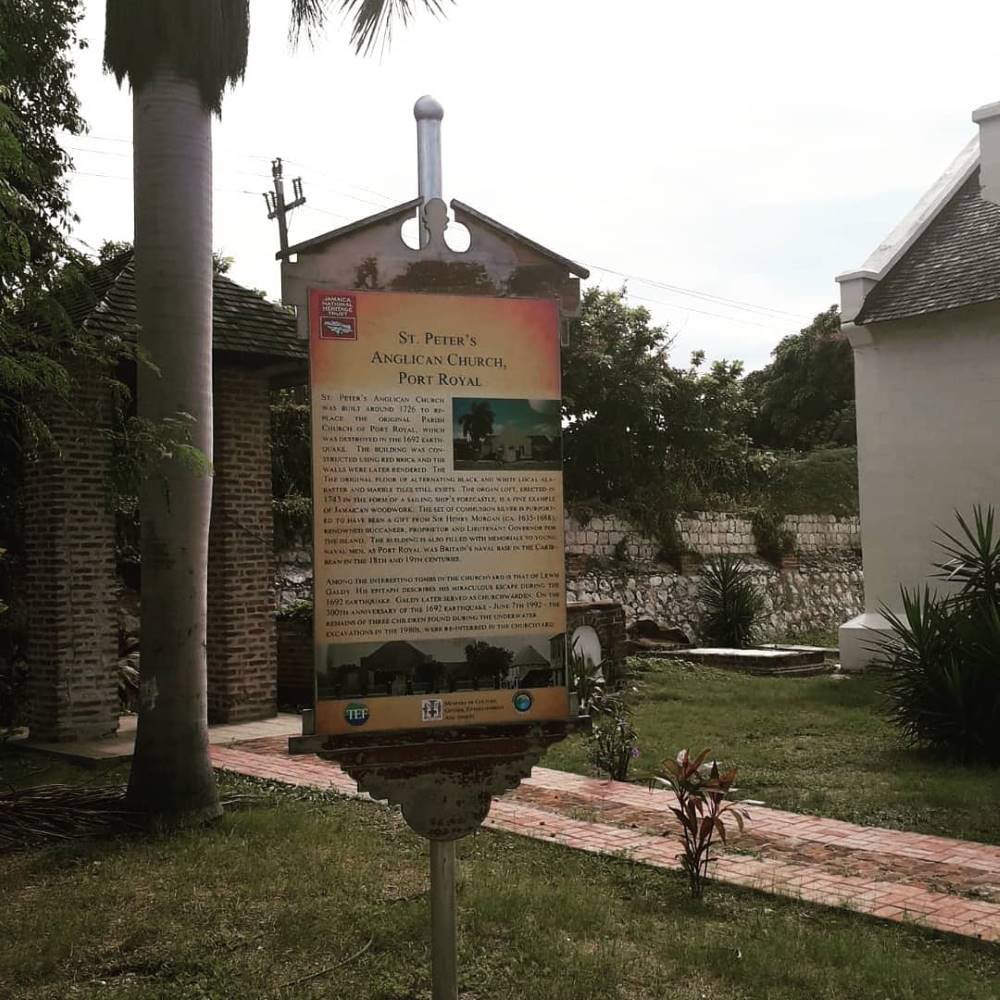 About the Author: Karen Cadien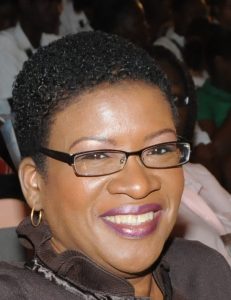 I am most passionate about traveling and exploring new places especially, my island home, Jamaica. I am currently employed as public relations manager, and in my spare time, I am a freelance writer, amateur photographer, coordinator of a 21year-old book club, and a budding tour guide, who is completing certification. Follow her on Instagram.