Founded in 1692, Kingston was first a place for the survivors of an earthquake that resulted in the destruction of Port Royal. Before that date, Kingston was an agricultural area, but the survivors of the earthquake established their tent community on the sea front. The town really began to grow after pirates did further destruction and burned Port Royal in 1703. By 1703, Kingston had become the biggest town on the island and a center of trade. It is the largest English-speaking city in Jamaica and the nation's capital. Central Kingston comprises the historic downtown area and New Kingston, both reached by Norman Manley International Airport.
1) Blue Mountains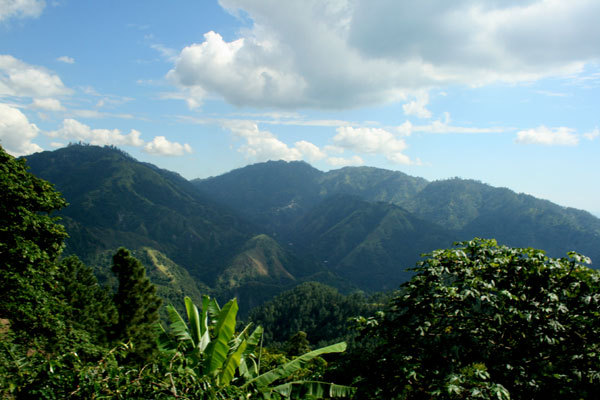 The Blue Mountains are the longest mountain range on the island and include its highest point, Blue Mountain Peak, which is 7,402 feet high. Visitors to the peak have excellent views of both the north and south coasts of Jamaica, and on clear days, it is possible to see Cuba some 130 miles away. Birdwatchers, hikers, and botanists are attracted to the area, as are coffee lovers, for the Blue Mountains are home to Jamaica's Blue Mountain coffee, considered some of the best coffee in the world.
2) Devon House
Devon House is an important national monument and represents the island's cultural diversity. It receives thousands of visitors every year who come to see its lush 11-acre lawns and learn about Jamaican history. Devon House was constructed in the 19th century for George Stiebel, Jamaica's first black millionaire, although some buildings on the property are thought to predate Stiebel's house. Devon House is a popular place for ice cream lovers too and offers 27 natural flavors of ice cream, including coconut coffee, sour sop, and Devon stout.
3) Port Royal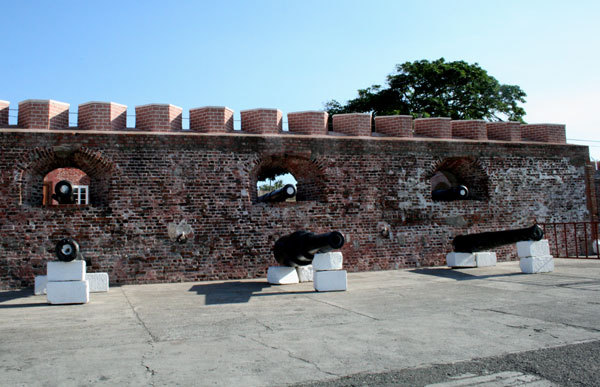 Located at the mouth of Kingston's harbor, Port Royal was founded in 1518 and acted as shipping center for the Caribbean region it was destroyed by an earthquake in 1692. It was once known as the richest and wickedest city in the world and was home to generations of pirates who plundered silks and gold from Spanish ships. Edward Teach, the pirate known as "Blackbeard," and once lived in Port Royal. The old pirate haunts have now been transformed into museums, and the area is served by cruise ships. Major archaeological findings are also on display here, and Fort Charles represents another tourist attraction.