Jamaica's Reggae music is legendary but the international music industry has also been flavoured with musicians who have a Jamaican lineage. You may be surprised to know that there are a number of well-known singers and rappers of Jamaican descent. Here are 10 of them.
Tyga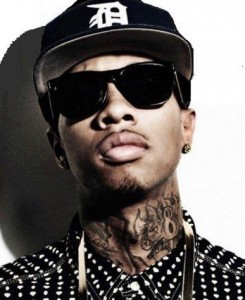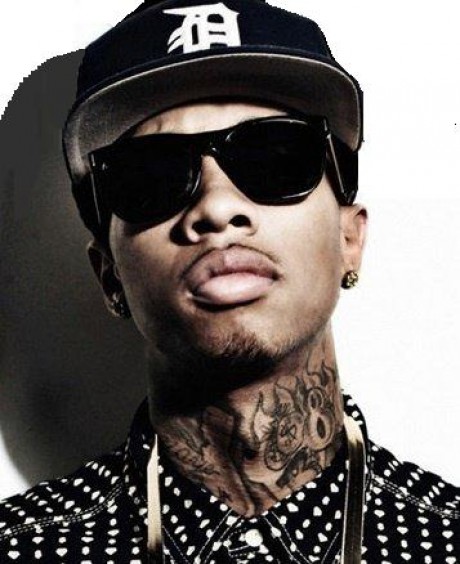 L.A. rapper Micheal Ray Stevenson known as Tyga was born to a Jamaican father. His stage name Tyga is a backronym for Thank You God Always.
i.am

Will.i.am is the stage name for William James Adams who was born in the US to Jamaican parents. He is best known as a member of the Black Eyed Peas, and songs like 'I Like To Move It' and 'Scream and Shout'.
Canibus

Germaine Williams, popularly known as Canibus, is an American rapper and member of the supergroup HRSMN. He was born in Jamaica and fathered by Jamaican cricketer, Basil Williams.
BustaRhymes

Trevor Taheim, American rapper and songwriter popularly known as Busta Rhymes, was born to two Jamaican parents. He is known for songs such as Break Ya Neck and I KnowWhat You Want.
Peppa

Sandra Denton, known by her stage name Peppa, is a Jamaican-American Hip Hop artist and actress. She was born in Kingston, Jamaica and is known for her membership in the rap trio Salt-n-Peppa.