12-year-old Courtney Greaves will be awarded the Miss Tania Lou Performing Arts Award. This award, valued at US$250, recognizes students who demonstrate a commitment to promoting Jamaican culture through the performance of Miss Lou's works. With a reflection on her past accomplishments,  this 12-year-old from Campion College in Kingston captures the essence of Miss Lou's poetry with a spirit that transcends her age.
A Prodigy in Poetry
Courtney, warmly referred to as "little Miss Lou," established her presence on the Jamaican cultural landscape, claiming the 'This is Jamaica Poetry Scholarship Competition" two years before at the tender age of 10 years old. Her ascent continued as she made history when she swept seven awards in a single year in the Global Poetry Foundation Competition as the Head Girl at Jesse Ripoll Primary School. This not only solidified her role as a steward of Jamaican lore and language, but also gained her the respect of Professor Adisa which played a crucial role in Courtney's selection for the award.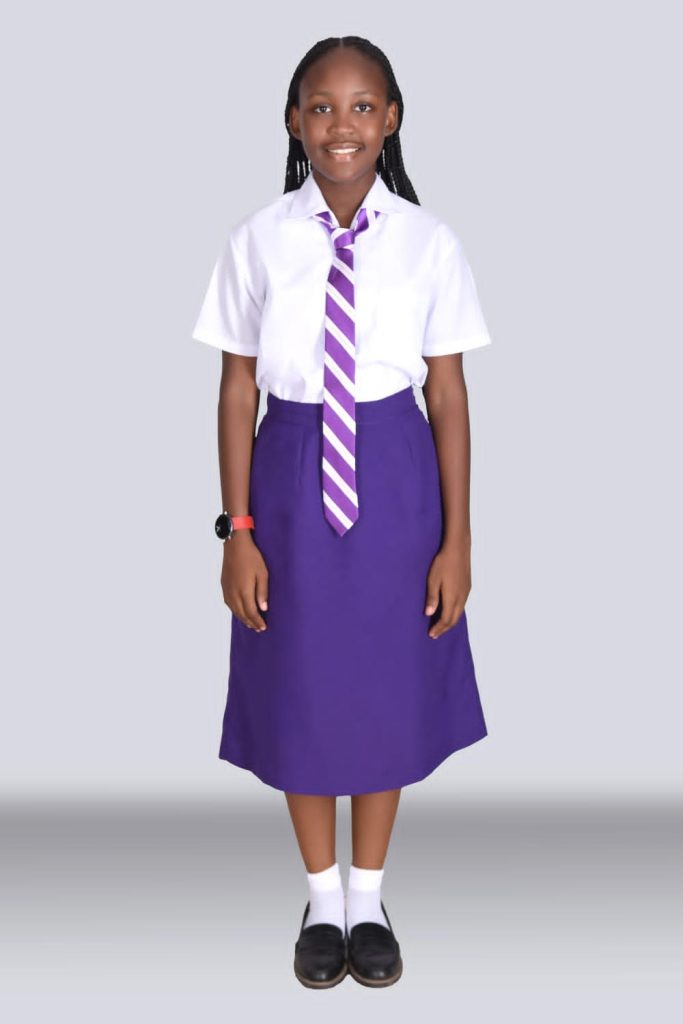 Keeping The Torch Alight
The 'Miss Tania Lou Performing Arts Award' is inspired by Tania Hernandez, widely known as Miss Tania Lou, and her impact in the Jamaican community both in Jamaica and abroad. Hernandez's achievements include participating in the Jamaica International Independence Foreign Song Competition with her song "Gi Mi Di Black, Green and Gol," and authoring the book "One Pot," which combines true stories, poems, and Jamaican Fusion recipes. Her performances have been widely acclaimed, including appearances at Hamilton's largest festival and Toronto's Heritage Singers 40th Anniversary. Like Tania, the influence of Miss Lou, vibrates through Courtney's performances. Her recognition by the Jamaica Cultural Development Commission (JCDC) underscores the bright future of Jamaican arts, fueled by its passionate youth.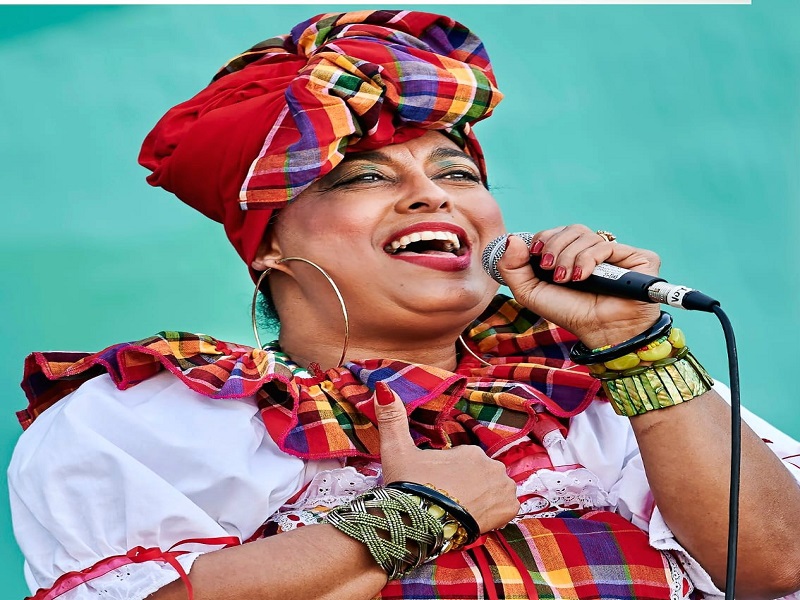 Cultural Stewardship Awarded
The award, is funded through the sales of Hernandez's book, "One Pot." and honors a young talent promoting Jamaican culture and perpetuating the legacy of Miss Lou's poetic works. Beyond its monetary value, Ms. Hernandez hopes the award stands as a beacon that inspires young Jamaicans to pursue artistic paths and become ambassadors of their cultural heritage.
A Celebration of Jamaican Essence
Tania Lou is scheduled to perform at the Louise Bennett Coverley Festival at Jamaica College on Saturday, December 9, 2023. This event celebrates the cultural icon's legacy, through poetry readings, songs, dances, storytelling, and more showcasing the works of Miss Lou. It also provides a platform for artists like Hernandez to inspire and engage with the community, continuing the legacy of Miss Lou. The festival, supported by Jamaica College at the Karl Hendrickson Auditorium, promises an array of talent dedicated to celebrating Miss Louise Coverley Bennett and all she has achieved for Jamaica.
Photo – Tanya Lowden, Tania Lou,  Professor Opal Adisa