YolanDa Brown, a British-Jamaican saxophonist, broadcaster, and the winner of two MOBO awards, has received the Order of the British Empire (OBE) for her contributions to music, music education, and broadcasting. She was honored for her service on the New Year Honors list. The 40-year-old musician is also the chair of the British Phonographic Industry (BPI), an organization that represents record labels in the United Kingdom and organizes the Brit Awards.
Brown is originally from Barking, London, and her music combines the genres of reggae, jazz, and soul. She has collaborated with several other musicians, including Dave Stewart of The Eurythmics; Kelly Jones, the frontman for the Stereophonics; and Rick Astley.
She expressed her gratitude for being honored with the OBE, saying that it means a lot to her as an independent artist who started out to build a career in the music industry when there were no precedents to follow. She added that some people said it did not make sense for her to pursue so many different paths in the industry, but now "it's lovely to know" that she has received recognition for her work across various sectors. She also said that she hopes to continue these efforts.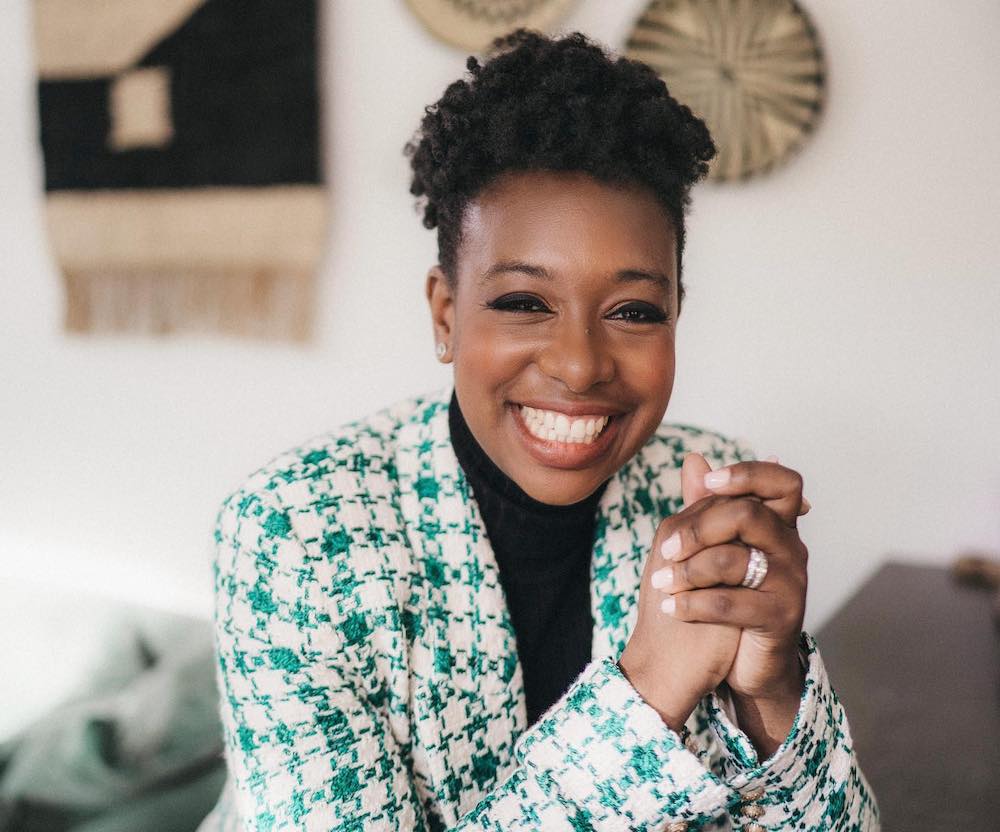 Brown made special note of the COVID-19 pandemic during which she, as a performing musician, was challenged by not being able to tour, so she offered online music lesson plans to teachers, parents, and students in primary schools throughout the United Kingdom. About 30,000 children were estimated to have used this resource.
She missed the emotion associated with being on stage and communicating with an audience, and she believes her audiences also missed experiencing the connection. She was happy to perform again with her children's show, YolanDa's Band Jam, as well as her adult show.
Brown is the chair of Youth Music, a national charity that seeks to "fill the gaps" in schools that are unable to provide music education. She believes music education is important because "there is a power in music" that transcends anything else that is happening in the world. Brown is also one of the ambassadors for The Prince's Trust and London Music Fund and a member of the advisory board of the London Philharmonic Orchestra.
Beyond these activities and achievements, Brown also composed music for "Sesame Street," an animated series called "Bea's Block, and "CoComelon Lane," a series on Netflix. In her role as a broadcaster, Brown has served as the host of programs including BBC One's "Gospel Choir of the Year" and the annual award, BBC Young Jazz Musician.
After being made an OBE, Brown responded on Twitter, writing, "Really honored to receive an OBE for services to music, music education & broadcasting. My career continues to be eclectic & doesn't fit in a box, so I'm grateful to everyone that continues to walk with me as a musician, broadcaster or campaigning for children & access to music. I dedicate this honor to my Grandma who passed away recently and taught me faith, belief and resilience and also to my daughters as they fill the world with love on their journey… Thank you to everyone of you that support me on my various endeavors, this is for you! "
Photo – YolanDa Brown