The exceptional performance of the Reggae Girlz, Jamaica's national women's football team, at the 2023 Women's World Cup – and even the team's existence – was made possible to a very large degree by the tireless efforts of Cedella Marley, the daughter of reggae legend Bob Marley, a lifelong football fan who famously said, "Football is life."
Coach and Team Grateful for Her Strong Support
Reggae Girlz midfielder and defender Deneisha Blackwood described Cedella Marley as "the heart of the team" and "just like our fairy godmother, " while the team's coach Lorne Donaldson emphasized that she was the "backbone" of the team and the driving force behind its resurrection and revitalization.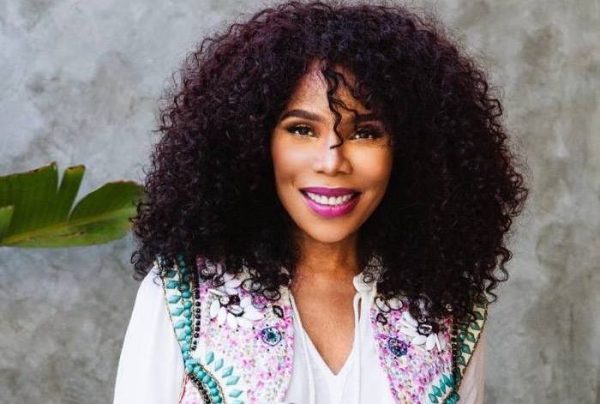 Support Provided at a Critical Time
In 2008, the Reggae Girlz national team was disbanded and all support from the Jamaica Football Federation was withdrawn after it failed to qualify for the 2007 Women's World Cup and was stopped at the group stage during the 2008 Olympic Qualifiers. This turn of events alarmed Cedella Marley, and when her son, Skip Marley, brought her a brochure by which the Reggae Girlz sought to obtain the funds necessary to cover their expenses, she stepped in as both a strong supporter of women's rights and a passionate football fan to rescue the team. She used her influence at the Bob Marley Foundation and the entertainment industry to raise the necessary funds. She went on to establish the "Football Is Freedom" program that helps to raise money to pay for the team's trips, uniforms, and training camps. Marley also wrote the song "Strike Hard" as a tribute to the team, which also encouraged fundraising efforts. Through her support, Marley raised some 50,000 euros, and by 2014, the Reggae Girlz had been resurrected as Jamaica's national women's football team.
Support Pays Off
While the Reggae Girlz did not qualify for the 2015 FIFA Women's World Cup, Cedella Marley and the team members continued to stand together to ensure her past efforts continued to gain momentum, and in 2019, the Reggae Girlz became the first team from a Caribbean country to do so. The team was eliminated in the group stage, but its historic qualification served to raise its profile on the world stage and promote greater attention in Jamaica.
 Astounds the World in 2023
Four years later, in 2023, the Reggae Girlz stunned the world with their performance at the 2023 FIFA Women's World Cup. The Girlz successfully held off top-ranked teams like France and Brazil in 0-0 draws and won their first-ever World Cup match with a score of 1-0 versus Panama. This made the Jamaican team the first from the English-speaking Caribbean to join the final 16 teams at the Women's World Cup competition. The team attributes its continued success to the efforts, support, and passion of Cedella Marley, who continues to serve as their "fairy godmother."