Chef Jasper Sterling graduated from the 2 years. And is now running a food truck for Zandras taqueria where he became sous chef. His passion for cooking came from his parents, mom being Italian from Naples's and father from Idaho who's family had deep southern roots. Now he's putting his own flavor and style on every dish he does.
Where are you from?
I was born in dale city Virginia
What is your the favorite Jamaican food?
It may sound cliché but I'm in love with jerk chicken. Last year Chef Gio won the celebrity chef contest and I was gifted with some grace jerk paste and marinades which I used to make a Caribbean jerk chicken taco. And I'm proud to say it's a permanent item on our menu.
What are your favorite locations for lunch or brunch?
I love lunch or brunch anywhere on the water it's peaceful and a great escape from the chaotic kitchen.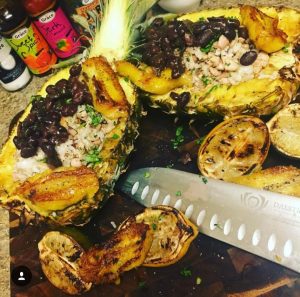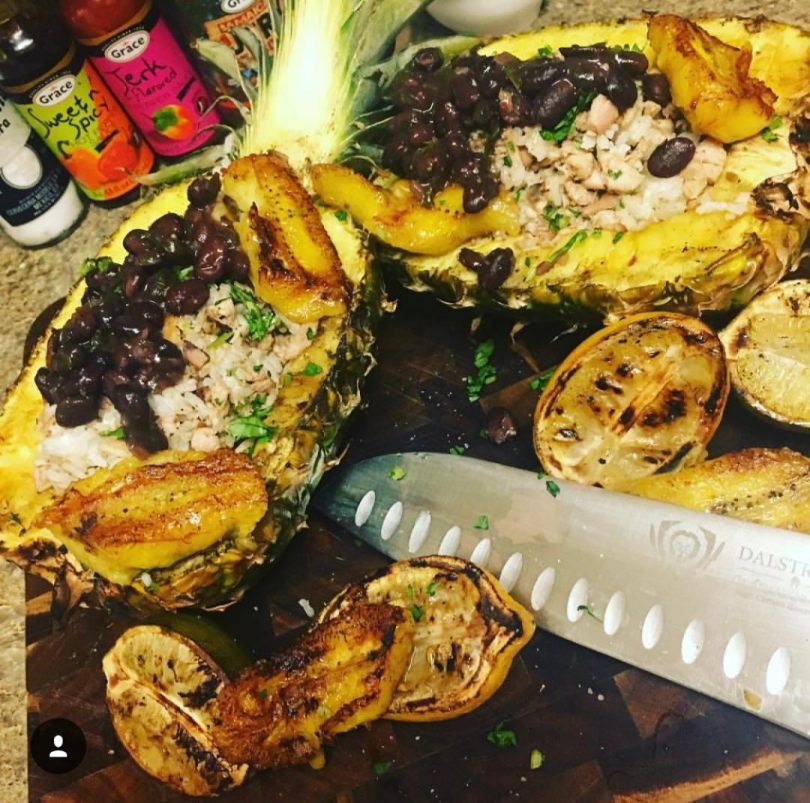 What is your favorite meal of the day? What would you eat?
To be honest I don't have a favorite meal. I'm always in the kitchen or food truck so u have to eat as you go. But I always try to have a good chicken or salmon salad for lunch to get energy.
What is your secret to success?
I don't have a secret to my success but hard work and I have the best chefs I can think of as my mentors and family. It's not always what you know but what you know.
What do you consider a quintessential "Jamaican" food?
I would say the quintessential Jamaican foods are beef party's with coco bread, curry goat and ackee and salt fish.
What is your favorite spot to have an adult beverage/happy hour?
My ideal spot for an adult beverage is any restaurant at the DC wharf and also this Lil gem in old town Manassas called Monzas.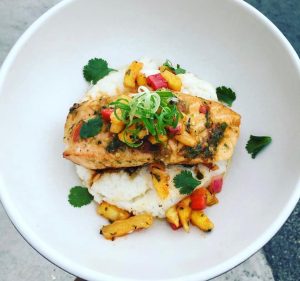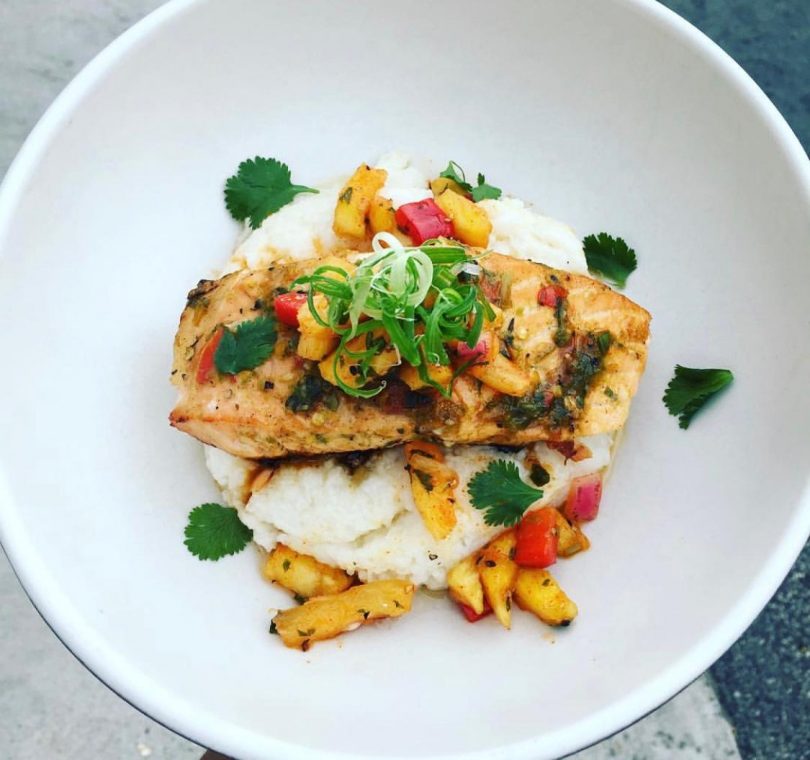 What is your favorite food indulgence?
My favorite food indulgence is crab legs and oysters. Legit the way to my heart.
Where do you go for a night out with friends?
A night out with the Chefs is any new spot to try the food and drinks.
If you were stuck on a deserted island, what is the one food you couldn't live without?
If I was deserted on an island the one food I couldn't live without is tacos.
See Chef Jasper Sterling at the Grace Jamaican Jerk Festival, DC., Sunday, June 10, 2018 at RFK Stadium Festival. Follow Chef Jasper Sterling on Instagram