Sasha-Gay Lewis is a Jamaican documentary filmmaker, producer, editor, and writer. Her career in production started as a writer, producer, and presenter for television where she produced content for Jamaicans at home and abroad.
As a filmmaker, she has written, produced, and directed a number of short films and documentaries in Jamaica, Belize, and California. Her short documentary 'The Incursion' is an official selection at the Caribbean Tales Film Festival 2018, an official selection of the Pan African Film Festival 2018, and has won Best Documentary Short at the LA Script & Film Festival 2017, Honourable Mention at DOC LA, and an Award of Recognition from Impact Docs.
Sasha has also written, directed and edited the films: Surviving Suicide – the inspiring story of three-time attempt survivor Anthony Rodriquez; The People's Vision, an architectural short that explores how architectural structures often become the only expressions of identity within African–American communities. She was also a producer on the KCET distributed docu-series 'Where Cultures Collide,' and a Production Manager on the Canadian TV5 distributed docu-series 'Life's Rituals 2.' Sasha is also an award-winning radio producer/writer and a trained journalist.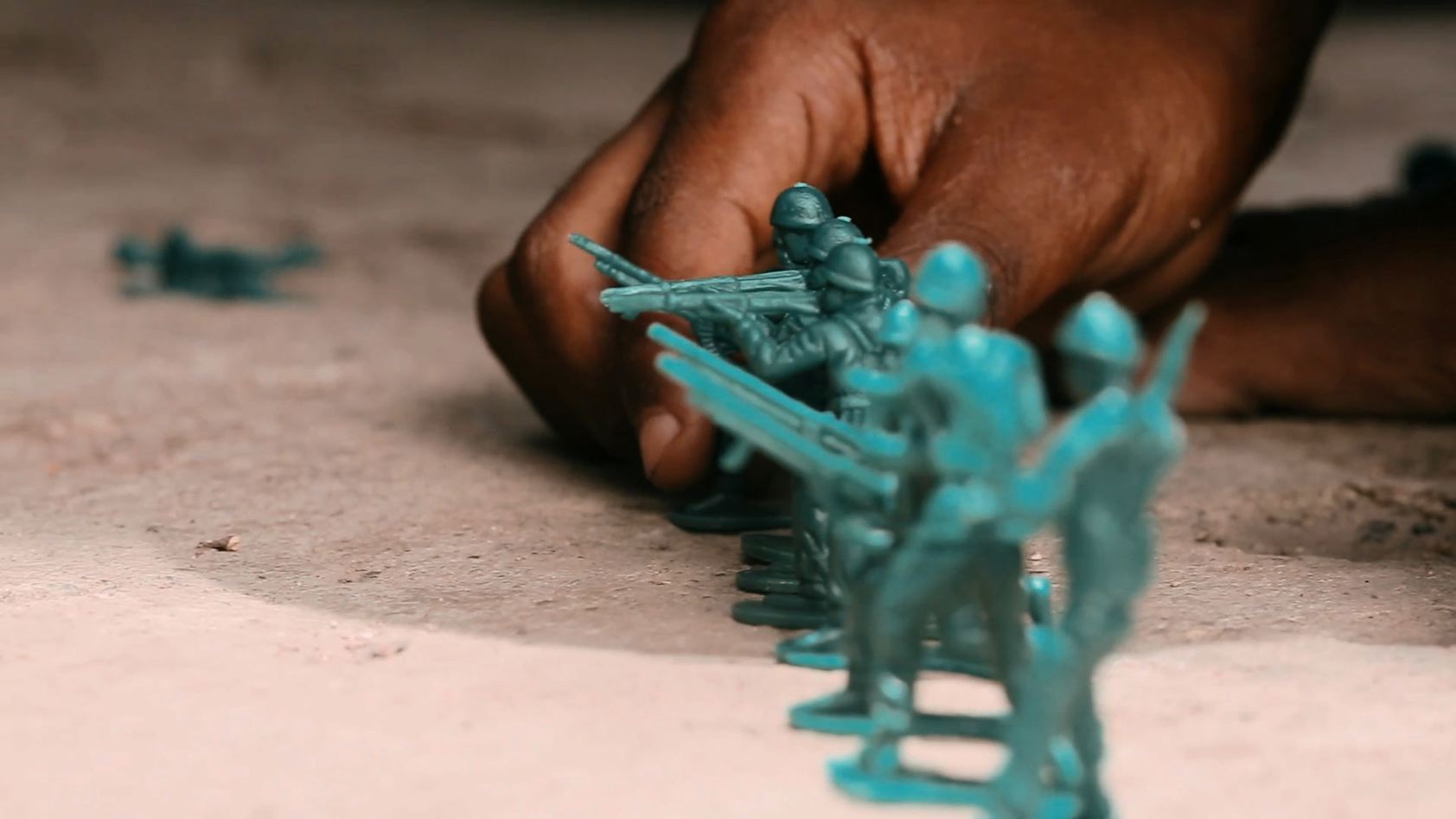 Tell us about your background and how you got started in filmmaking?

I started my career as a journalist and communications professional by working in Public Relations and Corporate Communications.  My introduction to production began at the Caribbean Institute of Media and Communications (CARIMAC) at the University of the West Indies, Mona and continued at the Jamaica Information Service where I was a television writer, producer, and presenter. I have produced and written for clients such as CVM TV, Scotiabank, Heineken, Burger King, and Columbus Communications. I got my first taste of film production when I did the workshops Scriptwriting for Children's Programming and  Television and Film Production at the Creative Production Training Center (CPTC) in 2009 and 2010 respectively. In 2014 I went to the New York Film Academy to pursue my Masters in Film Production with a focus on Documentary Filmmaking. I have been working as a director, producer, writer ever since. 
Your new film The Incursion is focused on events in Tivoli leading up to the capture of Dudus, and the resulting aftermath for the residents. What were some of the other reasons you wanted to focus on this?
I wanted to do this film to provide the residents of Tivoli Gardens with a platform to share their side of the story and their experiences in their own words. I felt they were never given a fair chance to do so. Additionally, I wanted to start a meaningful discussion about safety and security and how that differs for persons from different backgrounds/classes in Jamaica. Lastly, I wanted to show how fear can lead to a deliberate misuse of power and unthinkable acts of violence from those charged to protect and serve.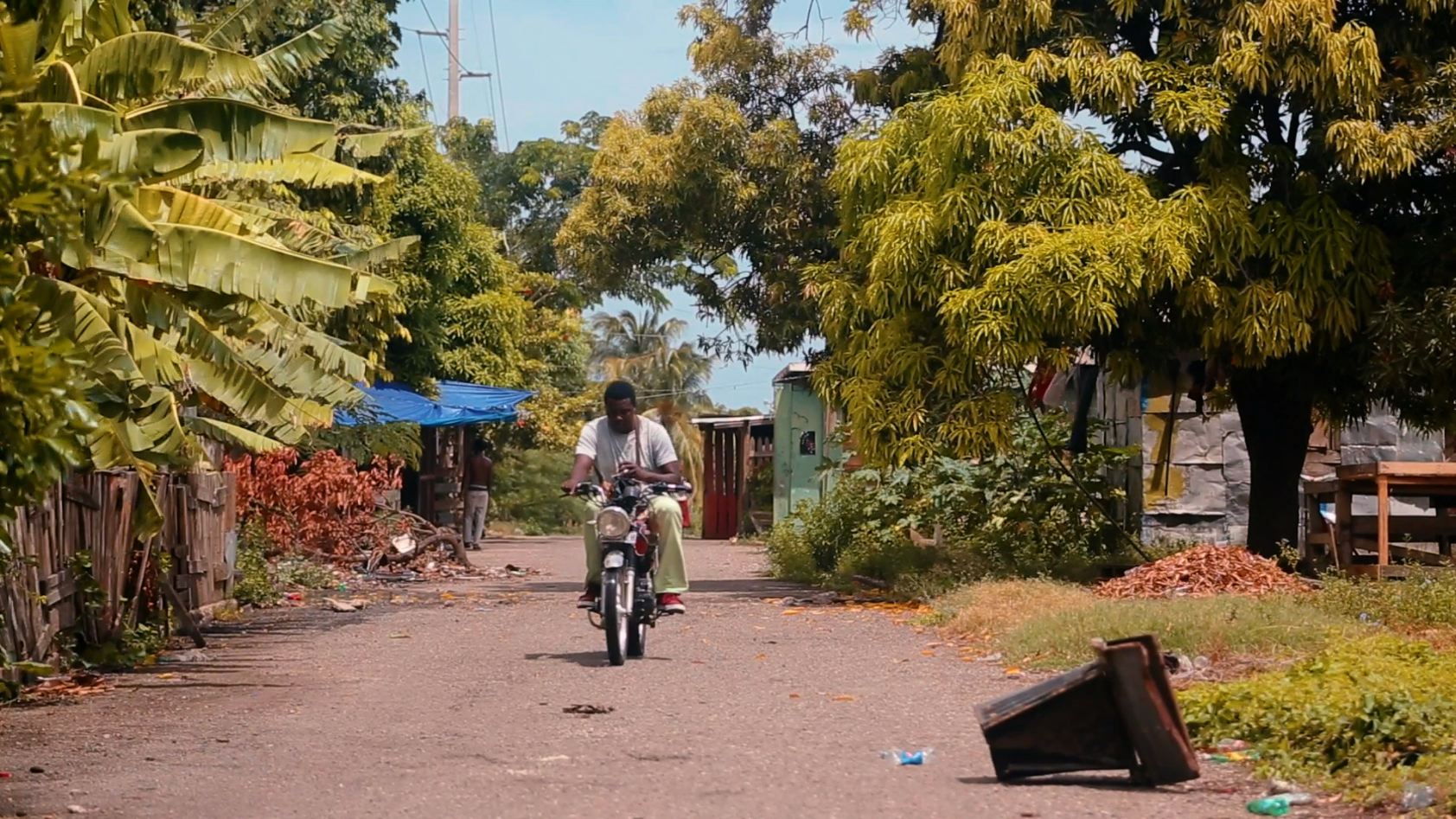 What are some of the things you have learned about The Incursion since doing this film?
There are many things that I have learned about the Incursion since doing this film but those things will be revealed in the feature so you will have to stay tuned and watch out for the feature. 
What was your biggest challenge in making documentary films?

For different films, there will be different challenges. For the Incursion, the major challenge going into production was securing access to the residents and the community of Tivoli Gardens. Likewise, securing access to members of the security forces and Government Ministers. For documentary films, some of the major challenges faced concerns funding and distribution. 
What do you want the audience to say after leaving your film?
I have no control over what my audience may say after watching the film but it is my hope that they will recognize my talents as a director and storyteller. I would love for them to share their thoughts about the film on The Incursion Facebook page (The Incursion).
As a filmmaker, you want your work to resonate with your audience and I feel like if the film accomplishes that, I have won half the battle. If it moves them into action, even better. I know that late last year the Government apologized and have since made some compensations but I would love for them to provide continued counseling to the residents and implement all the recommendations of the West Kingston Commission of Enquiry.  I would love for my audience to lobby for the implementation of those recommendations.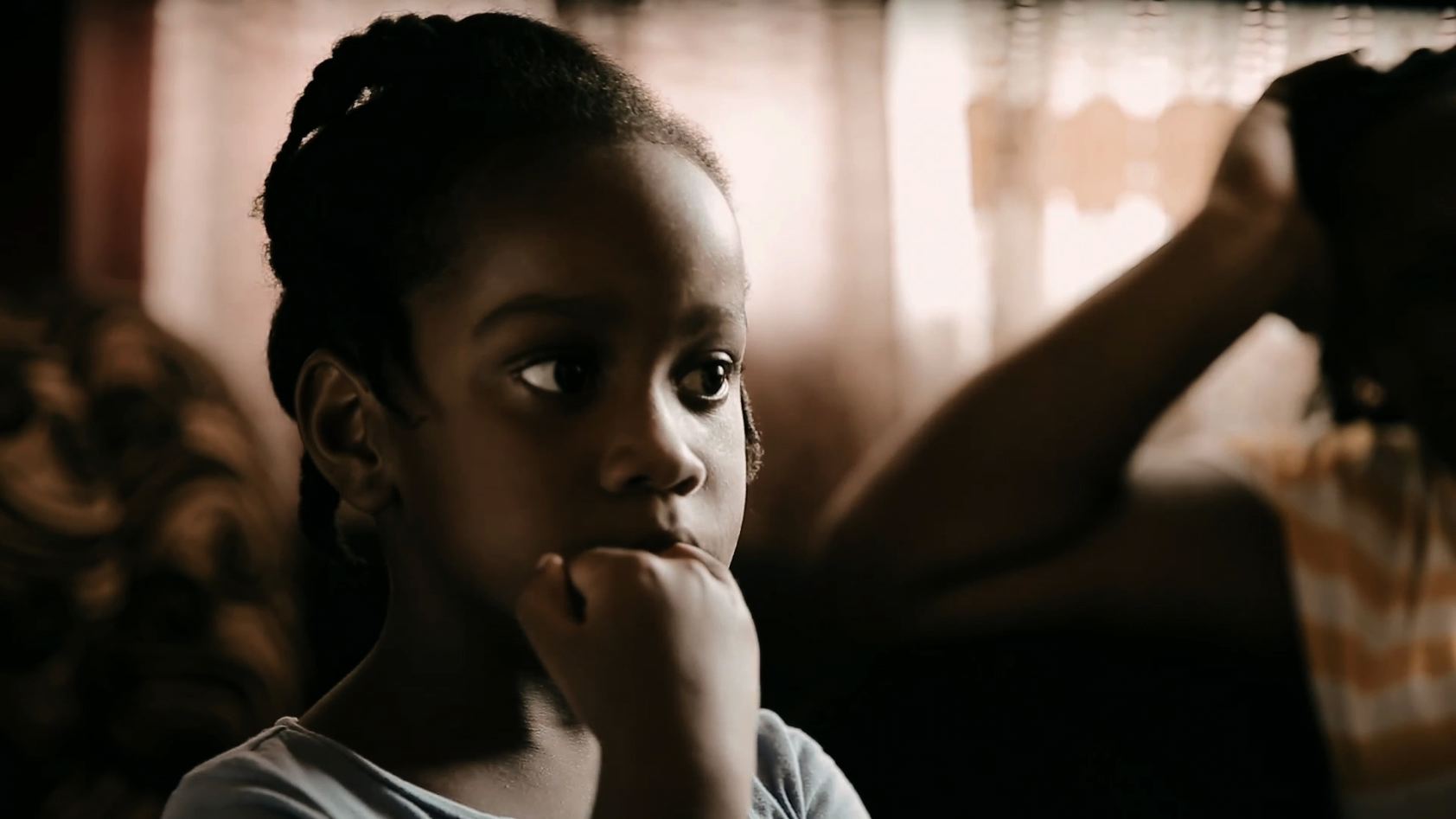 What is your next project?
I am currently working on securing funding for the feature film. I recently completed Homeward Bound, a short documentary that highlights the work being done by the City of Bell in Los Angeles, the Salvation Army, and the architect firm Scott Carde Ten to help persons experiencing homelessness. It has been nominated for a People's Choice Awards in the American Institute of Architects (AIA) Film Challenge. You can vote for and watch the film on the AIA website here.
What advice do you have for young filmmakers?
My advice to young filmmakers is to create, create, and create. You learn to be better by doing. If you don't have all the equipment, partner with individuals who do and who share your passion and creative POV. There is always an emerging director of photography, a producer, or a director that is looking for others to work with. What I love about film production is that it is teamwork, you really cannot do it well all by yourself. Find your tribe! This will help in getting you through the valleys and over the mountains that are inevitable with film production. Seek out persons who are doing what you're doing or who have the career that you want and ask them how they did it. You can never get too much advice but, trust your instincts as a filmmaker. Know that you are good enough but be humble enough to know when to ask for help.
Thanks for the interview. Do you have any closing thoughts for visitors to Jamaicans.com?

If you are in Canada go out and support the film at the Caribbean Tales Film Festival at the Royal. Please continue to share the word about my film and show your support on my Facebook pages. My website will be up and running soon.