Jamaican entrepreneurs Khary Sharpe of HeadOffice, Dylan Brennan of CYPHR, and Jermain Morgan and Rory Richards, the co-founders of GroceryList, have received funding for their startup endeavors from TechStars Atlanta and New Orleans, Entrepreneurs Across Borders, and Kingston Beta Network Effect. Each of the startup firms will receive a US$120,000 investment in exchange for a six-percent to nine-percent interest in their business.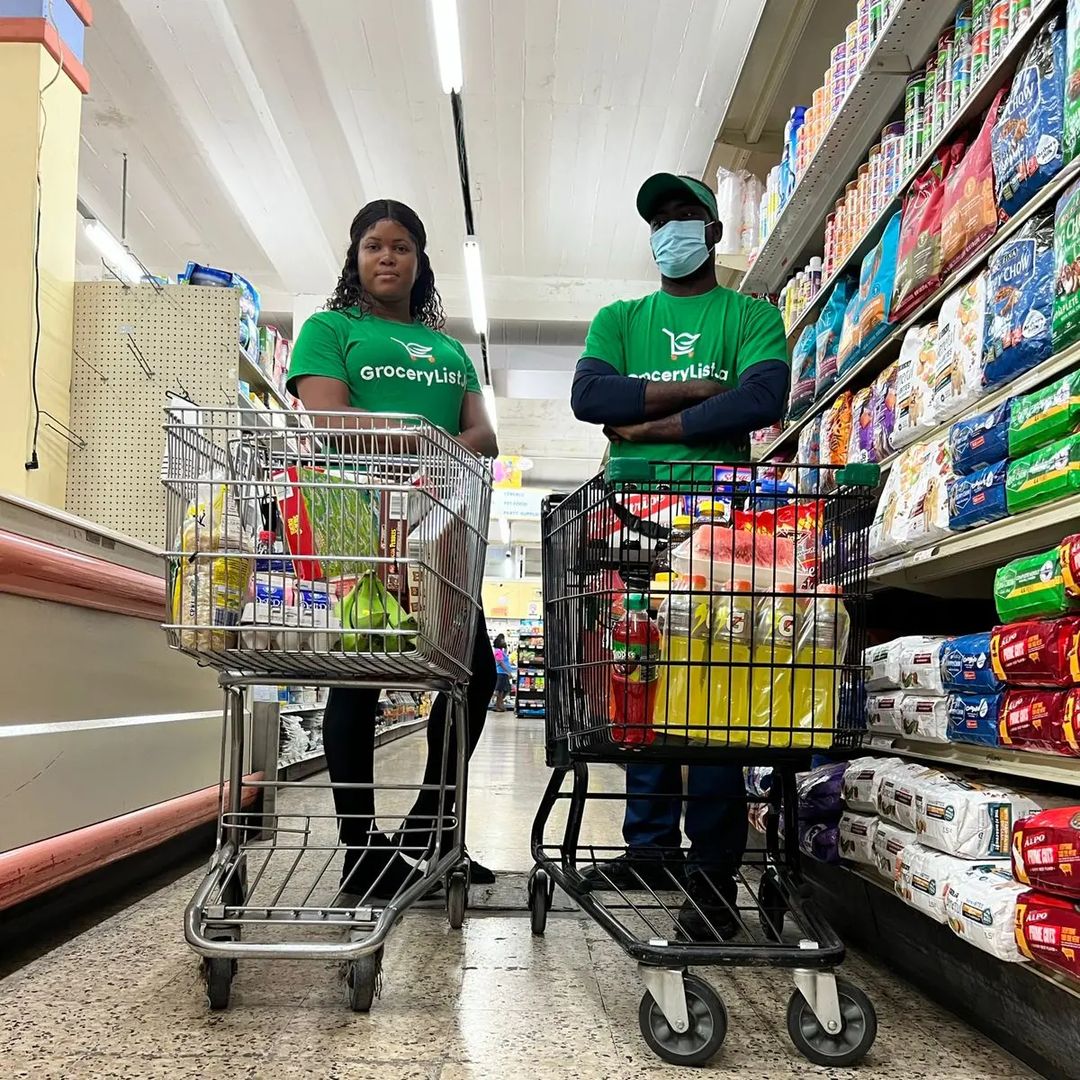 The Right Connections at the Right Time
The four Jamaican entrepreneurs and their three startup companies have seen their passion, persistence, and patience pay off via their link to "super-connectors" Ingrid Riley and Melissa Pegus who collaborated through their Accelerator program and provided access to their global investor network, which led to more funding, expertise, and additional connections.
The Value of Networking
The founder of Kingston BETA, Ingrid Riley, formed a partnership formed by the technology billionaire Martin Babinec's United States organization, Entrepreneurs Across Borders, for the purpose of hosting an event, Beyond the Beach, at the AC Hotel Kingston. The event brought together several investors and super-connecters from the US with individuals who were instrumental in transforming Jamaica's digital economy and technology ecosystem. It was at this event that Riley met Melissa Pegus, the managing director of TechStars Atlanta and New Orleans, an organization run by JP Morgan. This organization, in turn, became a major sponsor of startup firms in their early stages, and Riley and Pegus were introduced to members of the community in Jamaica that had early-stage startups. This is where they became acquainted with the startup GroceryList, which is one of the three firms to receive the recent funding.
The Funded Entrepreneurs and Their Startups
GroceryList, founded by Jamaicans Jermain Morgan and Rory Richards provides a consumer platform that lets people in the United Kingdom, Canada, and the US send groceries as remittances to friends and family throughout the Caribbean and Latin America. It received funding due to its initial connection with DBJ, another sponsor of Kingston Beta. Morgan and co-founder Richards have created the platform to connect 150 local stores throughout the 14 parishes in Jamaica and allow Jamaicans overseas to buy the items and have them delivered to island recipients in just minutes. They were inspired to create the startup after illness prevented Richards' mother from being physically able to go shopping.
The HeadOffice app was showcased by entrepreneur Khary Sharpe at the Beyond the Beach event. The app is designed to aid businesses in underserved markets, handle local taxes and manage customers and teams. Three US investors at the event also expressed interest in his app, but TechStars offered him the best deal. The app targets the market of accountants and entrepreneurs operating throughout the Caribbean and Latin America that need localized help to support the management of taxes and payroll in non-US denominations.
The CYPHR app, developed by CEO and co-founder Dylan Brennan, was introduced to Melissa Pegus when she was a featured speaker at Riley's Kingston Beta in July 2023. Brennan's app makes it easier for songwriters and musicians to record themselves, enter into collaborations with other artists, and raise their income. It facilitates entry to a musical career for those who lack access to resources due to location, funding, or gatekeeping barriers. CYPHR allows musicians to create their music, participate in collaborations, and earn income directly through their smartphones.
Photo – Instagram