Renowned Grammy award-winning artist, Patti Labelle will take center stage at the Miramar Cultural Center on Saturday, November 18 for a singular performance. The iconic maestro responsible for chart-toppers such as "Feels Like Another One," "On My Own," "Lady Marmalade," "If Only You Knew," "Somewhere Over The Rainbow," "You Are My Friend," and "When You've Been Blessed…," is poised to captivate the audience in Miramar, Florida.
A Seven-Decade Musical Journey
With a career spanning seven decades, Patti Labelle, hailed as "The Godmother of Soul," has achieved over 50 million records sold worldwide. Her accolades include two Grammy Awards and six NAACP Image Awards. Her remarkable vocal prowess, including her ability to reach some of the loftiest musical notes ever recorded, sets her apart in a league of her own.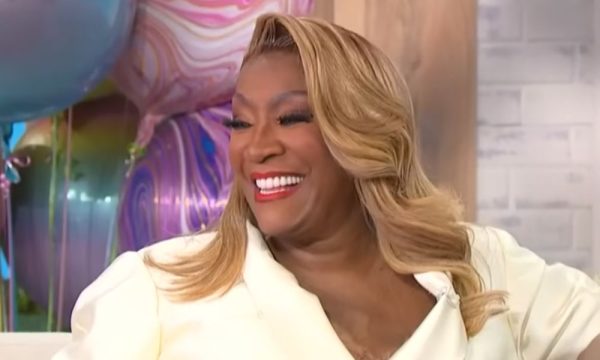 A Cultural Icon
Labelle remains a fixture in pop culture, making waves with her appearance on the 2019 hit television show "The Masked Singer" as the enigmatic "Flower." Her exclusive line of delectable Patti Labelle pies and cakes at Walmart has brought joy to fans, while her eponymous clothing and wig line has left an indelible mark.
Opening Act: October London
Setting the stage for Patti Labelle is the burgeoning sensation, October London. His debut hit song, "Back to Your Place," pays homage to the soulful stylings of the late, great Marvin Gaye.
A Night of Cultural Significance
Director of Cultural Affairs for the City Camasha Cevieux explained the importance of this event: "As a City, Culture is an integral aspect of our way of life. Patti LaBelle's unparalleled career serves as a testament to how the Miramar Cultural Center brings forth its annual 'Arts and Entertainment' series, making it accessible to our residents and visitors. It is a privilege to present such a high caliber of planning and talent to our community. It promises to be an unforgettable evening right here in the splendid City of Miramar."
Photo – YouTube