The Grammys have announced the names of the nominees for the Best Reggae Album award for 2019. The nominees are  Black Uhuru for the album "As The World Turns", Etana for the album "Reggae Forever", Ziggy Marley for the album "Rebellion Rises", Protoje for the album "A Matter Of Time" and Sting & Shaggy for the album "44/876"
Ziggy Marley was the winner of three of the past five Reggae Grammys, taking home the award in 2014, 2015 and 2017. Shaggy won a Grammy in 1996 for the album "Boombastic". Sting has won multiple Grammy's through the years with his last being in 2007 for Best Pop Collaboration with Vocals for the album "Always on Your Side (featuring Sheryl Crow)". This is Sting's his first nomination under the reggae category with his collaboration with Shaggy. Last year Damian "Jr. Gong" Marley won the 2018 Grammy for the album "Stony Hill". The 61st GRAMMY Awards will be broadcast live from Staples Center in Los Angeles on Sunday, February 10th, 2019, on CBS at 8:00 p.m. Eastern Time/5:00 p.m. Pacific Time.
Here are the Best Reggae Album covers and the labels.
Sting & Shaggy – 44/876
Released on April 20, 2018 by A&M Records, Interscope Records and Cherrytree Records (Labels)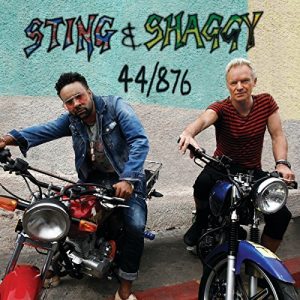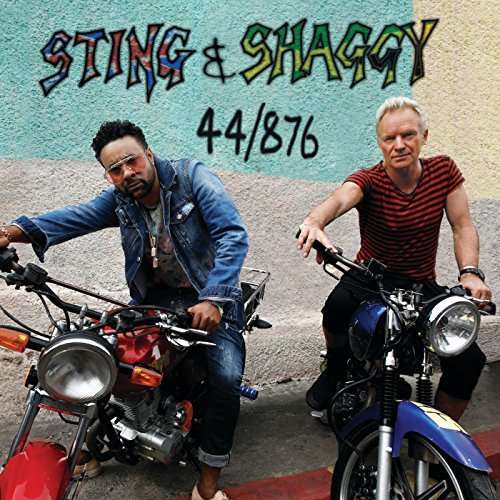 .
Etana – Reggae Forever
Released on March 8, 2018 by Tad's International (Label)