Jamaica, renowned for its captivating allure, has solidified its position as one of the world's premier tourism destinations with a remarkable achievement. In 2022, the island welcomed an impressive 117% increase in visitor arrivals, reaching over 3.3 million tourists—an outstanding growth compared to 2021 figures. This surge in tourism contributed to gross foreign exchange earnings exceeding USD $3.6 billion, reflecting a substantial 71.4% increase compared to the previous year and aligning with 2019 levels.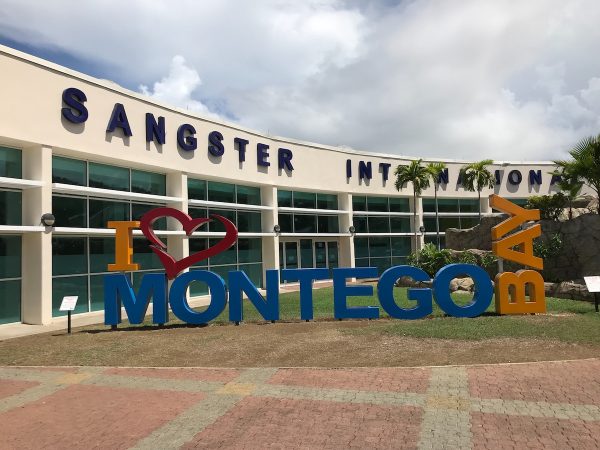 Resilience and Strong Partnerships Drive Jamaica's Success
Hon. Edmund Bartlett, the Minister of Tourism, Jamaica, attributed the continuous outperformance of visitor arrivals and earnings projections to the unwavering appeal and resilience of Jamaica's tourism product. Additionally, Minister Bartlett emphasized the excellent relationships the island maintains with its travel industry partners. Notably, monthly stopover arrivals surpassed 2019 figures since June 2022, signaling a confident projection for a full recovery in annual figures for 2023, surpassing previous estimates that anticipated full recovery by 2024.
Jamaica Achieves Record-Breaking Results and Optimistic Outlook
Even before the completion of the first half of 2023, Jamaica had already recorded an astounding 2 million visitors from stopover and cruise arrivals. This achievement translated into record-breaking earnings of US $2 billion, an impressive 18% increase compared to the same period in 2019. Minister Bartlett confidently expressed that Jamaica is now poised for its most extraordinary summer tourist season to date, given the remarkable growth observed.
Good Read: New Study Reveals How Travelers Plan To Spend Their Summer Vacation in Jamaica
U.S. Market Continues to Lead Jamaica's Tourism Success
The United States remains the dominant source market for visitor arrivals in Jamaica, representing approximately 75% of the total arrivals to the island. Projections for the full year 2023 indicate a complete recovery in annual figures, with expectations of welcoming 3.9 million visitors and achieving foreign exchange earnings of USD $4.3 billion. These projections outpace previous estimates, which initially anticipated a full recovery by 2024.
Jamaica Prepares for a Record-Breaking Summer Season
Looking ahead to summer 2023, Jamaica's bookings have already surged by 33% compared to the same period in 2019, according to ForwardKeys Air Ticket Data as of April 5. This remarkable growth trajectory positions Jamaica for a summer season that promises to break all records. Notably, the United States secures the lion's share of bookings, accounting for 1.2 million of the 1.4 million airline seats reserved for the period—an impressive 16% increase compared to the island's previous best recorded in 2019.
Optimism Prevails as Jamaica's Tourism Industry Soars
Donovan White, Director of Tourism at the Jamaica Tourist Board, expressed immense satisfaction with the success achieved in 2022, citing the integrated marketing efforts carried out across the United States as a contributing factor. As 2023 posts robust numbers early on, White remains highly optimistic about the growth prospects for the current year and beyond, signaling a bright future for Jamaica's thriving tourism industry.
Photo – Alexander John on Unsplash