The Jamaica Tourist Board has earned a gold award in the General Tourism category of the 2023 Davey Awards for its website,
VisitJamaica.com
. This marks the second award the website has earned since its redesign debuted over the summer.
First Look At Jamaica Online
"VisitJamaica.com is the foundation of our digital marketing efforts, so we so we are extremely pleased to have it earn yet another international honor this year," said Donovan White, Director of Tourism, Jamaica Tourist Board. "Our website is often the first resource people go to when planning their trip to Jamaica, so it is essential that it engages visitors, provides the information they are seeking in a straightforward manner, and conveys the essence of the island."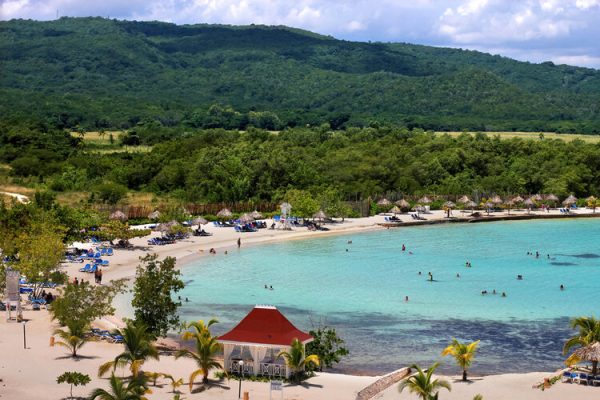 Simpleview Led Website Redesign
The Jamaica Tourist Board's website redesign was handled by Simpleview and features new branding and imagery aligned with its new advertising campaign, "Come Back to the Vibe That Comes Alive in Jamaica." The campaign highlights the island as the ideal destination to help people rediscover their best selves with experiences that are romantic, adventurous, laid-back and more. The website also recently won a Platinum Award in the Travel category of the 2023 dotCOMM Awards.
Davey Awards Honors Best in Class
The Davey Awards honor work from the best boutique creative agencies, in-house brand teams, small production companies, and independent creators across Branded Content, Video, Design & Print, Advertising & Marketing, Mobile, Podcasts, Social, and Websites. The Davey Awards is sanctioned and judged by the Academy of Interactive and Visual Arts, an invitation-only body consisting of top-tier professionals from acclaimed brand and media, interactive, advertising, and marketing firms including Spotify, Majestyk, Big Spaceship, Nissan, Tinder, Conde Nast, Disney, Microsoft, GE Digital, JP Morgan, PGA Tour, Wired, and many others. Please visit the
website 
to view the full winners list.