TravelAge West magazine has been a trusted representative of the travel industry in the western United States for 49 years, providing critical information for travel agents through first-hand reports and timely coverage of destinations around the world. It reviews hundreds of travel-related products and suppliers every year to determine the best available providers available, and through a rigorous selection process, honors those superior organizations with the WAVE Awards, some of the most prestigious in the industry.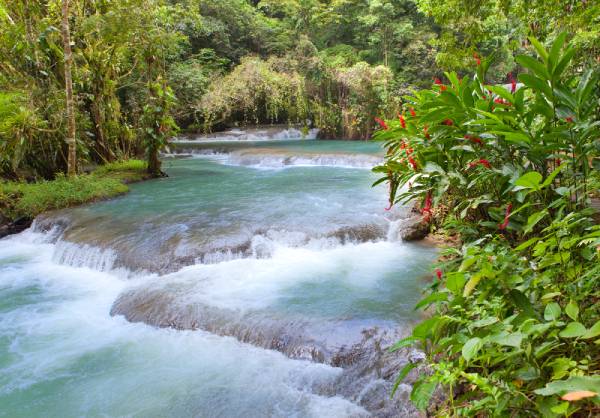 Two WAVE Awards for Jamaica
In 2023, Jamaica was presented with two of TravelAge West's coveted awards, including the award for Destination with the Highest Client Satisfaction in the Caribbean. The Jamaica Tourist Board was named the International Tourism Board Providing the Best Travel Advisor Support by the magazine.
Selection Process
The editorial team, led by the magazine's editor-in-chief Ken Shapiro, nominates their list of "Editor's Picks," and these selections are posted online on the official WAVE ballot and promoted via email to travel agents across the United States, who then choose the winner in each category. The reviews include product analyses, on-site visits, a survey of travel agents, and online research.
All The Winners Acknowledged
The winners for 2023 were celebrated at a black-tie gala event in Marina del Rey, California, at the Ritz-Carlton, on June 8, 2023, where winners and travel agents together feted the top travel suppliers in the industry.
About The Jamaica Tourist Board
Founded in 1955, the Jamaica Tourist Board is the national tourism agency of Jamaica. It is a public company headed by a board of directors appointed by the nation's Minister of Tourism. It is responsible for promoting Jamaica as a preferred destination through international marketing initiatives. It identifies new consumers, seeks new travel partners, and spreads useful and timely marketing information about the island to its partners worldwide. It has frequently been recognized by trade partners and industry experts for its exceptional leadership and service.
Photo –  Deposit Photos