Lawyer Marlon Hill was honored by the Miami Foundation at the 8th Annual State of Black Philanthropy at The Urban in Overtown, in Miami, Florida, on February 24, 2023, in an event that honors the long and storied tradition of Black philanthropy in the Miami Dade community. The 2023 event focused on Black philanthropy in the community, whether manifested via service, church involvement, transfer of wealth, financial generosity, or mobilizing networks toward specific issues. Five local Black leaders/families were honored for their service, each one a representative of a different approach to philanthropy.
Marlon Hill was born in Kingston, Jamaica, and migrated to the United States when he was 14 years old. He was raised in South Miami Heights, and as a first-generation American attorney, he practices business and government law. He is a passionate outside general counsel to several artist entrepreneurs, corporations, governments, municipalities, and nonprofit organizations in the tourism, hospitality, media/entertainment industries. He was named a Partner at the prestigious law firm of Weiss Serota Helfman Cole + Bierman (WSHC+B), with the appointment taking effect on January 1, 2023.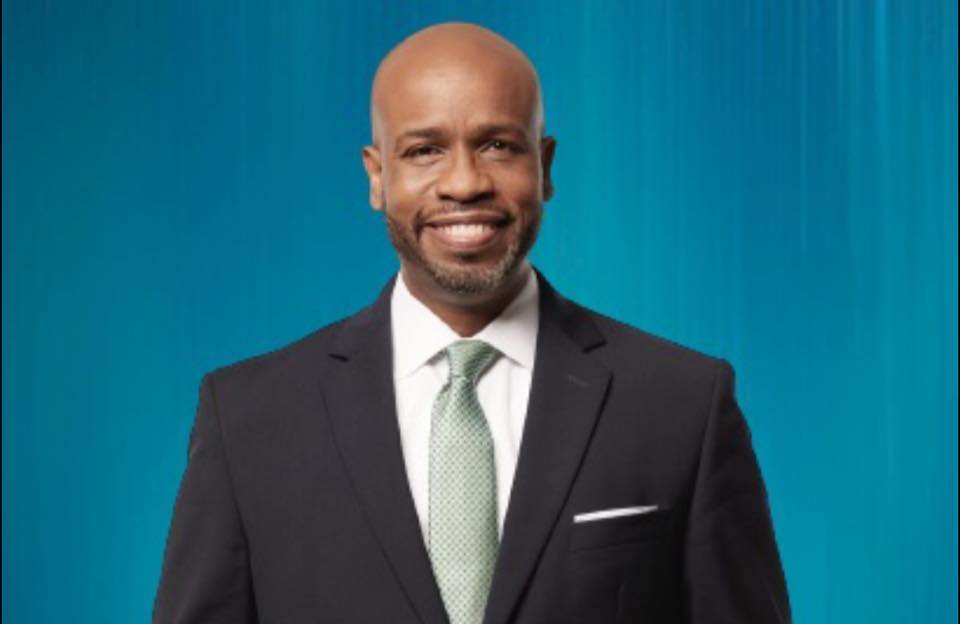 Hill has served as counsel or advisor on several community initiatives and represented a Caribbean multinational food manufacturer, regional tourism advocacy organization, and family-owned companies, worked on intellectual property rights, and additional business strategies. He also serves on the corporate board of GraceKennedy Foods USA LLC and the KLE Group Ltd. He has been the regional legal counsel for the Jamaica Tourist Board and the Caribbean Hotel and Tourism Association and has been the director of The Miami Foundation and the Miami Book Fair International
He is on the boards of the Greater Miami Convention and Visitors Bureau, the Miami Parking Authority, the Kozyak Minority Mentoring Foundation, and the BME Community, a network of Black leaders focused on framing and elevating the assets and aspirations of Black people around the world. Hill is also an active member of the Orange Bowl Committee.
Beyond his law practice, Hill is an MC/DJ host for special events in South Florida and for the local bar association. He was a candidate for the District 9 seat on the Miami Dade County Commission in 2019, and for some 20 years, has been a civic commentator on the weekly radio program, "The People's Politics." He has also served as an opinion/editorial writer for the Miami Herald and Sun-Sentinel newspapers on issues of civic interest, legal concerns, and social/cultural impact.
Following his recognition by The Miami Foundation, Hill posted to social media, "My humble thanks to The Miami Foundation for this extraordinary recognition and paying my contributions forward to my award grantee "Bridge to Hope" and to Vanessa Tinsley for the work she and her team of staff/volunteer members do to ease the burden of our food-insecure neighbors in South Miami Dade and beyond #OurMiami #WSHCBLaw."