Michael H. Tulloch, who has been serving as a judge on the Ontario, Canada, Court of Appeal, has received an appointment to become the new chief justice of Ontario and the president of the Court of Appeal. Tulloch's appointment was announced by Canada's Prime Minister Justin Trudeau on December 19, 2022.
The Prime Minister said that Tulloch, who will replace George R. Strathy who retired in August 2022, is highly respected in the legal community and brings considerable experience to his new position. Tulloch was appointed by the governor general with the advice of the Cabinet and the recommendation of Prime Minister Trudeau and will lead and administer the courts and serve on the Canadian Judicial Council, which works toward improving the quality of judicial services in Canada's superior courts.
Michael Tulloch was born in Manchester, Jamaica, and moved to Toronto, Canada, at the age of nine. He was extremely motivated to make his parents proud of him in thanks for moving to Canada in search of a better life.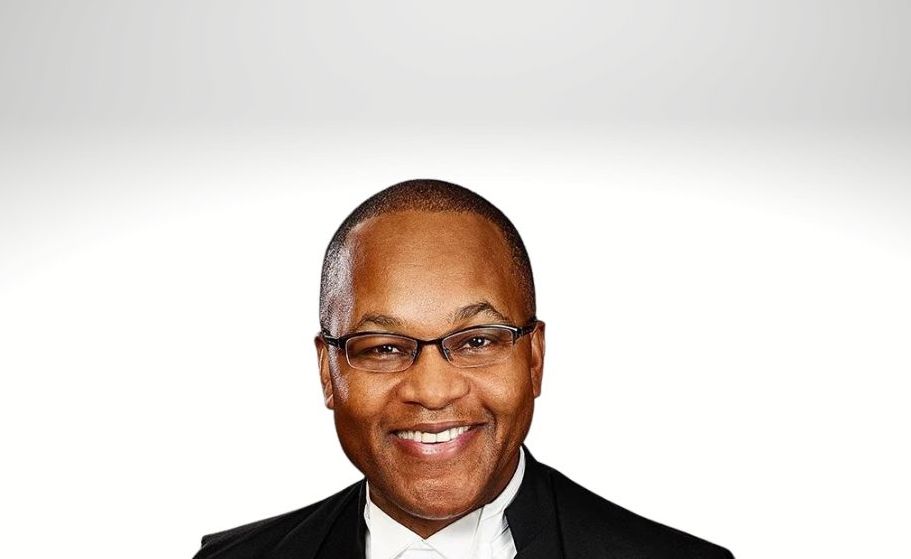 Tulloch attended Central Peel School in Brampton, Ontario, then studied at York University in Toronto and the Osgoode Hall Law School. He graduated from law school in 1989 and became an assistant crown attorney in 1991. He attended Central Peel Secondary School in Brampton, Ontario, York University in Toronto, and Osgoode Hall Law School. After graduating from law school in 1989, he worked as an assistant crown attorney from 1991 to 1995, and later worked as a private defense attorney, specializing in criminal law. He received an appointment as a judge to the Superior Court in Ontario in 2003. With this appointment, he became one of just three Black judges on any of the Superior Courts in Canada. In 2012, he was named to the Ontario Court of Appeal, the first Black judge appointed to any appellate court in Canada.
The government of Ontario appointed Tulloch in 2016 to conduct reviews that resulted in the Report of the Independent Police Oversight Review in 2017 and the report of the Independent Street Checks Review in 2018. While serving as a crown attorney, Tulloch was a member of the Government Response Team for the Commission on Systemic Racism and chaired a review panel on admissions at the Osgoode Hall Law School.
Tulloch received one of the Top 25 Canadian Immigrant Awards from Canadian Immigrant Magazine in 2013. He is a former president of the Canadian Association of Black Lawyers.