The American media and marketing firm, "America's Best Restaurants," is set to feature the Jamaican restaurant, Flavors of Jamaica, located in York, Pennsylvania. The episode featuring the restaurant will be available on the company's social media platforms. Alphonso Barron, the owner of Flavors of Jamaica, says his restaurant represents a typical Jamaican fine-dining establishment. It opened for business in November 2022.
Flavors of Jamaica offers Southern Pennsylvania a winning combination of Caribbean cuisine and family hospitality. The restaurant invites diners to bring their family, friends, and "your whole self" to enjoy the authentic and unique flavors of Jamaica at "your delicious home-away-from-home," via its website. The restaurant provides both dining-in and takeout options, and its menu items are available through online ordering for fast pick-up and its catering service. A family-friendly venue, Flavors of Jamaica lets children aged 3 to 11 eat free on Sundays. There is also free WiFi. The menu of Flavors of Jamaica includes dishes like steak, lobster, crab, and fish, as well as authentic Jamaican-style meals that make it a favorite of York locals.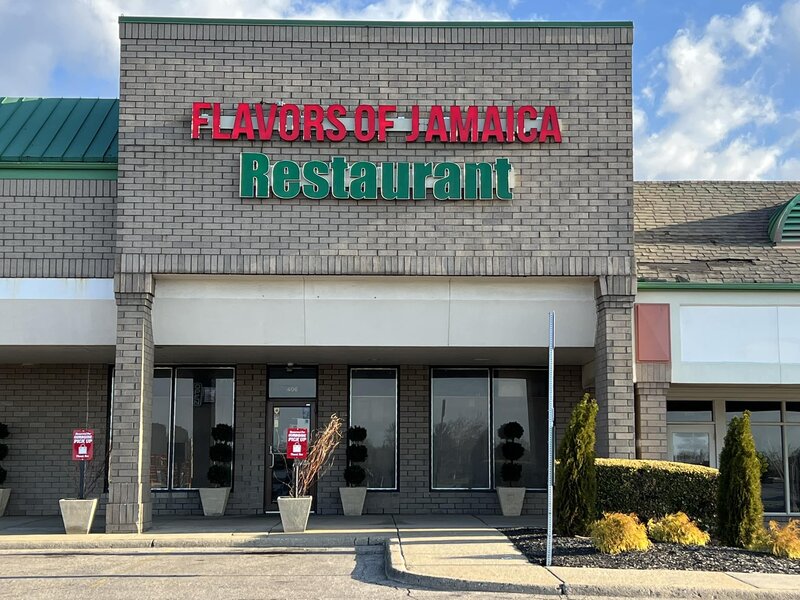 The restaurant recently celebrated three years in operation with a three-day celebration that featured sound system music to thank its loyal customers for their support. The business launched following the announcement of Pennsylvania's governor that the state would shut down due to the COVID-19 pandemic. There could be no grand opening event at the time, but Flavors of Jamaica decided to open at a time when most people were afraid to leave their houses and built a devoted following anyway. After three years, the restaurant has done well and now off
The mission of "America's Best Restaurants" is to help independent eateries thrive by allowing them to tell their stories in an exciting new way and to feature the best independent restaurants operating in the United States. The program offers independent restaurant owners to attract the customer and attention they need to compete with chains through its motto, "Attract, Build, Retain." Its marketing approach, which relies on custom databases of their new, frequent, and lost customers, has helped many restaurants throughout the US succeed.
Photo – Official Facebook Page for Flavors of Jamaica