According to Thrillist.com, the Jamaican Grille Denver is one of the best Black-owned eateries in the city, which features excellent cuisines from around the world. The Jamaican Grille Denver had its start in 2003 when its owners, Tammy Braziel and Randal Whyte, dedicated themselves to offering the authentic flavors of the island nation at the first Jamaican restaurant in Colorado, the Island Grill, at their original location in Colorado Springs. They moved the business to Denver and opened the city's first Jamaican restaurant in 2013, bringing along their history of being one of the longest-operating Black-owned businesses in the state.
The specialties of Jamaican Grille Denver, which include jerk chicken, oxtail stew, curry goat, and whole fried snapper, can also be enjoyed at the Jamaican Mini Grille, which opened in 2020, and the International Jerk Market in Lakewood, where Jamaican food fans can shop for some of the commonly used but difficult to find ingredients for the real island flavors or pick up prepared Jamaican standbys like Jamaican patties from the takeout window.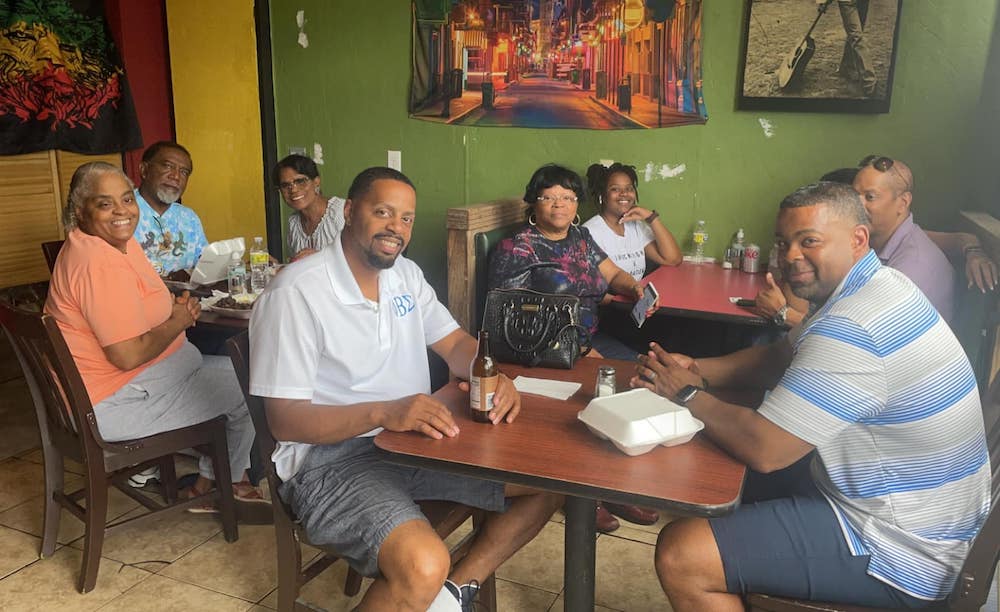 All ingredients, including seafood and meats, are handled with utmost care to ensure the healthiest and cleanest ingredients around. Jamaican Grille provides vegetarian-friendly dishes as well, with all of its vegetables, like its callaloo and cabbage, absolutely fresh and coming from its own garden. The tropical fruits that go into its homemade fruit punch are always freshly squeezed and juiced. Gluten-free meals are also available.
Jamaican Grille Denver is a family restaurant that has continued to grow throughout its years of operation through the support of its customers. The restaurant expresses its thanks for that support once a year when it offers everything for free.
The other Black-owned restaurants in Denver recommended by Thrillist.com include Abyssinia Ethiopian Restaurant in South Park Hill, Novel Strand Brewing Company in Baker, Smith+Canon Ice Cream Co. in Cheeseman Park, Whittier Café in Whittier, African Grill & Bar in Lakewood, Jabo's Bar-Be Q in Greenwood Village, Welton Street Café in Five Points, Genna Rae's Wings & More in Whittier, Le French in DTC, and Jessie's Smokin Nola in Centennial.
Photo – Jamaican Grille Denver