Making the list of the most romantic hotels in the Caribbean, according to Tripadvisor's TravelersChoice awards, were three Jamaican hotels. The SPA Retreat Boutique Hotel in Negril was ranked at Number 4, the Cliff Hotel in Negril at Number 8, Jamaica Inn at Number 12, the Rockhouse Hotel at Number 18 and Sandals Royal Plantation at Number 23.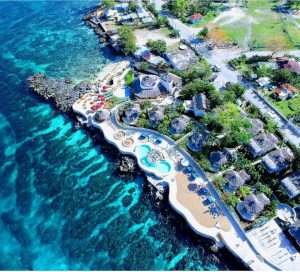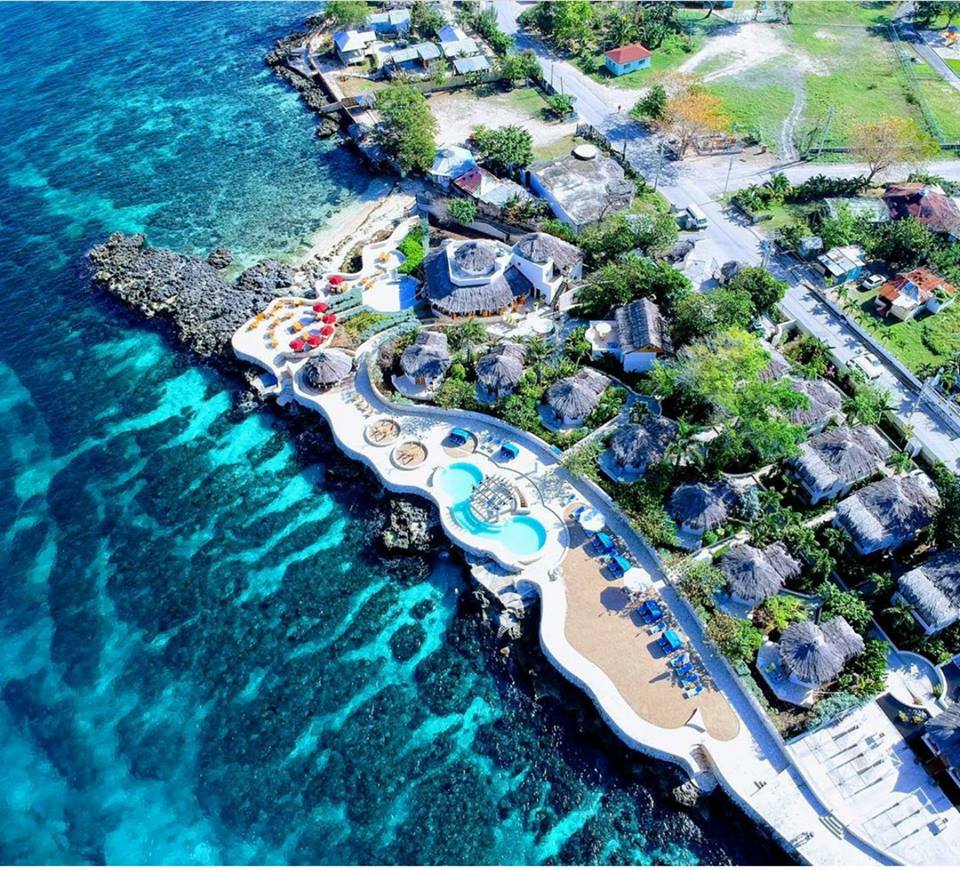 The SPA Retreat Boutique Hotel in Negril is the perfect romantic escape or wedding destination. It is also ideal for those seeking a health and wellness retreat. The adults-only resort is located on Negril's West End cliffs and balances modern technology with rustic island grace. It features 18 handcrafted stone cottages, tropical gardens, cliff-side organic dining, full-service day spa, sea water pool, yoga, and specialty tours. It also offers wireless internet, in-room safes, and air conditioning. Private rooms with kind beds and ocean views and roof terraces for watching the famous Jamaican sunsets.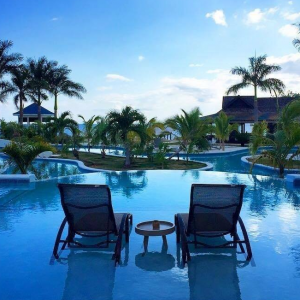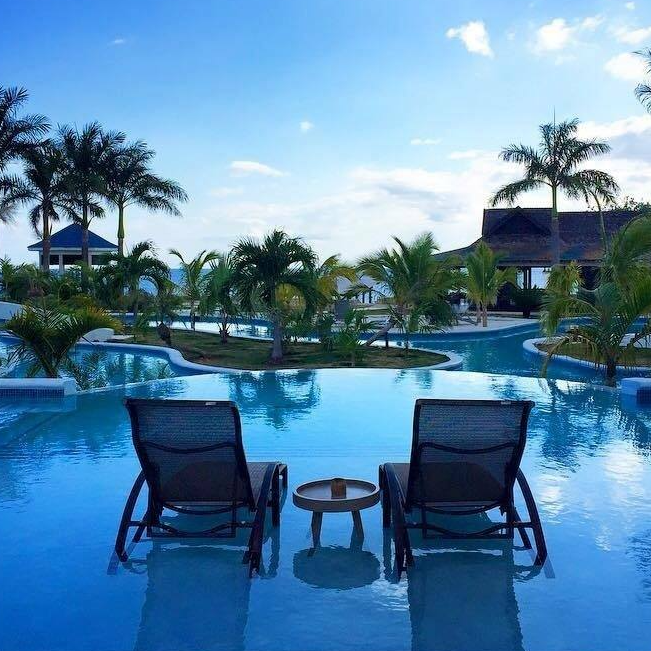 The Cliff Hotel in Negril is a boutique hotel that offers acres of lush tropical serenity overlooking the turquoise-blue Caribbean Sea. Its combination of relaxation and fun make it the perfect place for a romantic getaway. It is private, chic, and elegant, but always comfortable and focused on making its guests happy.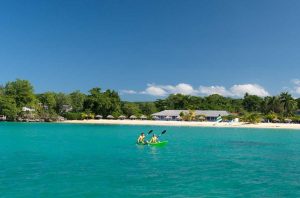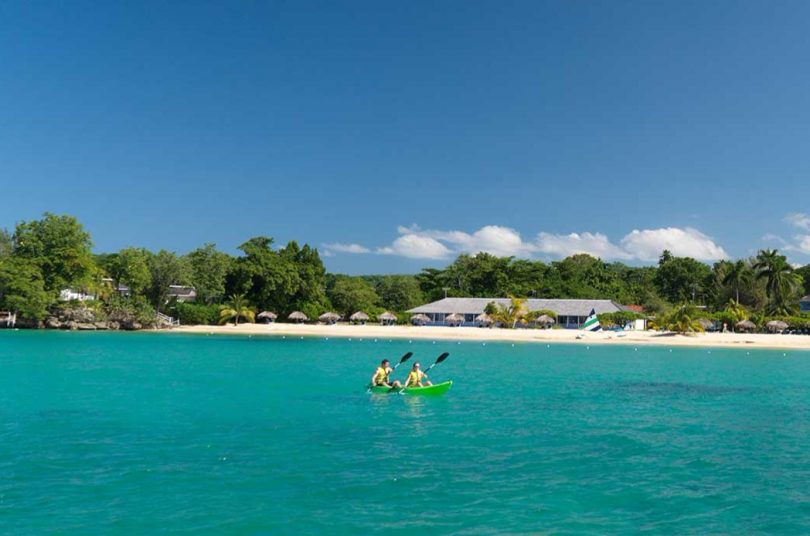 Jamaica Inn in Ocho Rios offers a warm and familiar feeling combined with the elegance and world-class features expected of a luxury accommodation. Private beaches, intimate suites and cottages, and the enchantment of viewing the beautiful Caribbean Sea make this spot perfect for romantic couples retreats.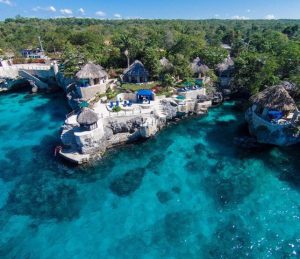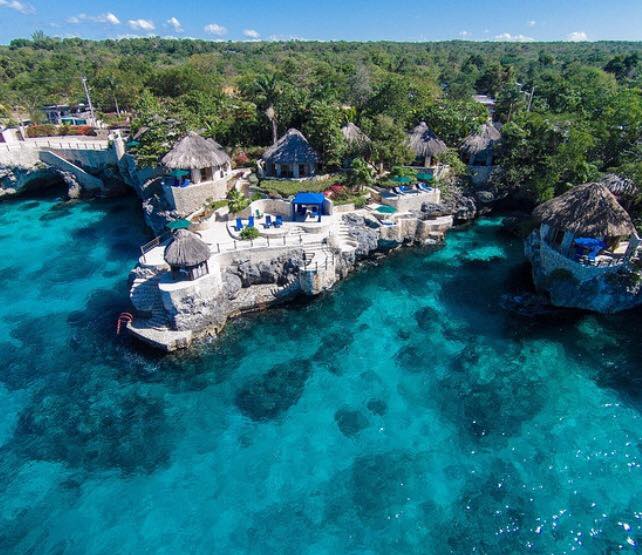 The Rockhouse Hotel offers an excellent escape from the usual. This boutique hotel located on the scenic cliffs in Negril provides fabulous ocean views, world-class dining choices, spa and wellness programs that draw from the authentic culture and resources of Jamaica. Privacy is ensured on the resort's eight acres of tropical gardens.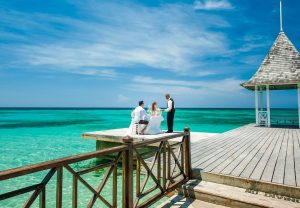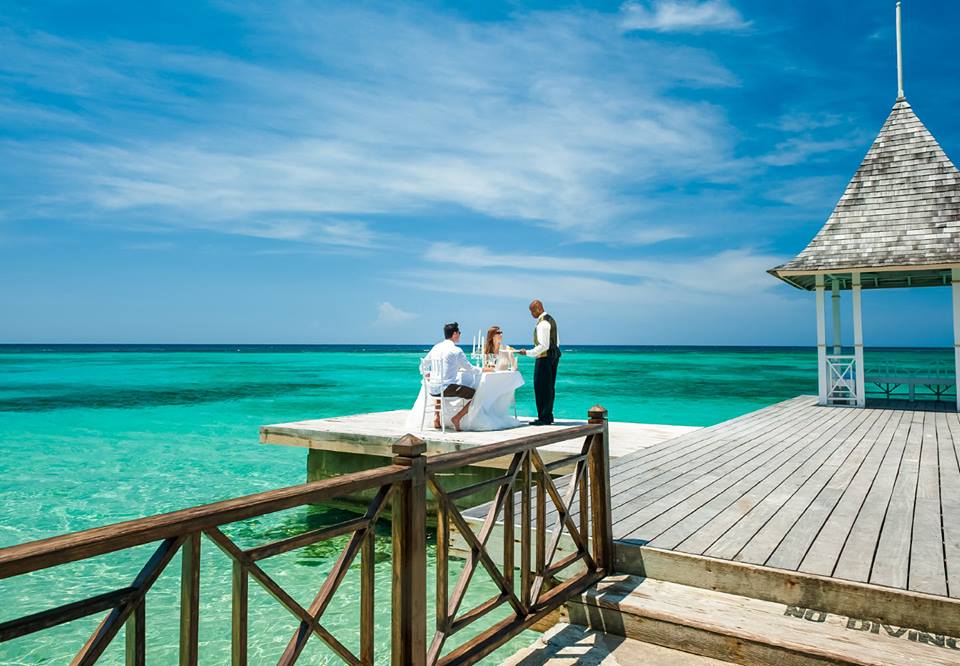 The Sandals Royal Plantation in Ocho Rios is the only all-butler all-inclusive resort in the Caribbean. This intimate resource has 74 ocean-view suites located on a coral bluff and features pool-side libations delivered by a beach butler. Golf is available, as is afternoon tea on the terrace. The resort is known for its attention to detail, and its retro-chic style offers a showcase for the roaming peacocks in the gardens and its manicured lawns. A long-time favorite with jet-setters, the resorts offers casual elegance and that real Jamaican vibe.
Source: Trip Advisor