Tarick Ximines, a former student at Jamaica College, will move from Harbor View in the Jamaica Premier League (JPL) to  Cercle Brugge K.S.V. of the Belgian Pro League.  According to Fitzroy Simpson, a former Reggae Boys player and agent for Ximines, the move to join the Belgian team is in the right-back's best interest. Simpson said the move represents a great development opportunity for Ximines and that the Cercle Brugge team considers him a "super talent" already. Simpson also believes that Ximines will be happy to take on the challenges the new team will present.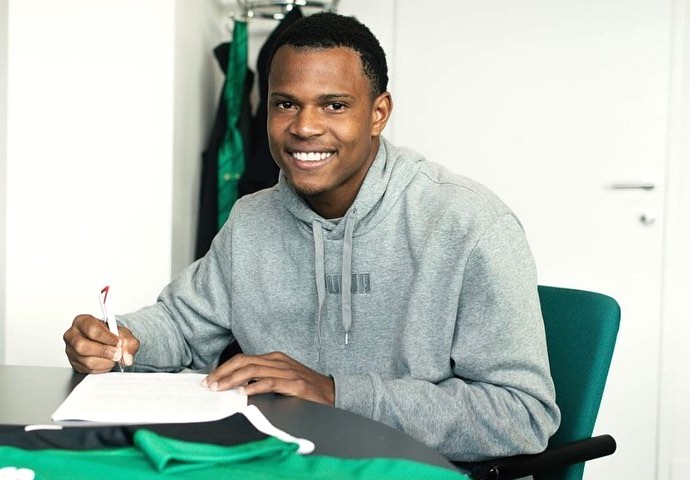 Ximines was a major force for the Jamaican College team coached by Davion Ferguson, which won two Manning Cup titles with his help. Ximines was also a featured player on two JPL teams. He appeared in 16 games for Harbor View, scoring once; with the Mount Pleasant team, he appeared five times and also scored a goal. Simpson believes that Ximines's greatest strength is how willing he is to learn. Ximines absorbs information quickly and adapts easily, according to Simpson.
While with the Reggae Boyz, Ximines already had three international caps, one when against Canada he was just 17 years old in a qualifying match for the CONCACAF World Cup at BMO field in Toronto earlier in 2022. Simpson noted that there was considerable interest from the JPL and the French Ligue 1, along with teams in England and Holland, which also expressed interest in Ximines.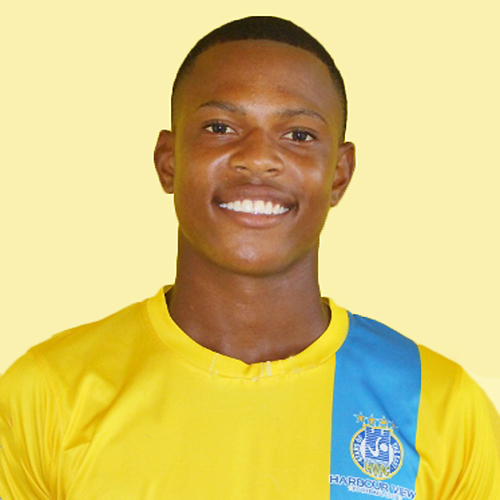 Some of the challenges awaiting Ximines in Belgium include the move to a new country while still at a young age. Adapting to a new style of play will also be challenging for him, but Simpson believes that the defender will ultimately settle in well. Ximines is a "determined young man," Simpson said, and the move will be of benefit to both Jamaica and the national Reggae Boyz team. Simpson wants to see young players get into major leagues and the region overall at a young age.
Tarick Ximines was born in Kingston, Jamaica, in 2004. He is the youngest Reggae Boy in history to be a featured player in a CONCACAF World Cup qualifier in 2022: he was 17 years and five months old when he appeared on the world stage at the event.
Photo – Jamaica Football Federation