NBA.com, the official site of the National Basketball Association has highlighted Black-owned restaurants in cities across the United States last month in recognition of Black History Month, and among the best Black-owned restaurants in Phoenix, Arizona, NBA.com listed the Ocho Rios Jerk Spot, an authentic Jamaican restaurant that is proud to serve a taste of the Caribbean to diners in the city.
Ocho Rios Jerk Spot is a family-owned eatery that has been in business since 2017. Its stated mission is to provide top-quality food to all diners who want to combine a fun and enjoyable environment with high-quality cooking to create a singular dining experience.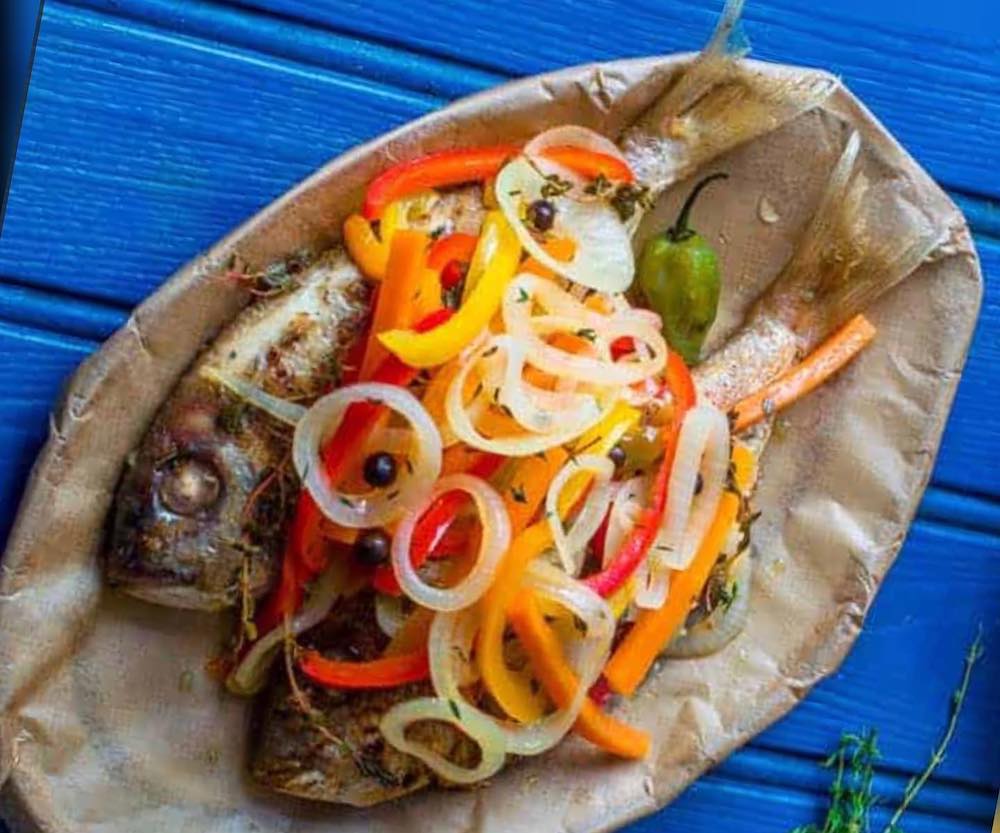 The restaurant is named after Ocho Rios in Jamaica. The place called "Ochi" by locals is one of the most popular tourist destinations in the world. It is located in St. Ann Parish and started out as a sleepy, laid-back fishing village. Today, it offers a variety of activities and adventures for tourists to enjoy, and one of the best things on offer is the food. "Ochi" on the island is a place where excellent cuisine meets the fantastic Jamaican island vibe, the Ocho Rios Jerk Spot in Phoenix draws its inspiration from the island and offers the same kind of experience to Phoenix diners.
The other top Black-owned restaurants named by NBA.com include Café Lalibela Ethiopian Cuisine, which has been in business for over 20 years and introduced diners to an authentic Ethiopian dining experience; Honey Bear's BBQ, Tennessee-style cooking that has set the standard for BBQ in Arizona; the Larder + The Delta, which includes menu items that illustrate the diversity of local Arizona produce; Monroe's Hot Chicken, with the best Nashville-style cooking in downtown Phoenix; Stacy's Off Da Hook BBQ and Soul Food, which features "good ol' fashion Bar-B-Q;" Sue Soul Food Heaven, not just an ordinary soul food restaurant, but a supportive venue that seeks to better the community; Sugar Jam, a luscious bake shop with amazing cookies; Trapp Haus BBQ, featuring "Phil the Grill, known as the 'Jay Z of barbecue;' and Trash Panda Vegan featuring Chef Krystal Mack of Chef Krystal Fitness and personal chef to NBA stars.