Jamaican singer Tessanne Chin and her husband, Brandon Crooks, have welcomed their second daughter, Aayla Denise Crooks. The new baby was born on February 2, 2023, at Andrews Memorial Hospital in Kingston. Chin's first child, Zaia Christine Crooks, was born three years ago on February 1. The couple made their announcement of the pregnancy on August 7, the day following Jamaica's celebration of Independence, with a picture of daughter Zaia wearing a shirt that read, "I'm going to be a big sister."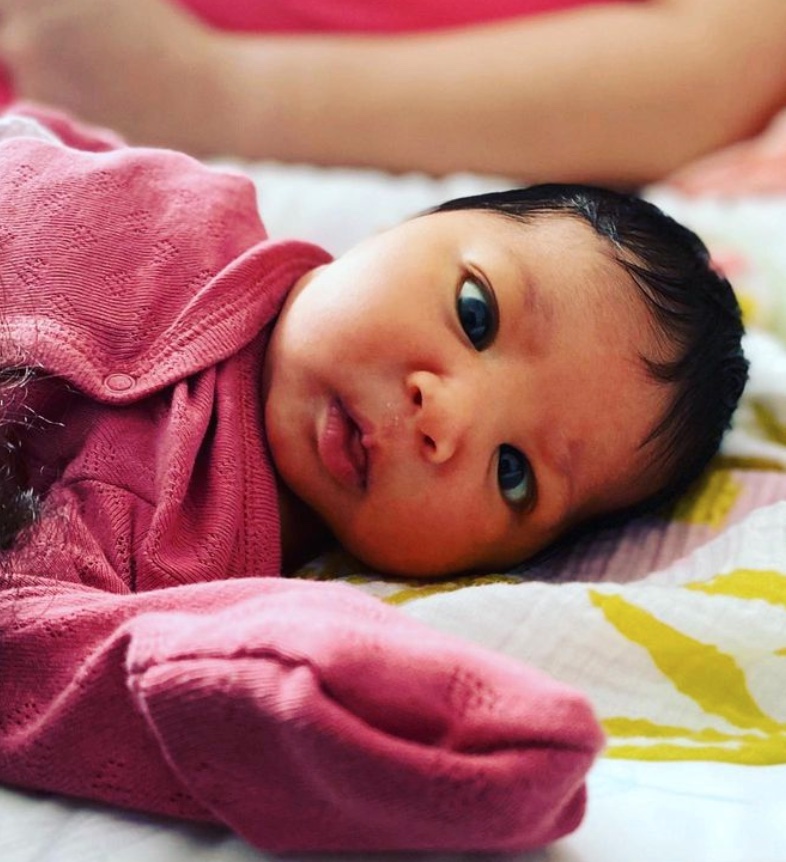 Just one week earlier, Chin shared a pregnant photo of herself with her 300,000 Instagram followers showing her in an overgrown green field displaying her baby bump with pride. The photo was captioned, "Counting the days until I get to hold you my darling."
Tessanne Chin was born in Kingston, Jamaica, in 1985 and attended Mavisville Preparatory School. Her father Richard is of Jamaican Chinese descent, and her mother Christine is of English and African descent. Both Richard and Christine Chin were members of the band, The Carnations," with Richard playing drums and Christine playing the trumpet and singing. The Chin family has its own recording studio in their home. Tessanne's older sister Tami Chynn is also a singer. Her cousin Jay Hall is a guitarist and vocalist with the Grassroutes, a British rock band, and her cousin Leon, Jay's brother, is a vocalist with the ska fusion group Electrick Custard.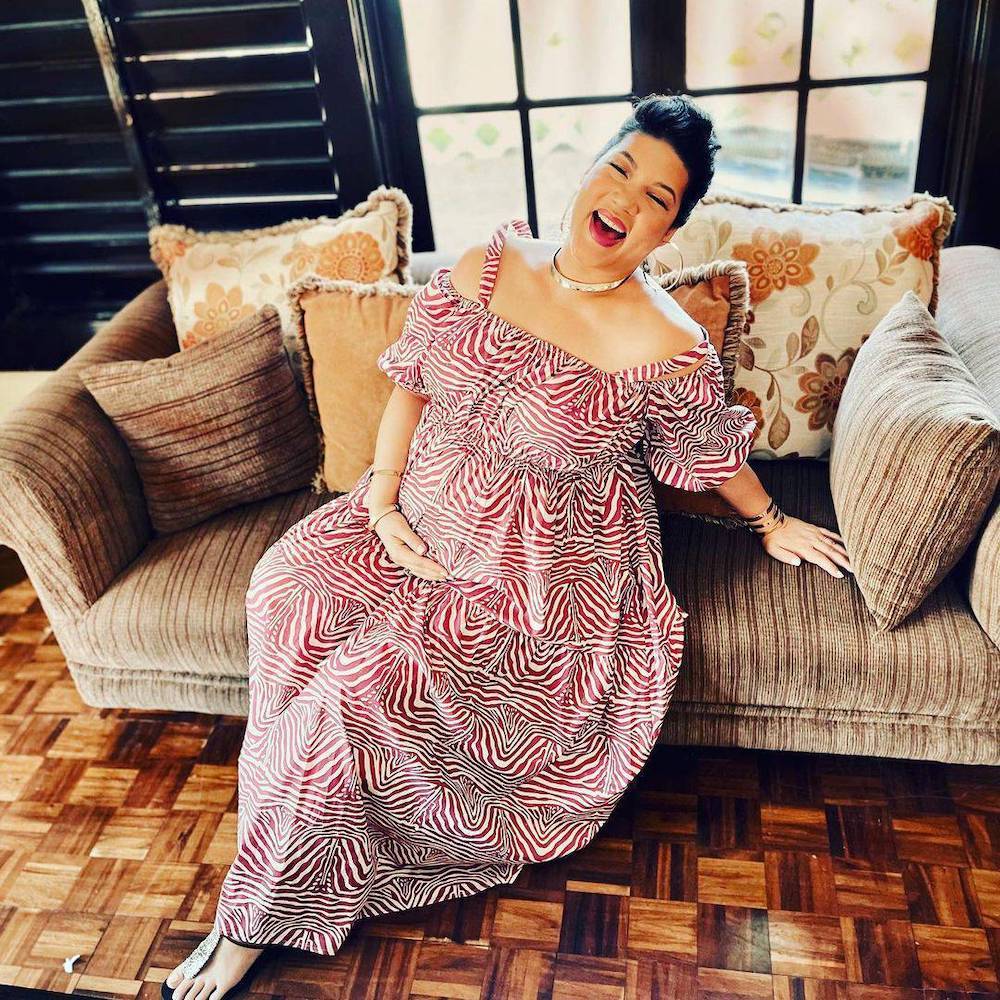 Chin came to the attention of the public with her appearance on the reality music competition program in the United States, "The Voice." Chin, who had started singing at the age of six and who had always had a passion for music, instantly became an international star when she won the contest. "The Voice" judges praised her soulful performances and the way she brought her unique cultural flair to each song. Chin also made history as the first global artist to win the singing competition.
Chin released a number of popular singles following her win on "The Voice," and her first album, "Count on My Love," came out in 2014. The title song debuted at the top of the Billboard Reggae Albums chart and the Jamaican charts. Chin has furthered her career with performances on several national TV shows, on tours, and featured appearances on albums released by other recording artists.
Chin has had a considerable influence on the music industry with her talent, unique stylings, and cultural heritage. She has helped to promote the music scene in Jamaica as well and is viewed as an inspiration and role model for many people.
Photo – Tessanne Chin